Check out 20 impressive handmade gifts that you can make for the holidays, give as hostess gifts or anytime you want to thank someone.
Are you thinking about the holidays yet? Halloween is just around the corner and once Halloween is over, the many festivities of the holiday season begin. I'm already starting to think about the gifts I am going to buy and more importantly, the gifts I am going to make.
20 Impressive Handmade Gifts
Every year I make unique gifts which cost me around $5-10 to hand out to just about everyone. My family, friends, coworkers, my hairstylist, the ladies who help me clean and sometimes I make them for party favors. You can imagine, that means making quite a few gifts. Last year I think I made around 60 bayberry candles. Have you heard the bayberry saying about burning a bayberry candle on Christmas Eve brings you good health and luck the new year?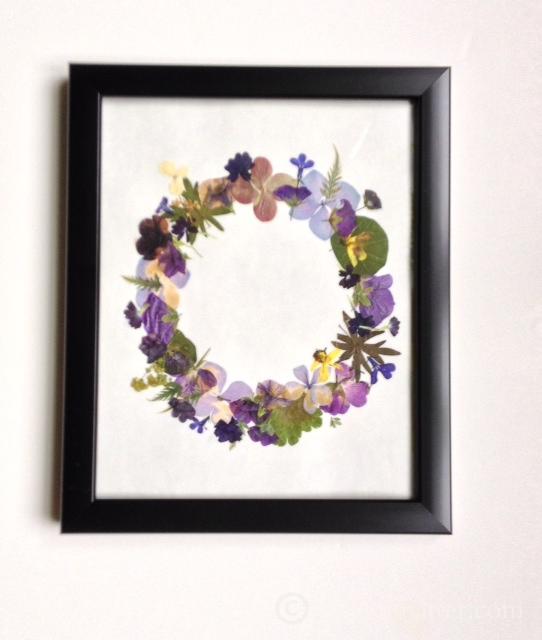 This year I started making different items on the blog to inspire my readers and will continue to post handmade gift ideas through December. One of the first posts was all about pressed flowers.
Luckily for me, this caught the attention of a Community Manager at Hometalk. She asked me to curate a board for Hometalk regarding handmade gifts which they would put on their newsletter. I was thrilled.
If you haven't heard about Hometalk you are in for a treat. It's a home and garden website similar to Pinterest in that you can "clip" images to a board. You can set up an account for free and post your own content, or just browse and clip others. In addition, you can comment, ask others in the community questions, even experts, regarding gardening or decorating, and you can also give your opinions and advice too. Sign up at Hometalk Sign-Up
You can view all of the gifts on my clipboard by clicking the link below. It's filled with a lot of great ideas that are sure to get your creative juices flowing.
You May Also Like: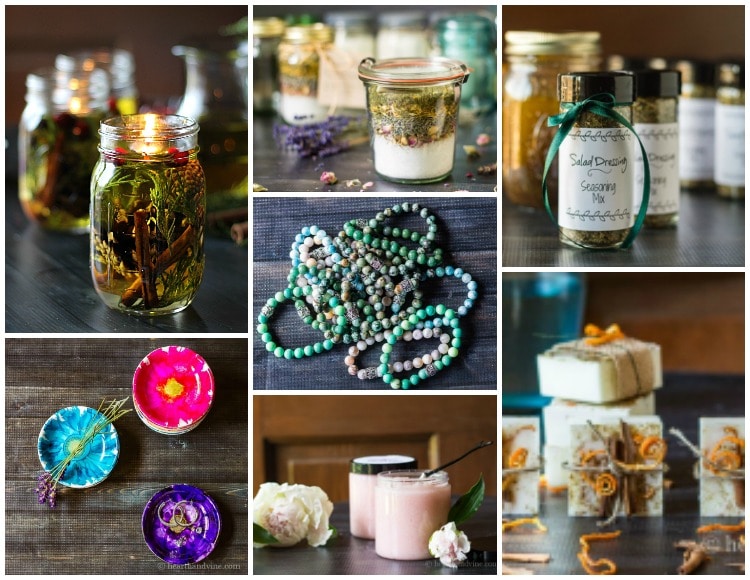 27 Handmade Gifts for the Holidays
Handmade Gifts from the Gardeners