This classic tuna salad with egg recipe is great on your favorite toasted bread or alone as a salad. Using basic ingredients you probably already have at home you just might be surprised at how easy and delicious this one is.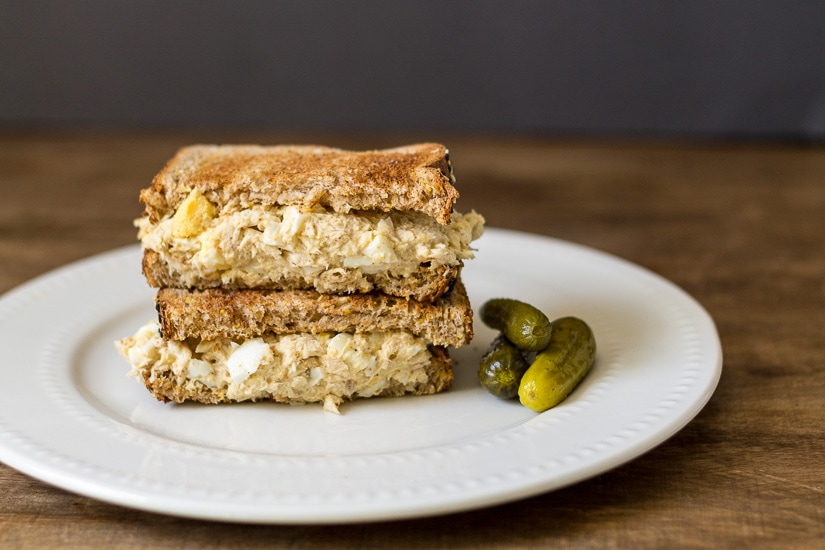 One of my favorite things to make, especially on the weekend, is tuna & egg salad. It's really hearty and makes enough for 4-6 sandwiches. Perfect on the weekend when everyone is busy running around.
What Kind of Tuna Should You Use?
Solid white tuna packed in water - Albacore tuna in larger pieces or chunks
Chunk white tuna packed water - Albacore tuna in smaller, flakier
Light tuna packed in water - A mix of Yellowfin or Skipjack tuna, darker in color
I like to use solid white albacore tuna packed in water. I keep a couple of cans on hand in the pantry so this can easily be made at a moment's notice.
Many people are concerned about the sustainability of tuna. Here's a great shopping guide from Greenpeace rating canned tuna sold in stores.
This post contains some affiliate links (that means if you make a purchase after clicking a link, there's no additional cost to you, but I will earn a very small commission. ) i.e. as an Amazon Associate, I earn from qualifying purchases. Click here to read my full disclosure policy.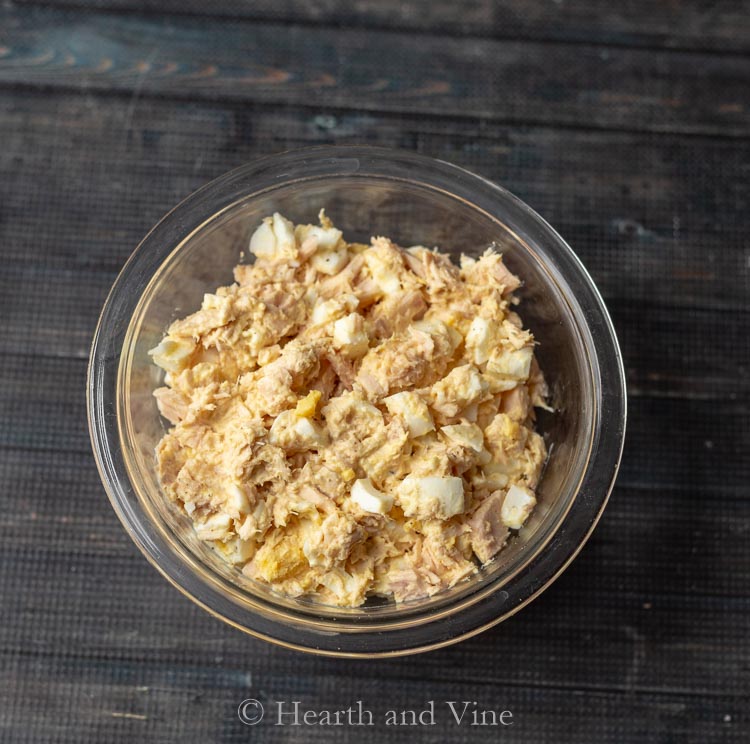 What's in this Tuna Salad Recipe?
Tuna, hard-boiled eggs, and mayonnaise are the basic ingredients. You can add in all kinds of vegetables or just leave it as is for a nice low carb lunch. Or use it as a spread on your favorite bread or sandwich roll.
Note: Tuna does contain mercury. Here's a good article with details from the FDA about mercury in tuna.
Is Tuna Egg Salad Healthy?
Yes, in fact here are just some of the health benefits:
Low carb
High in protein
Contains omega 3 fatty acids
Provide selenium and vitamin B12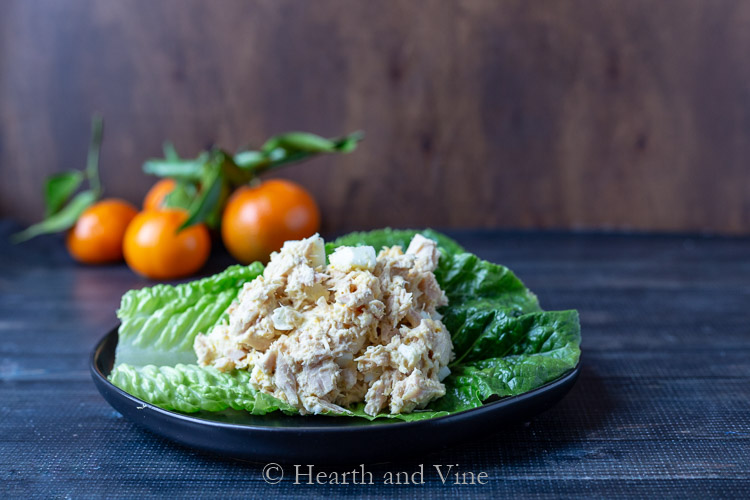 Most of the time I toast a nice multi-grain bread and make a tuna egg sandwich for lunch.
However, if I'm really feeling decadent, I'll make a tuna melt by splitting a bagel in a half and toasting it. Then you spread on the tuna egg salad, topped each bagel half with a piece of provolone cheese. Then stick them under the broiler until the cheese is all melted and gooey.
Different Ways to Eat Tuna Salad with Eggs
On a bed of lettuce
On toasted bread or in a lettuce wrap as a sandwich
As an open-faced tuna melts (perfect with bagels and cheese melted on top)
A scoop with crackers - I love Trader Joe's Crispbreads. Super crunchy and a good source of fiber.
Tuna salad add-in options:
Dill pickle relish or sweet pickle relish
Dijon mustard - just a smidge
A splash of lemon juice and/or lemon zest
Finely diced red onions
Chopped celery - for added crunch
Diced herbs - dill, basil, tarragon, chives - whatever you prefer
Peppers - sweet, hot, flakes even a shot of hot sauce for you heat lovers.
Switch the mayo with Greek yogurt or that sweeter brand if you like it.
Most of the time I leave it as is but I do enjoy a few crunchy dill pickles on the side.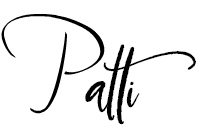 ---
More Hearty Salad Recipes
Classic Tuna Salad with Egg
This easy healthy and tasty tuna salad recipe with egg has lots of flavor. Eat it as a sandwich or alone on a bed of lettuce.
Ingredients
1 - 12

ounce

can solid white tuna

4 -

large hard-boil eggs

2 -

tablespoons

of mayonnaise

1/2

teaspoon

of celery salt or seed

salt and pepper to taste
Instructions
Drain the tuna and place it in a medium bowl.

Peel and dice the eggs, add to the tuna.

Add mayo, celery seed, and salt, and pepper.

Stir well. Serve or refrigerate until needed.
Notes
This classic tuna salad recipe is great on toast as a wholesome sandwich.
Keep it low-carb by placing it on some lettuce for a salad or inside a lettuce wrap.
Some people like to add a little dill pickle relish or sweet pickle relish along with a little mustard for extra flavor. However, I think it's great as is.
Nutrition
Serving:
1
g
Calories:
236
kcal
Carbohydrates:
1
g
Protein:
31
g
Fat:
11
g
Saturated Fat:
3
g
Polyunsaturated Fat:
7
g
Cholesterol:
229
mg
Sodium:
379
mg
Sugar:
1
g