This mason jar chandelier tutorial comes together with thrift store finds and fairy lights to create beautiful accent lighting for your home.
I love to shop at Goodwill, antique malls, and other interesting thrift stores. In fact, it's one of my favorite things to do with my girlfriends when we go away for the weekend.
This post contains some affiliate links (that means if you make a purchase after clicking a link, there's no additional cost to you, but I will earn a very small commission. ) i.e. as an Amazon Associate, I earn from qualifying purchases. Click here to read my full disclosure policy.
Making a Rustic Mason Jar Chandelier
On my most recent trip, I found a whole stash of these lovely vintage mason jars. They were priced at $6 each, or 5 for $25 so I bought five.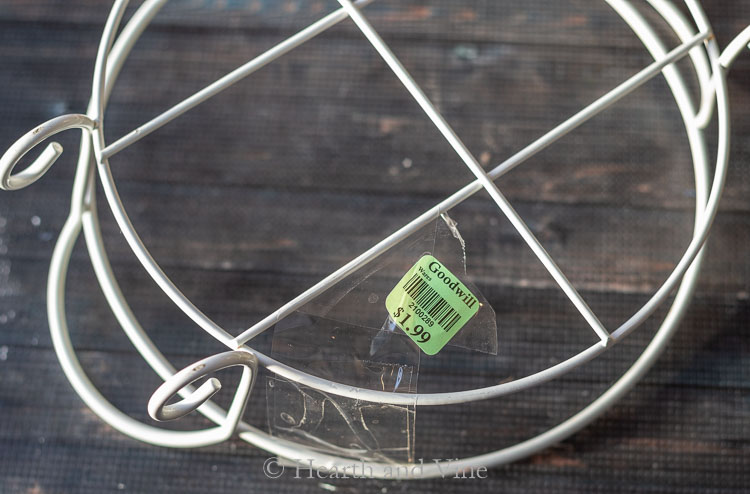 I wasn't sure what I was going to make with them but when we were in Goodwill I found this basket and it looked like they just might fit inside. Even if they didn't I was sure I would find some use for this $2 basket in the future.
As luck would have it they fit perfectly. I decided to spray paint the basket gray to look like old metal and I tossed the rubber rings from the mason jar lids. Most of the rings were crumbling anyway.
I know I wanted to make some type of mason jar lights. At first, I thought it might be nice to fill the jars with pillar candles and sand or pebbles.
But it might be hard to light them and you would have to remove the lids to burn them. Then I remembered the battery operated fairy lights
I used in my Christmas centerpiece and used them instead.
You can tape the battery pack to the bottom of the basket. Just make sure that the switch end is placed at the bottom for easy access.
I also added some old hanging basket chains and used them to hang the basket like a chandelier.
If you can't find this vintage style mason jar you can use the grocery store style for this unique light fixture.
This DIY chandelier mason jar craft looks really nice hanging from the ceiling of our back porch. It's a really easy way to add a little outdoor lighting without the need for an electrician or special light bulbs.
Other appropriate places include the dining room, of course, a kitchen island, over your kitchen table, or maybe the bathroom above a soaking tub.
There's just something a bit wonderful about repurposing discarded goods to create something beautiful.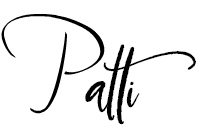 ---