This DIY flower wall hanging is easy to create. It's perfect for displaying flowers from a special occasion or just because you love flowers.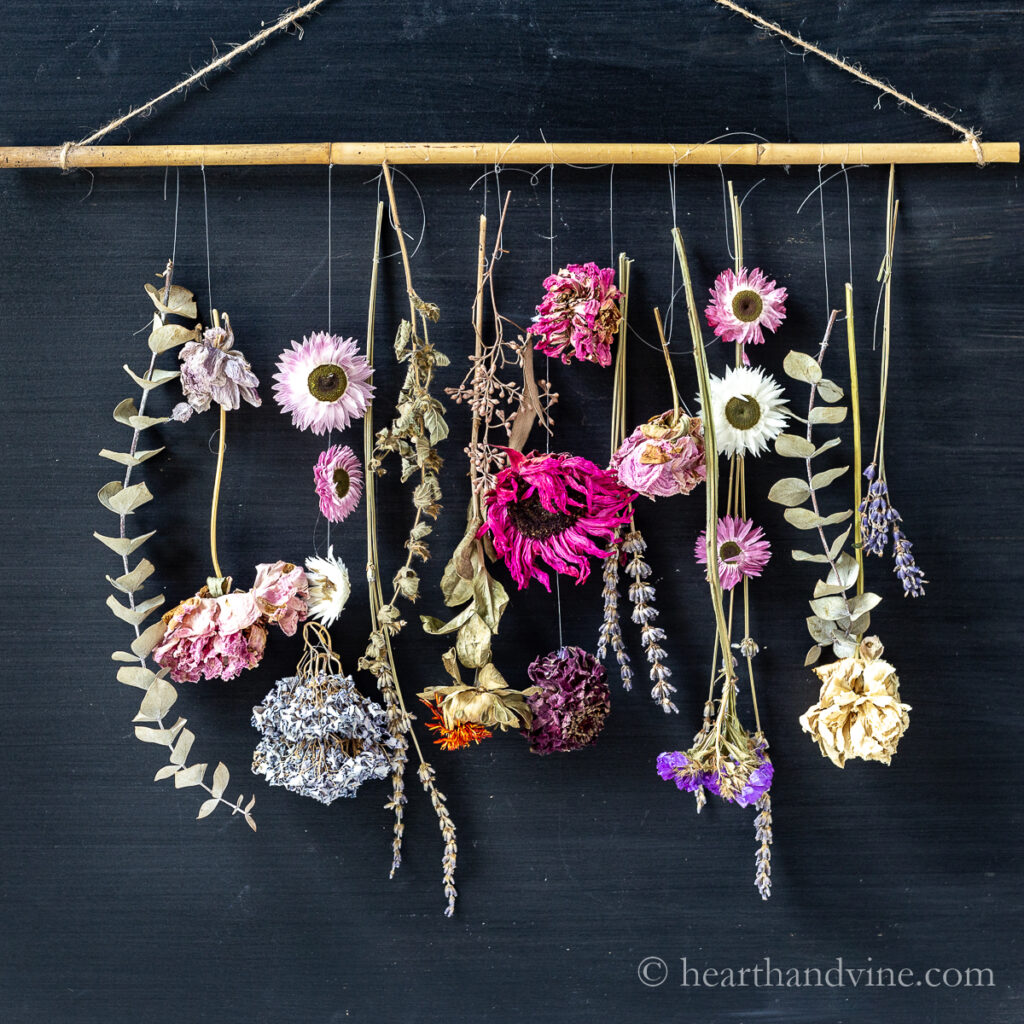 Drying flowers from a special occasion like a wedding is always nice. I like to dry many of the fresh flowers I cut and often those that I purchased or were given to me.
You can easily dry flowers from the garden by hanging them in a dark dry spot with plenty of airflow anywhere from 1 to 3 weeks depending on the density of the flower.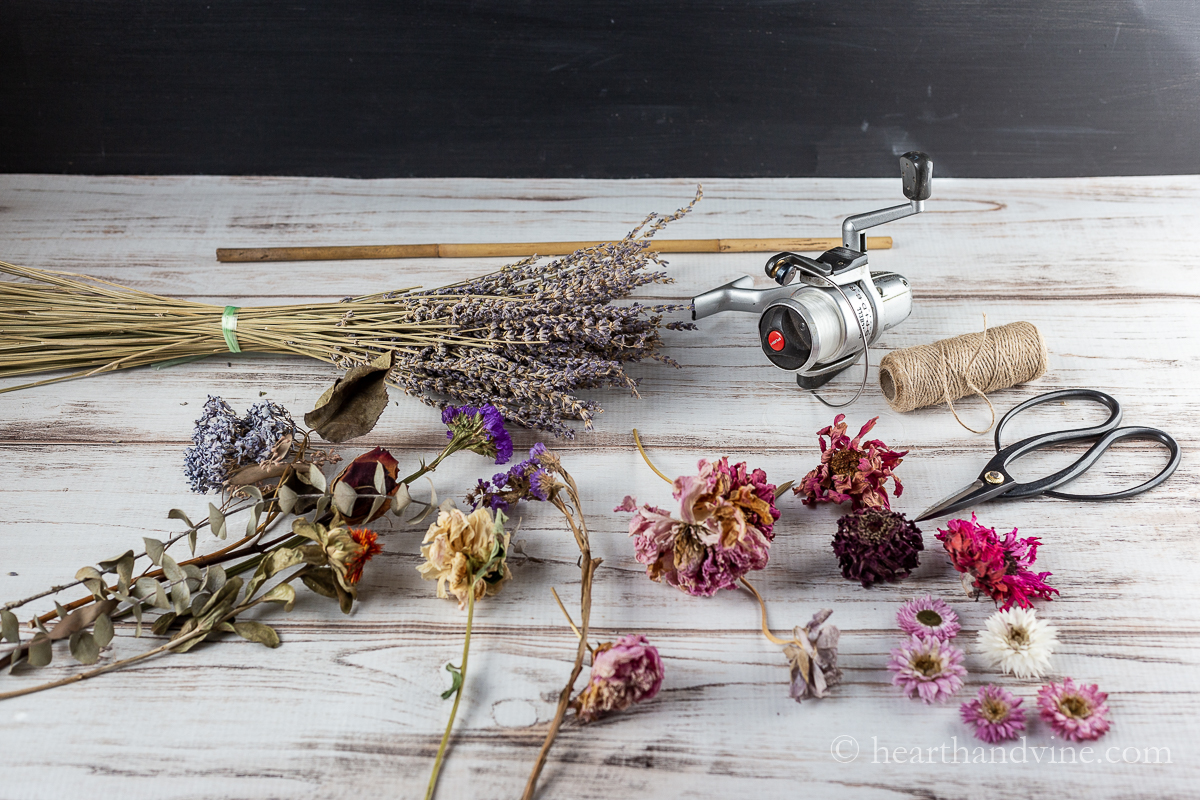 Then you can make a beautiful floral wall hanging with this easy tutorial using all kinds of flowers and greenery.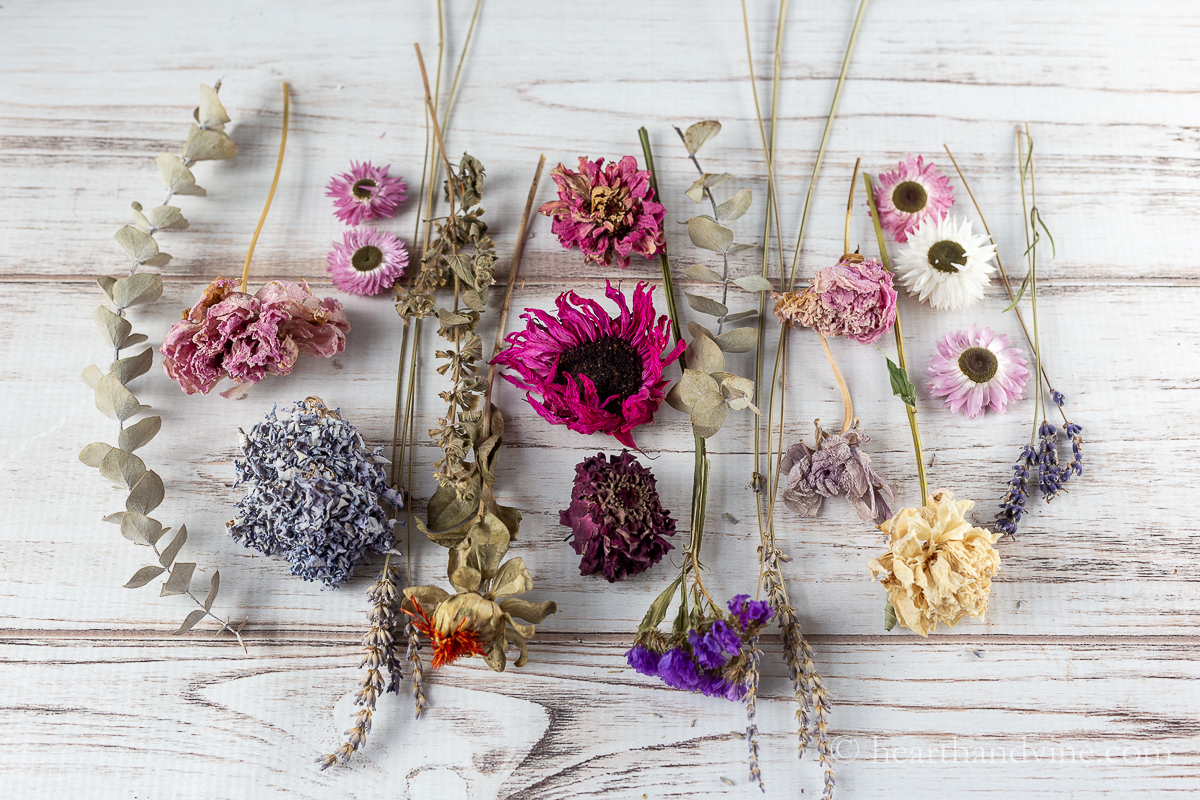 DIY Flower Wall Hanging
Supplies
Dowel rod, branch, or stick
Dried flowers on stems and a few flower heads
Fishing line or invisible thread
Twine or string for hanging
Scissors
Hot glue gun and glue sticks
Start by making a pattern on the table of how you might like the end result to look. Take a photo with your phone to reference later. Ideally, you'd want the overall length to be about the same but hey, it's really up to you.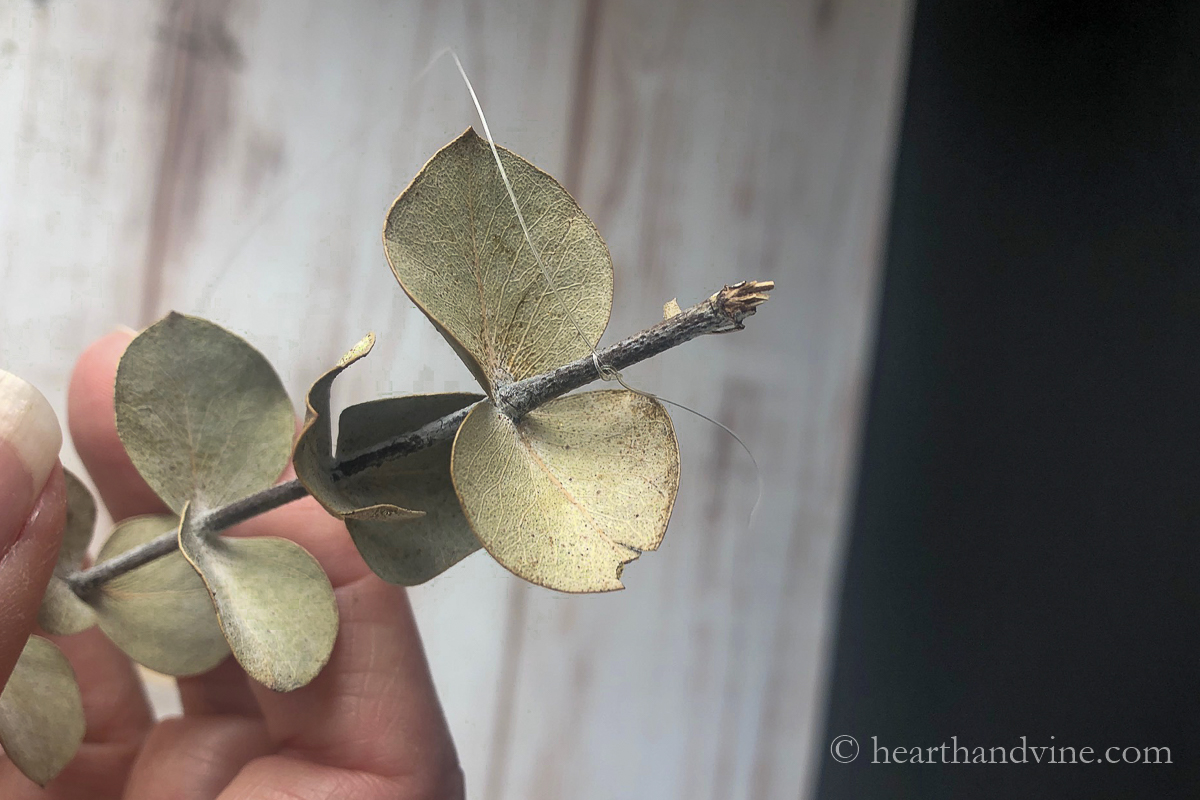 Use some fishing line or invisible sewing thread to tie the flowers to a dowel, stick, or branch. Make sure you use a couple of tight knots to keep it from slipping.
You can also hot glue several dried flower heads to one long strand of fishing line.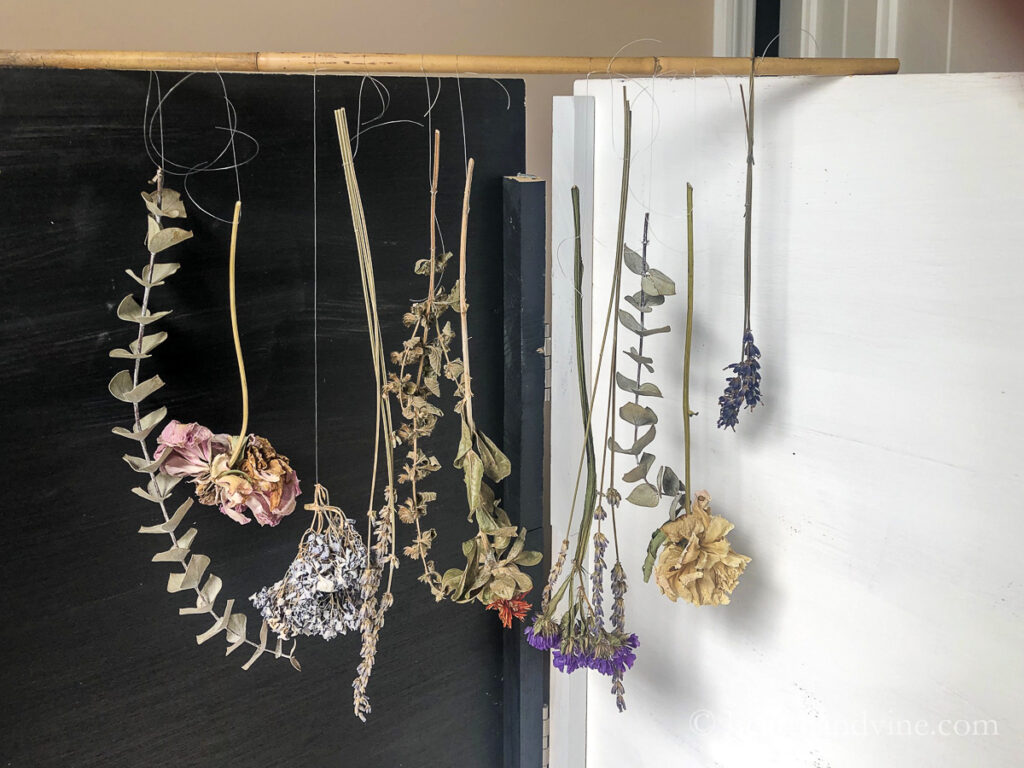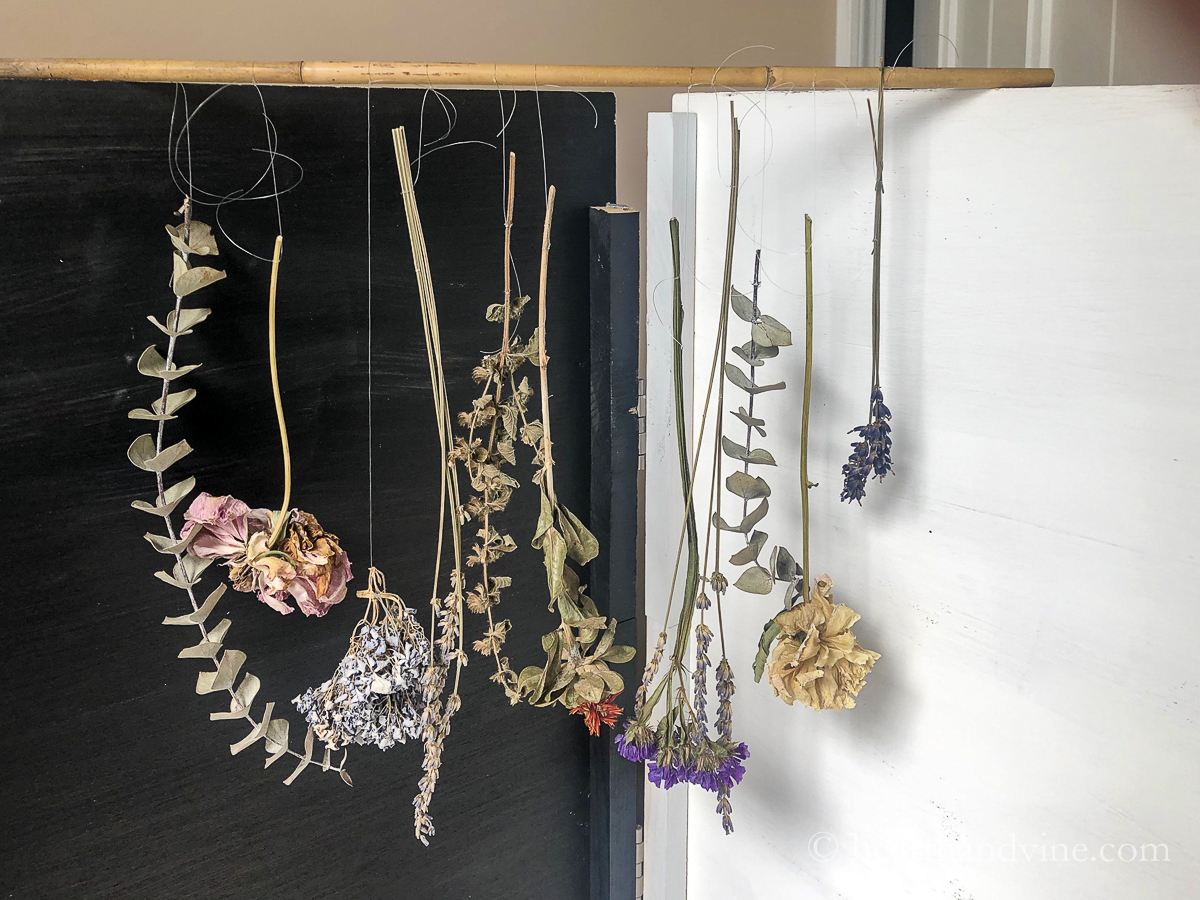 The easiest way to work on this project is to hang the rod across something like two large books set at an angle. I used my photography boards but you can easily put something similar together in your house. Just look around.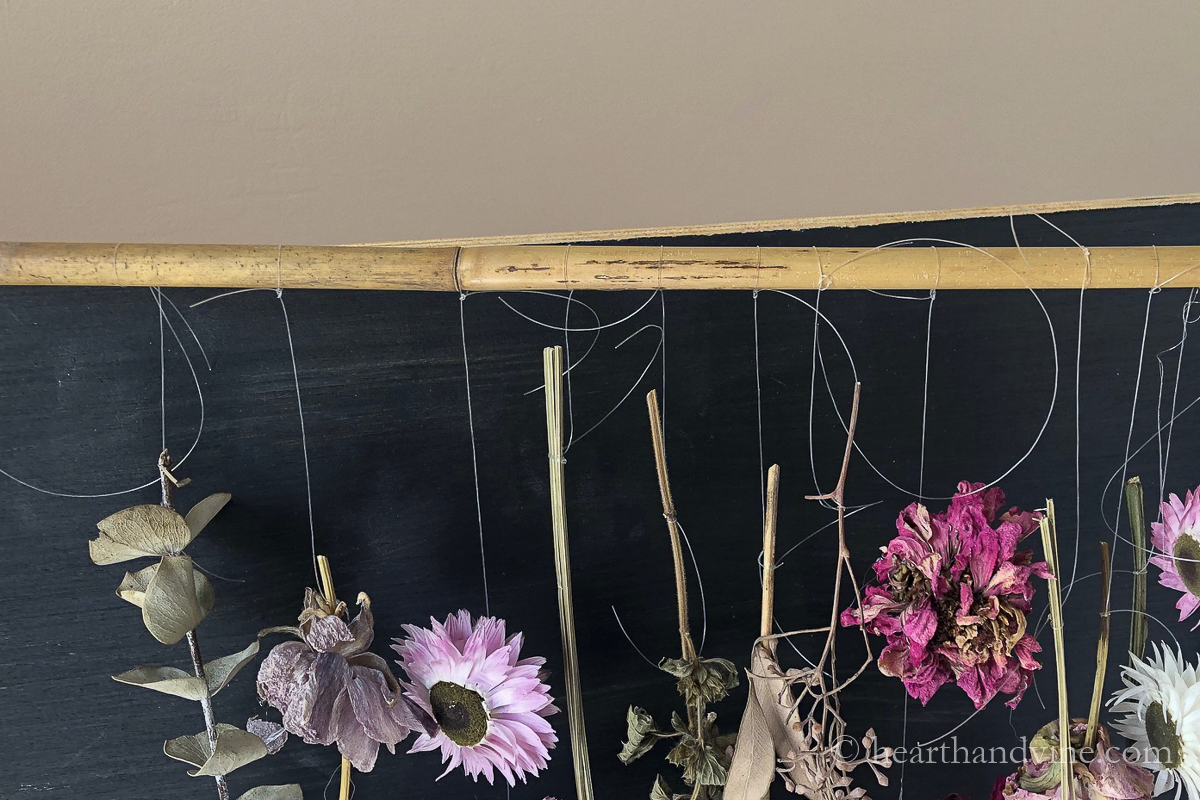 Once you are finished tying on the flowers, trim the excess fishing line. The camera does a great job of picking up the threads. However, they will basically become invisible to the naked eye, so don't worry too much about trimming each and every one.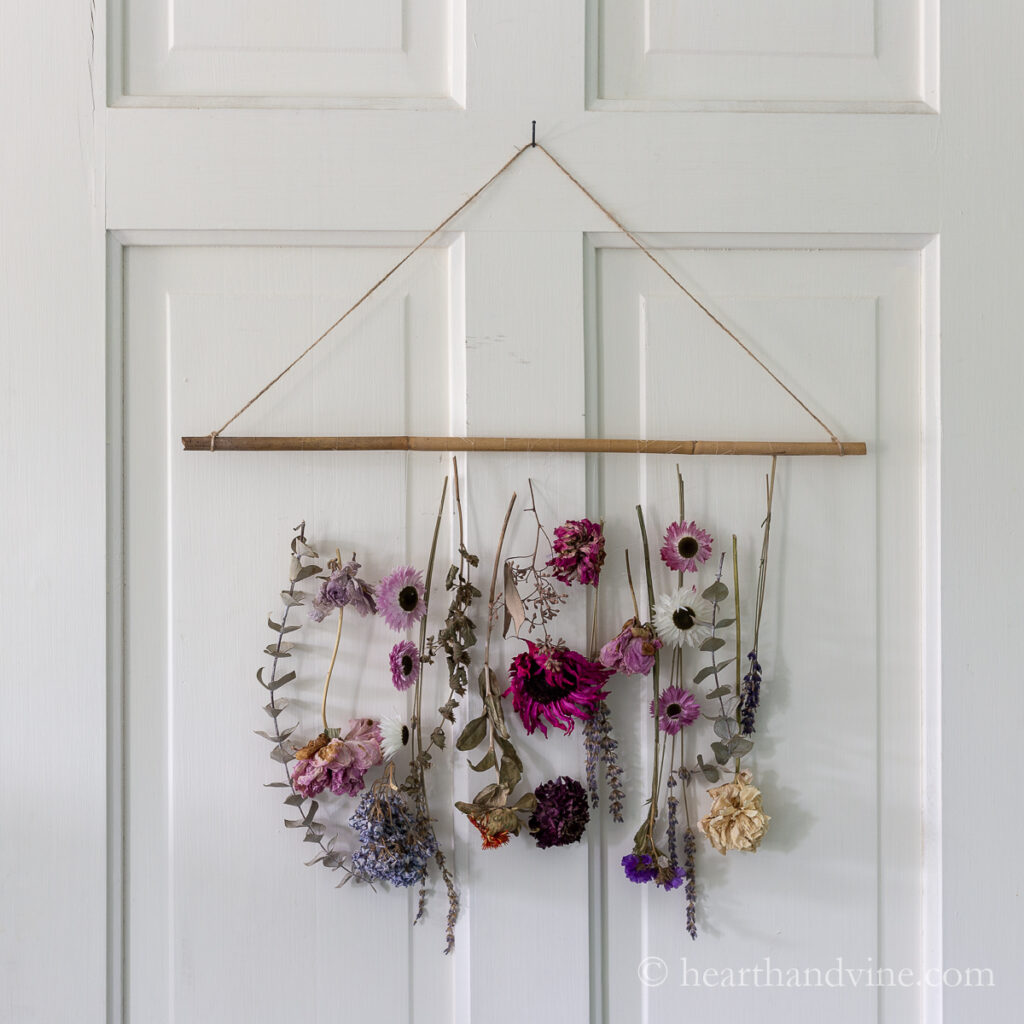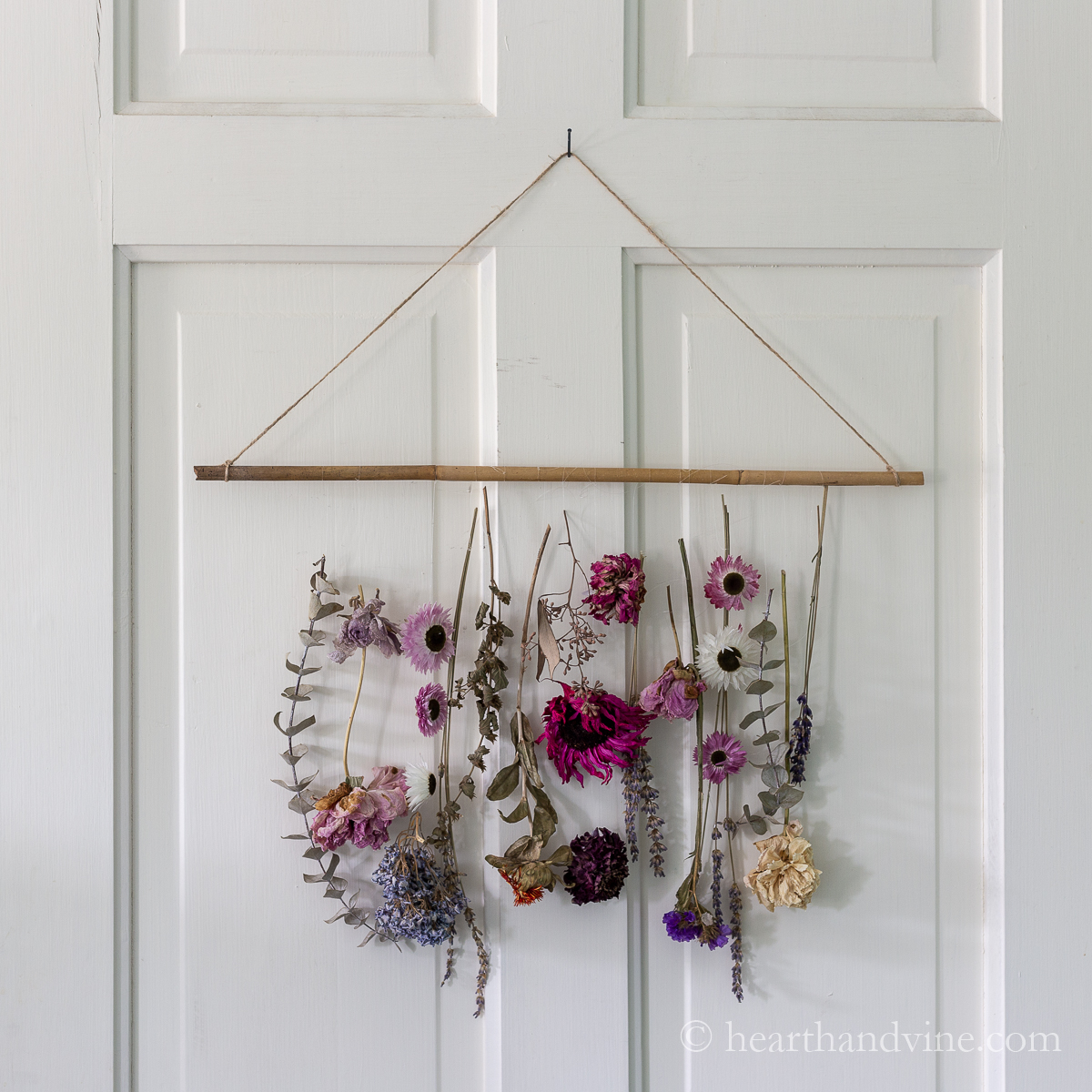 Add a twine hanger by tying a piece to both ends of the rod and hanging it on a nail or decorative hook. Hang and enjoy your beautiful floral wall hanging.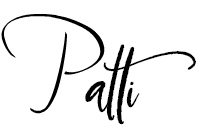 More Dried Flower Crafts
Print
DIY Dried Flower Wall Hanging
Learn how to make a dried flower wall hanging with your favorite dried flowers in this easy craft tutorial.
Equipment
Scissors

Hot glue gun and glue sticks
Materials
Dowel rod

branch or stick

Dried flowers on stems and a few dried flower heads

Fishing line or invisible thread.

Twine

ribbon, or string for hanging
Instructions
Make a pattern of your flowers on a table and take a picture with your phone for reference.

Start hanging the flowers with stems using fishing line or invisible thread tied tightly to the stem and then onto the dowel rod.

Glue some flower heads directly onto some fishing line and then tie them onto the rod.

Glue some flower heads onto existing fishing line from one of the flowers you already added to the dowel rod.

Trim off any excess fishing line.

Tie twine or string onto each end of the dowel rod for hanging.

Hang from the twine on a nail or hook on a wall or door and enjoy.
Notes
Set the dowel on a corner or create one with two large books or something similar to make it easy to tie on the flowers.
I prefer real flowers that I've dried, however, you could use faux flowers or even paper flowers for this easy DIY flower wall decor.