Using edible flowers when entertaining adds color and interest to your presentation, and I think it also adds an extra "something" that you don't see every day. The taste of most flowers is very mild, but their beauty makes everything extra special.
First, there are a couple of things to remember. Don't use flowers with pesticides or other chemicals.
Use flowers you've grown, or ask at the nursery if they spray their flowers.
Be careful with those who are sensitive to pollen or who have asthma, as the flowers may cause an allergic reaction.
Check a reference guide to help you correctly identify your flowers and to make sure they are safe. Sometimes you should only eat the petals, as other parts are bitter or even toxic. Check out the list at the end of the article.
Using Edible Flowers
If you can, pick the flowers in the morning. Rinse them gently with water and place in a plastic bag with a damp paper towel. Then place the bag in the refrigerator until you are ready to use them.
Two very easy ways to add flowers are in your salad and, to garnish other items like cake or the ever-popular cupcake. Or, try decorating a cheese log or even a wheel of brie.
Other uses for edible flowers

Freeze them in ice cubes or make an ice ring for a punch.
Make flower butter blending it with softened butter. Then roll it into a log, wrap with plastic wrap, and refrigerate.
Make candied flowers by brushing egg white over each petal then dusting with super-fine sugar.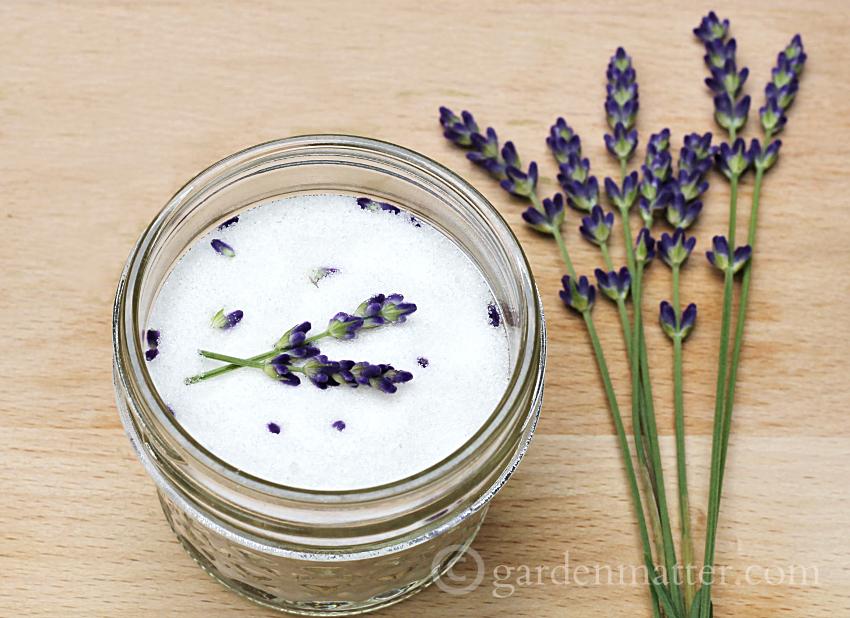 Make floral scented sugar (rose petals or lavender)
Floral Vinegars – Use white wine with lavender, and it will turn a beautiful shade of pink.
If you don't have enough of your own, search the web.
Here are two sources that I found:
marxfood.com
amazon.com
I hope this inspires you to add a little color to your next event. Take a pic and show me. I love to see what others are doing with their flowers.