Learn how to make a smudge stick with herbs and flowers from the garden. This easy craft shows you how and why you may want to create one or more to use as gifts.
I often like to bundle herbs and flowers to make fire starters. However, these same bundles could be used to make your own smudge sticks.
What's a Smudge Stick?
A smudge stick is a bundle of herbs used to practice smudging where you burn the bundle producing smoke to bring about positive energy. This practice ties back to Native American ceremonies and rituals. However, today many people use this practice as a form of meditation or mindfulness like aromatherapy to reduce stress and promote wellness.
What Herbs Can You Use for Smudging?
Sage, especially white sage, is the most popular herb for smudging but you can use many different herbs for their cleansing, aromatherapy, and other properties. A few examples are:
Sage - Garden Sage
Rosemary
Catmint/Catnip
Thyme
Peppermint
Lavender
Lemon Balm
Basil
How to Make a Smudge Stick
Gather fresh herbs and bundle them in about 7 inches in length.
Tie the bundle with cotton string, jute, or twine.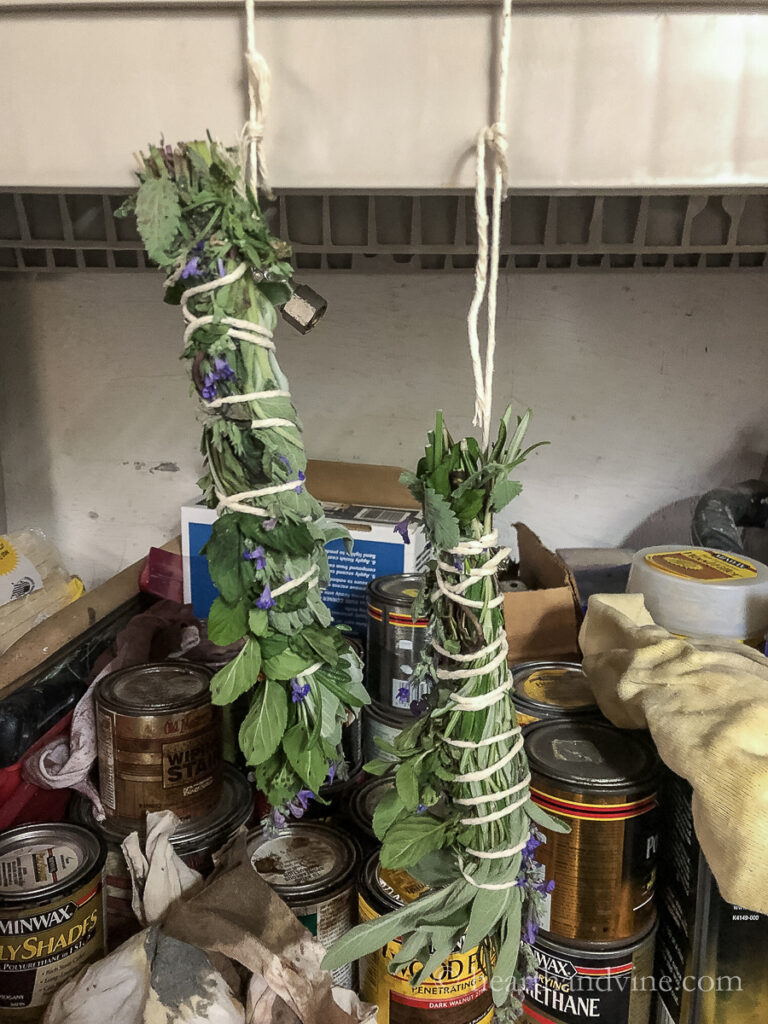 Hang the bundles in a cool dry place for 1 - 2 weeks.
Find a heat-proof bowl to catch ashes and rest the smudge stick.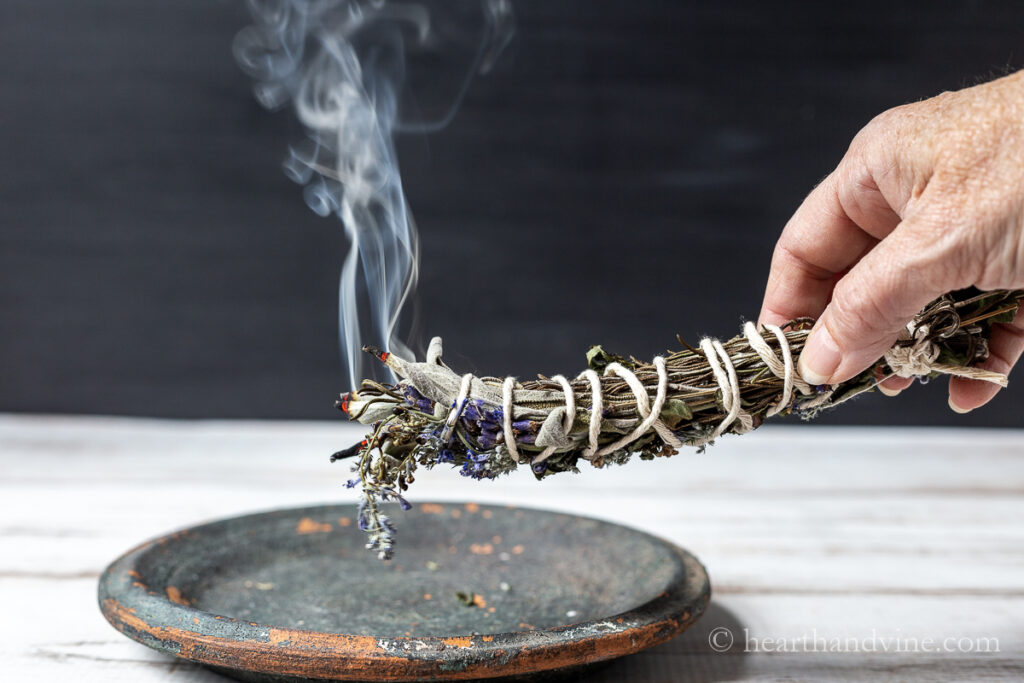 How to Use a Smudge Stick
Light the end of the smudge stick. The flame should go out and the stick will smoke. If the flame does not go out gently blow it out.
Carry the smudge stick around the house with the heat-proof bowl and keep a positive intention in your mind. You can also crack a few windows to let out any negative energy.
Safety Notes:
As with any fire do not let your smudge stick burn unattended.
If you have pets make sure that you open up windows as the smoke may irritate their lungs.
Making and burning smudge sticks is a nice way to clear your mind and enjoy the aromatherapy of herbs. Something you might like to gift to someone special too.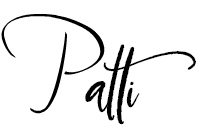 Print
How to Make Smudge Sticks
Try making a smudge stick to use around your home for creating a positive space and sense of well-being.
Materials
Herbs and flowers from the garden

Twine or cotton string

Fireproof dish or bowl
Instructions
Gather sprigs of herbs and flowers from the garden

Cut them into equal lengths around 5 to 7 inches.

Make bundles with the stems about 1 inch thick.

Tie a knot with a piece of twine or cotton string around the bottom of the bundle leaving a small tail.

Then wrap the twine up to the top of the bundle and back down over the top of the first wrapping.

Tie the twine to the tail and leave extra for hanging.

Hang each bundle upside down in a dark place with plenty of airflow and ventilation for 1 to 2 weeks or until they are dry and crispy.
Notes
To Use: Light the top leaves of the smudge stick then gently blow out the flame. The stick will continue to smoke. Carry it around the house with a heat-proof bowl to catch ashes while thinking positive thoughts, clearing any negativity.