See how to easily create a fall-themed gather wood sign. Complete with free printables including a pumpkin and a group of fall leaves.
Who doesn't love the term "Gather?" There's a hymn that we often sing in our church called Gather Us In. It's one of my favorites.
A great word for any time of year, but in the fall and winter when we start doing more indoors and celebrate holidays like Thanksgiving and Christmas it's maybe even more pertinent. So why not make a Gather Wood Sign to display in the house or right on your front door.
How to Make a Gather Wood Sign
Supplies
This post contains some affiliate links (that means if you make a purchase after clicking a link, there's no additional cost to you, but I will earn a very small commission. ) Click here to read my full disclosure policy.
Before creating the sign, I used a little pecan wood stain
to give the wood a little bit of fall color. I also thought about painting it with white chalk paint.
Carbon Paper Letter Transfer
Print out the word "Gather" in your favorite font. You can use mine if like. I've listed it below with the other clipart.
Next, use some carbon paper or dark chalk on the back of the paper to trace Gather onto the sign. Then fill in with a black sharpie.
Mod Podge Transfer to Wood
Next, print out the clipart below. I have already reversed the images for you. If you decide to use a different image, make sure you reverse it before printing.
Cut out the image and paint on a thin layer of transfer medium on the front.
Flip it over and set it into place.
After several hours or overnight wet the image thoroughly with a sponge. Wait 2 minutes.
Then with the same damp sponge rub off the transfer medium leaving your image behind.
You may need to re-wet and remove the image a few times to get the colors where you want them to be.
Free Printables for the Gather Sign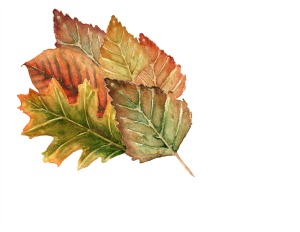 Finish by using some type of sealer like a polyacrylic liquid or spray.
Hang your beautiful sign on your front door to greet your guests.
I also like the way it looks it behind the natural wreath on my mantel.
As always, the choice is yours to make it your own.
I hope you have many opportunities to gather others to your home this season.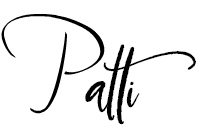 ---
P.S. That transfer medium is fun to use. I also made a great Photo Transfer Notebook as a gift. If you are into printables and wood signs you may like this Hello Spring Sign.
Click Here to Save to Pinterest!