Learn how to make a drink from fruit and vinegar with this raspberry shrub recipe. Get creative with the many possible combinations to try. Make it a cocktail with your favorite liquor or a refreshing non-alcoholic drink with seltzer water.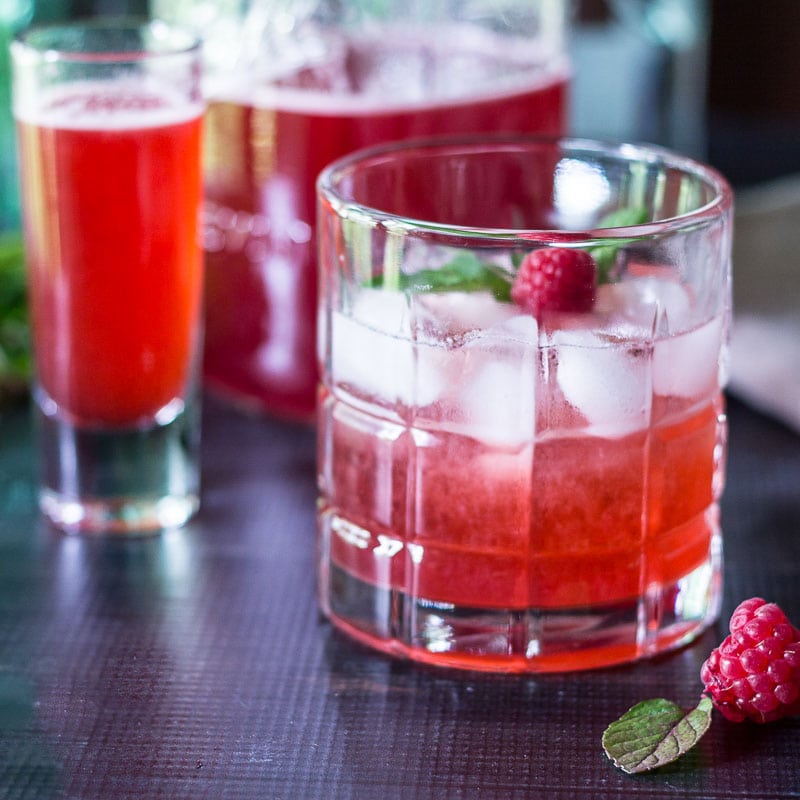 This raspberry shrub recipe was inspired by our trip to Sonoma, California. In fact, it was given to us at SHED just like my recipe for California new potato salad. Though I had heard of these drinking vinegars before, I haven't actually ever tried one. So when we were offered a blood orange shrub at our first stop I could not believe how light and refreshing it tasted.
We were told the blood orange shrub was made with sherry vinegar. On our way home, my brother picked up a bottle of lime flavored shrub, which I had that evening with a little vodka, seltzer and fresh lime.
Now home in PA, I decided to try making one of my own. I did some research and it seems pretty easy with many options. Basically you just combine fruit, sugar and vinegar to make the shrub. I chose raspberries with apple cider vinegar for this recipe.
I noticed three different methods, all using about equal parts fruit, vinegar and sugar.
How to Make a Raspberry Shrub
Method 1
Combine equal parts fruit and sugar and heat to make a syrup. Then add you vinegar and strain.
Method 2
Heat vinegar until it just begins to simmer. Pour it over the fruit in a jar, cover and let it stand for a couple of days. Then strain out the fruit, place the fruit infused vinegar in a saucepan with the sugar and bring to a boil and stir until the sugar is dissolved. Let cool and use, or refrigerate.
Method 3 (I chose this one)
This method requires no heat. I like this idea because I know that heating food can change the flavor, and I was in no hurry so this is the one I tried.
Combine fruit and sugar in a clean bowl mashing it up as you stir. Cover with plastic, and store in the refrigerator for a couple of days.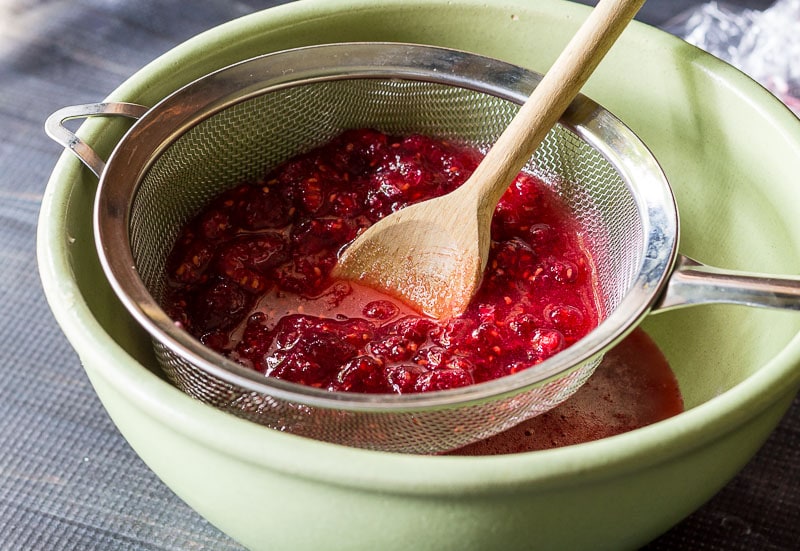 Strain out the fruit and pour into a clean jar with equal parts vinegar. Place the jar with a tight-fitting lid in the refrigerator where it should last for a few months.
How to Serve a Shrub Cocktail:
On the rocks - may be a little too tart for some.
On the rocks with club soda or seltzer - I'd use 1 to 1 or a 2 to 1 ratio and taste to see if you want more of either the shrub or the seltzer.
As a cocktail mixer with your choice of liquor. We used vodka and tequila and enjoyed them both. Adding the seltzer or soda water lightens the drink, in taste and calories, so you can have more than one.
How Long Will It Keep?
This raspberry shrub recipe should keep in the refrigerator for a few months due to the high acidity of the vinegar.
Shrub Variation Ideas
The possible combinations are endless, and you'll find tons of ideas if you simply google shrub recipes.
Use different kinds of vinegar such as balsamic vinegar or white wine vinegar, red wine vinegar, or rice vinegar.
Use different fruit such as blueberries, strawberries, cranberries, peaches, blackberries, plums,
Experiment with different sweeteners such as maple syrup, brown sugar, agave, or honey.
Try using some herbs such as rosemary, mint, or thyme.
Wouldn't it be fun to have a little shrub cocktail bar? Entertain your guests with a few different shrub combinations, fresh pieces of fruit, and a few liquors to let them create their own signature shrub cocktail.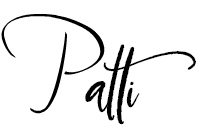 Raspberry Shrub Recipe
A fresh berry and vinegar syrup makes a great cocktail or refreshing non-alcoholic drink.
Ingredients
2

cups

fresh raspberries

2

cups

white sugar

2

cups

white vinegar
Instructions
Combine raspberries and sugar in a bowl

Mix and mash up the fruit into the sugar.

Cover and set in refrigerator for 2 or 3 days.

Strain berries and sugar into a fresh bowl.

Combine the berries syrup with the vinegar into a clean mason jar.

Top with lid and refrigerate for up to 3 months.

Serve plain, with seltzer, or with your liquor of choice.
Nutrition
Serving:
1
g
Calories:
55
kcal
Carbohydrates:
13
g
Sodium:
1
mg
Fiber:
1
g
Sugar:
13
g
Nutritional information is provided as a courtesy and is an estimate only. This information comes from online calculators. Although attempts have been made to provide accurate nutritional information, these figures are only estimates.
Tried this recipe?
Tag @hearthnvine on Instagram