Watercolor Easter eggs are so fun to create. See a few different techniques and ideas that you can use for your own holiday egg decorating. It's a fun activity to add to your Easter crafts this season.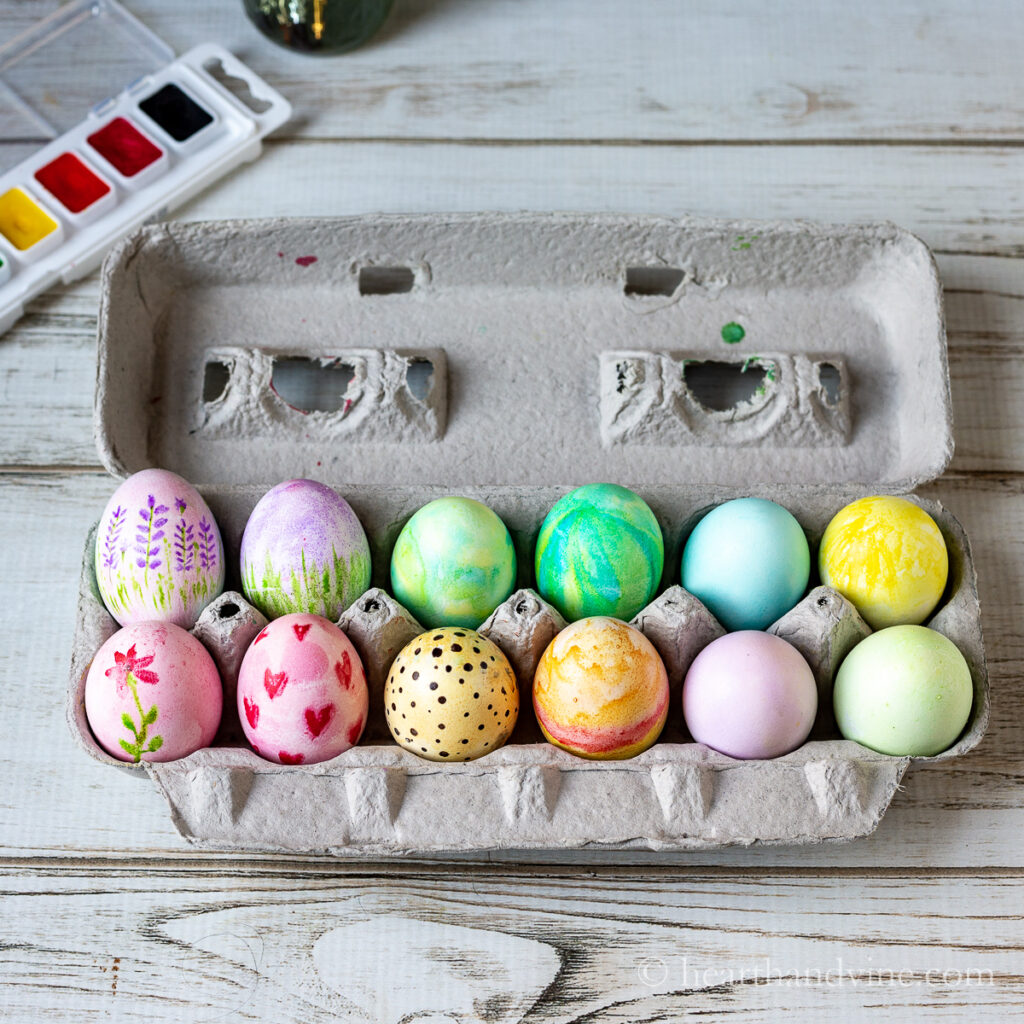 While coloring easter eggs with natural dye takes a long time, using a basic kids watercolor paint set took no time at all.
Disclaimer: While Crayola products have been evaluated to contain no toxic ingredients, they also state that their art materials are not food grade. This means you should not eat painted hard-boiled eggs. If you feel wasteful about throwing them out, consider blowing out the insides of the egg and using them for cooking. You could also buy fake eggs but I haven't tried them so I'm not sure how they would work with watercolors.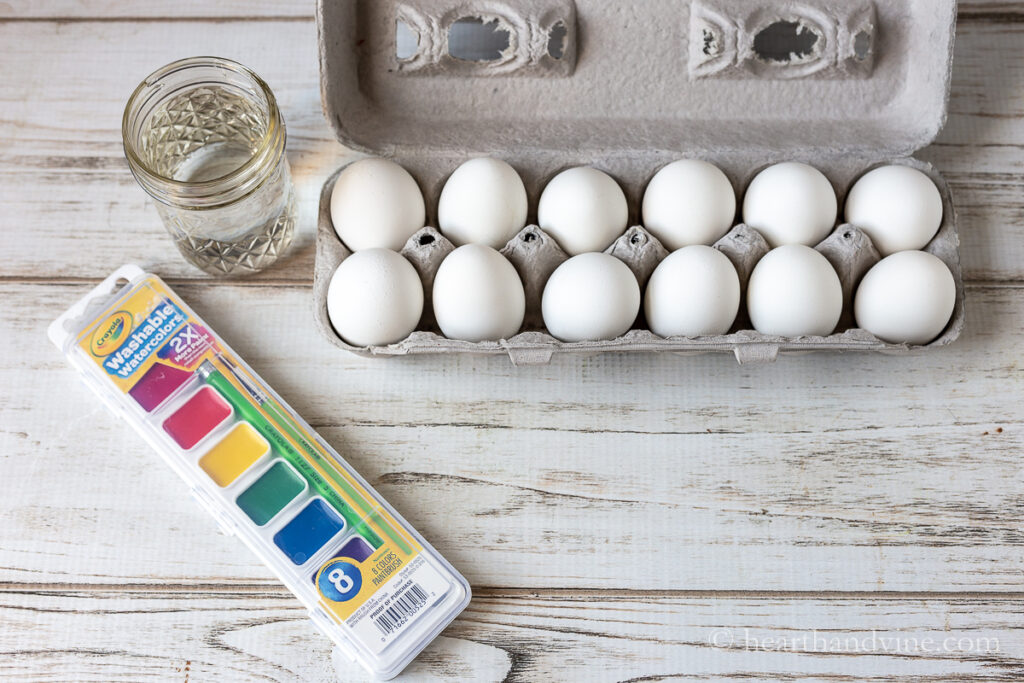 Watercolor Easter Egg Ideas
This is my first time trying watercolors on eggs. They were pretty great for decorating, even with just this basic kids watercolor set, a couple of extra brushes, and a glass of water.
Colorwashed Eggs
It literally takes seconds to give them a watercolor wash to be used alone or as a base coat.
Painting Eggs
The basic coat dries in a short time and then you can paint over the top if you want. Here I painted the egg with a purple wash. Then using a small paintbrush created spring green grass with little strokes on the bottom half of the egg.
Making Speckled Eggs
This one was painted orange first. Then just dip the bottom of your paintbrush in black paint. The first impression will be the largest dot. After that, the dots will be smaller. So you can dip the paintbrush in fresh paint each time, or use it a few times before going back to the paint resulting in different sized dots.
Watercolor Bleeding
These eggs are a great example of a typical watercolor effect. I used green, blue, and yellow paint in a stripe-like pattern and allowed the paint to bleed and flow. You could also wet the eggs first and then add paint. Don't they look like true works of art?
Here is just a basic flower with a stem and leaves painted over a base coat of red. Notice how I used the cap of a water bottle to hold the egg like a little stand. It works better than using the egg carton while they are still wet.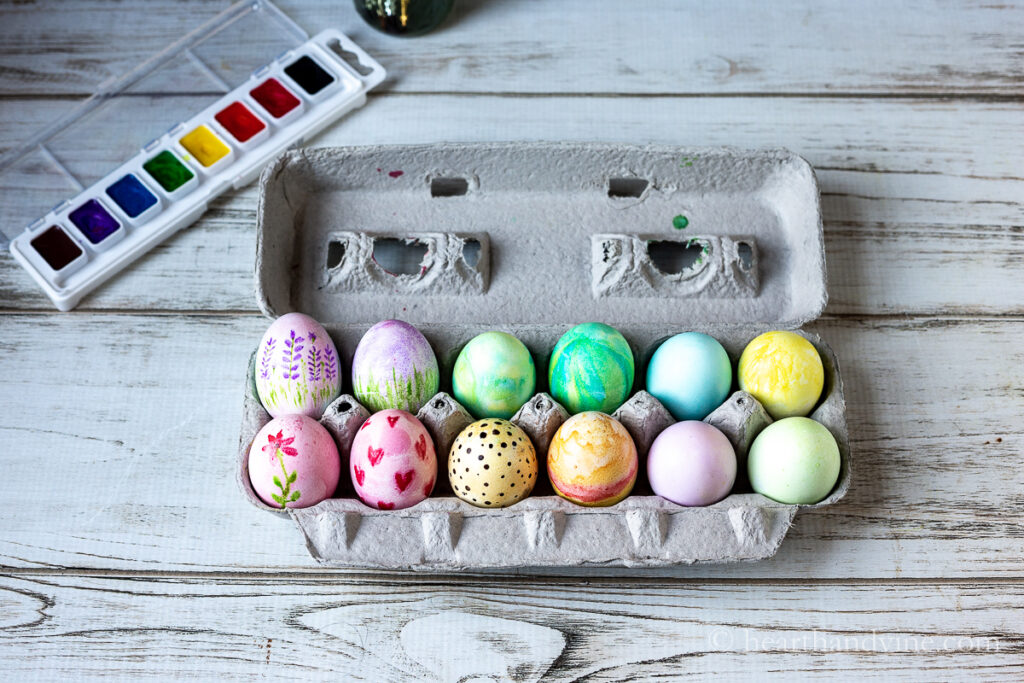 So many choices and a great way to get creative for your Easter celebration.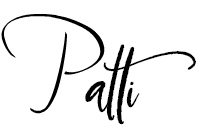 More Easter Decorating Ideas