Here are 10 different charm pack project tutorials that you can easily make at home. You can also simply cut 5 inch squares from scrap fabric.
Do you have any extra pretty fabric lying around? Maybe you've bought some charm packs from a gorgeous designer collection thinking you'd make a quilt one day. I have purchased a few, and never got around to making any quilts. So I've gathered ten project tutorials, where you can use charm pack squares for making something other than a quilt.
This roundup of 10 charm pack project tutorials includes a few of my own, as well as some of my creative friends.
10 Charm Pack Project Tutorials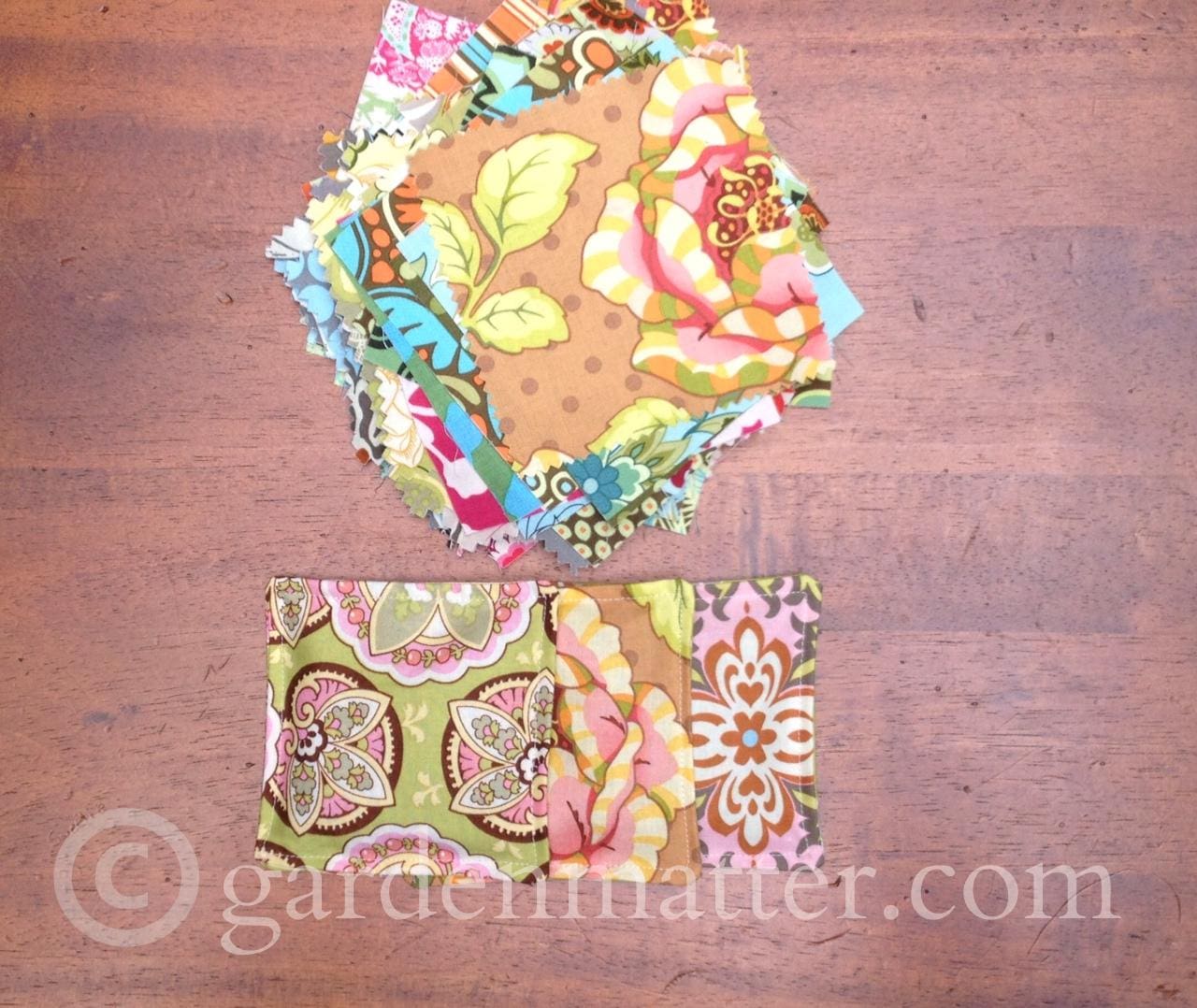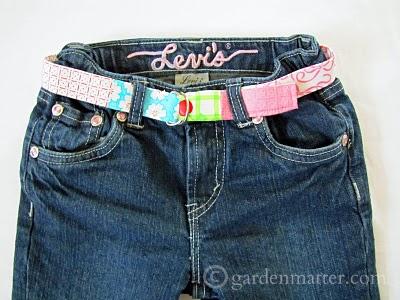 #3 - Fabric Alphabet Letters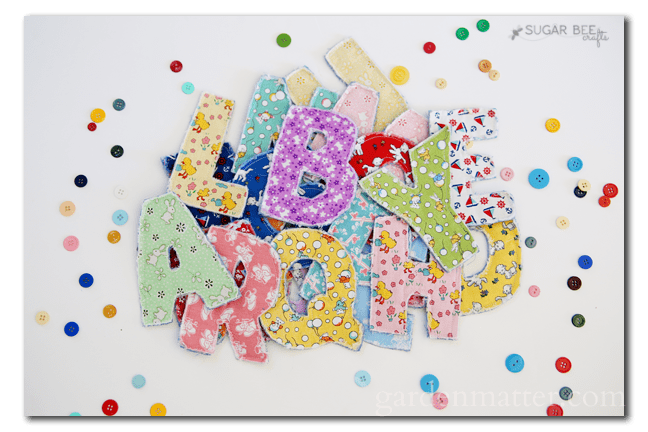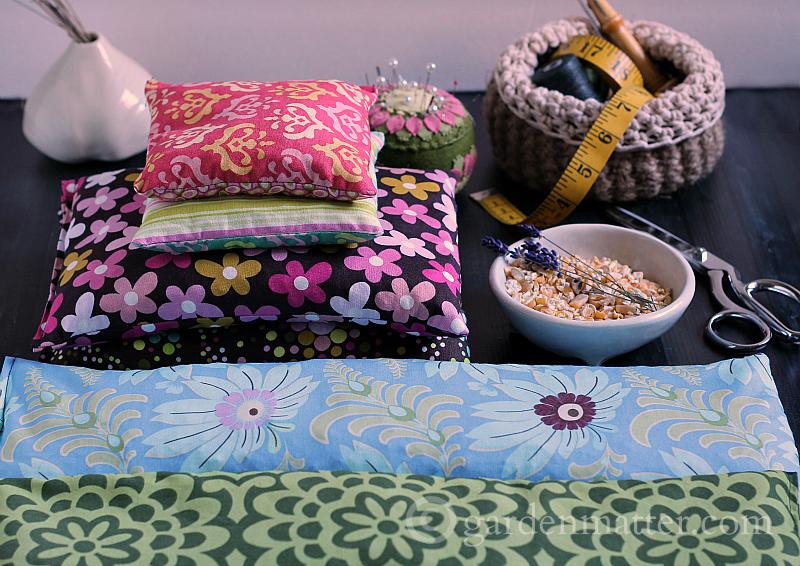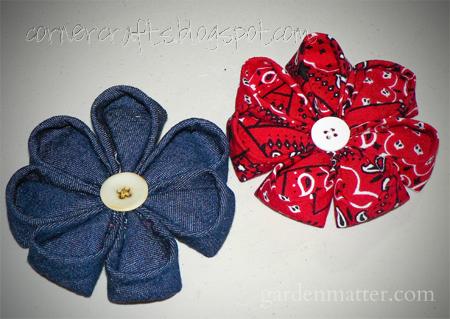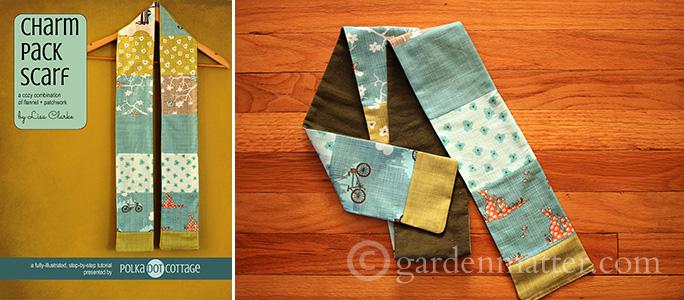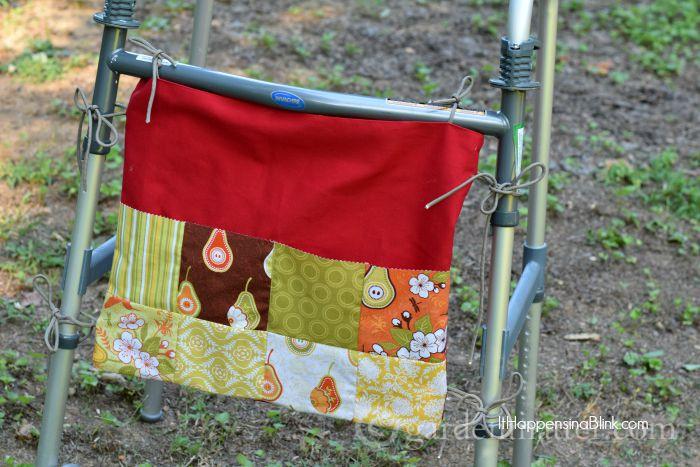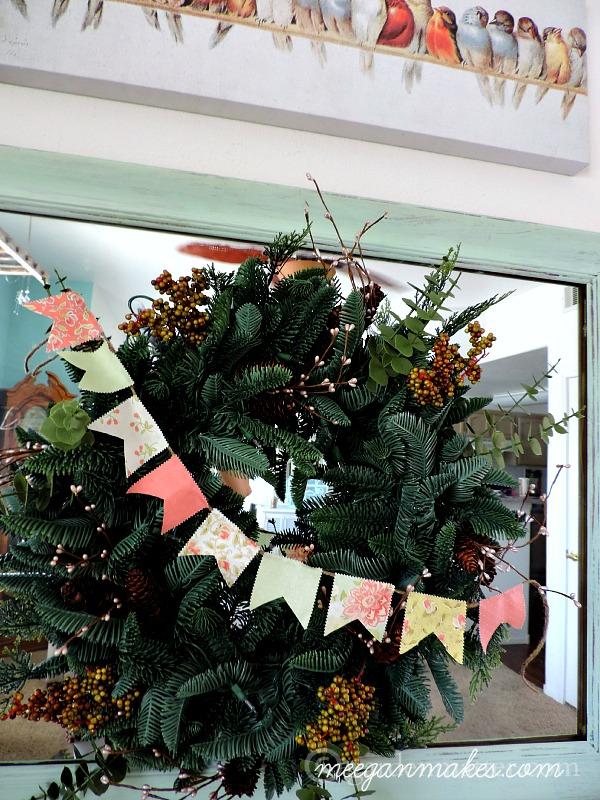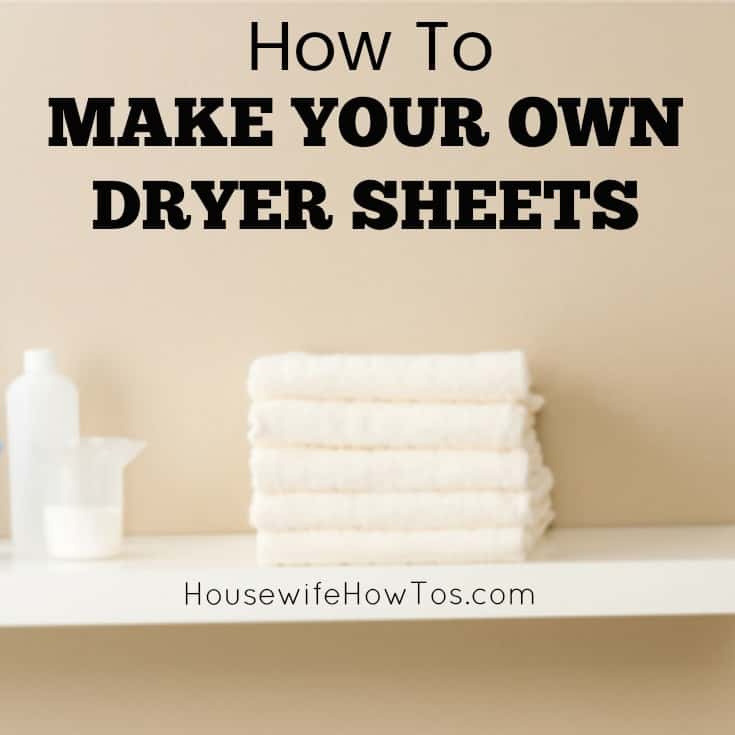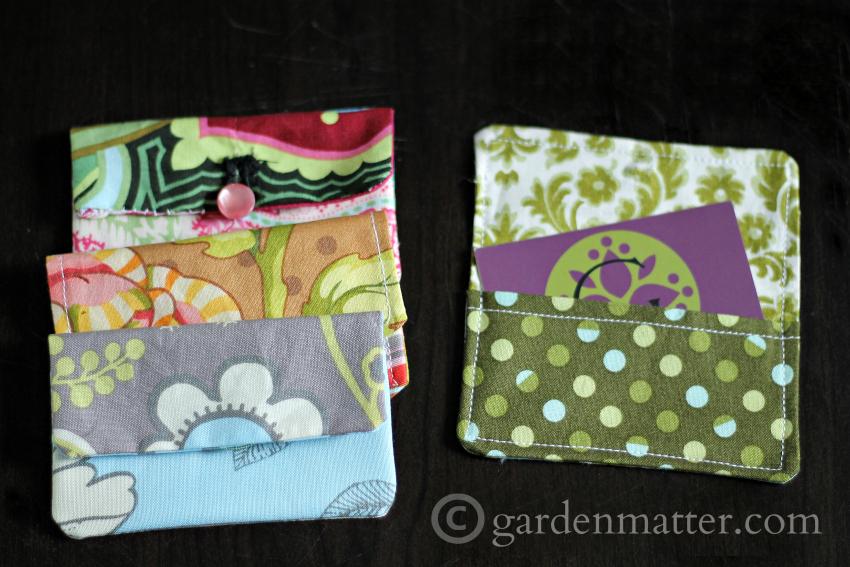 Don't have any charm packs? Cut your own 5 inch squares. These projects can be made from any fabric, old or new. However, if you are like me and have a bunch of squares from a collection you just had to have to make that beautiful quilt one day, you now have a few other uses for them.