Enjoy this list of 5 tea towel crafts that you can get amazingly creative with to make unique and wonderful handmade gifts.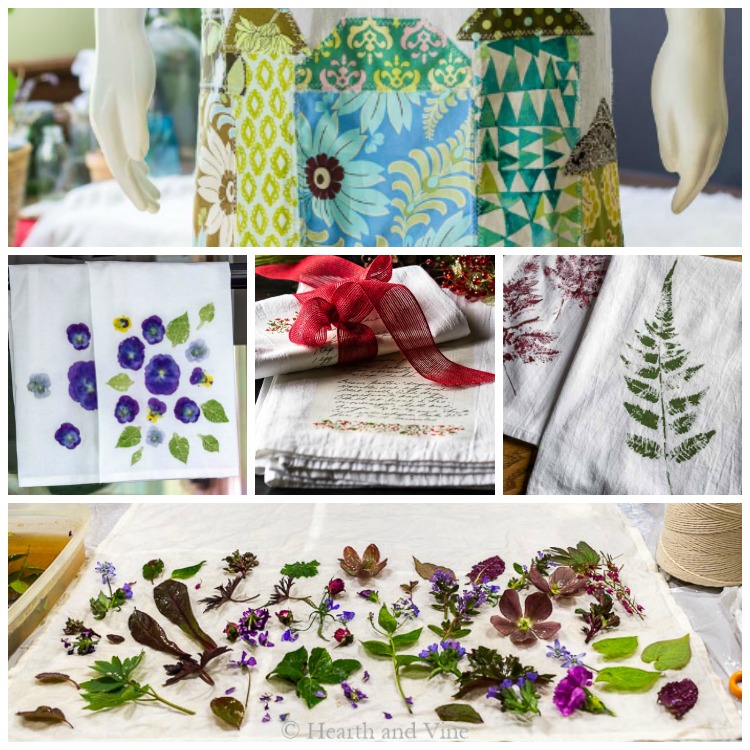 Everyone loves a handmade gift and using flour sack cloths to create pretty tea towels is something I have shared on this blog a few times. Today I'm sharing 5 projects all in one place that you can enjoy with friends or family for an afternoon of fun creativity.
5 Tea Towel Crafts to Make and Gift
Keep them for yourself or give them out as gifts to someone special.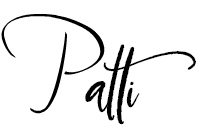 ---
P.S. You can find a ton of other fun and easy craft tutorials on my DIY/Projects Page.
Click Here to Save to Pinterest!