This easy coiled rope basket tutorial shows you how to make a pretty basket with rope and embroidery thread. Make them as big or as small as you like in one or several colors.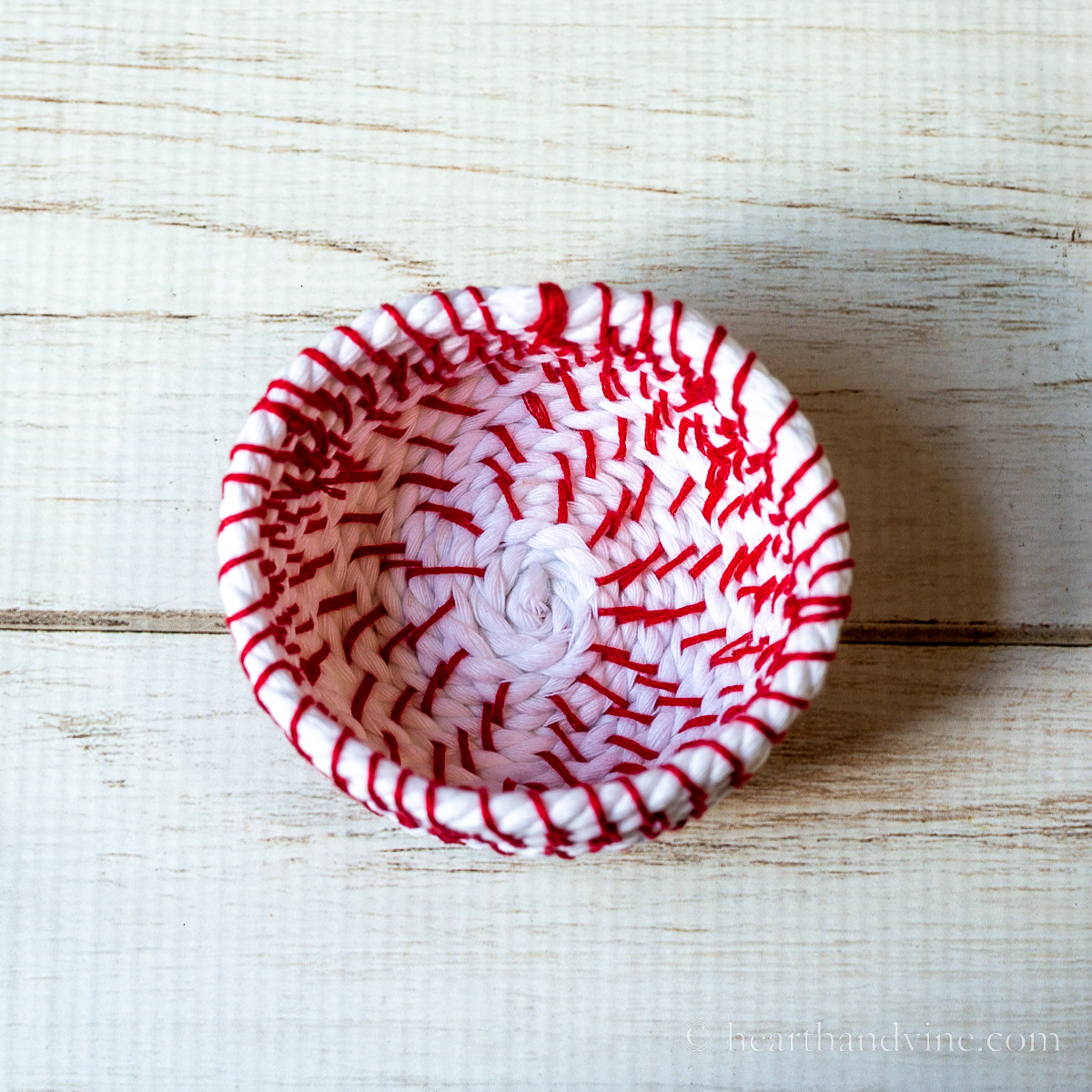 This fun craft reminds me of the art of making pine needle baskets. However, that practice is much more work and more of an art. This little basket was just fun to create and gives you just a taste that you can take and create your own spin on it.
In some ways it is similar to my other dyed rope Easter basket, however, you are sewing this one by hand and not using a zigzag stitch on a sewing machine.
This post contains some affiliate links (that means if you make a purchase after clicking a link, there's no additional cost to you, but I will earn a very small commission. ) i.e. as an Amazon Associate, I earn from qualifying purchases. Click here to read my full disclosure policy.
How to Make a Rope Coil Basket
I used craft cording but you can use clothesline rope or really any roping that you can get a needle through. Macrame cording found at craft or fabric stores would work too.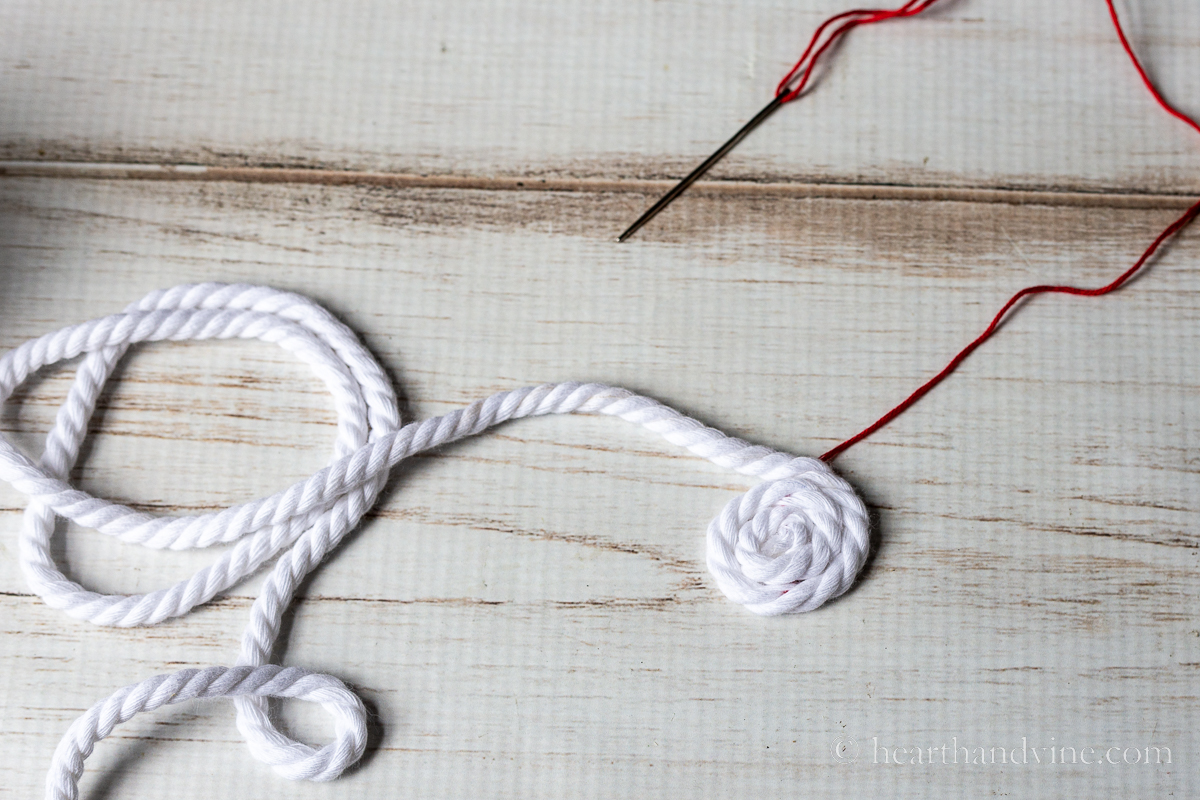 You start with a coil made with your fingers. Knot a full 6-strand long piece of embroidery thread and stitch through the coil to keep it in place.
Then you go around the rope or cord grabbing some of the previous cord.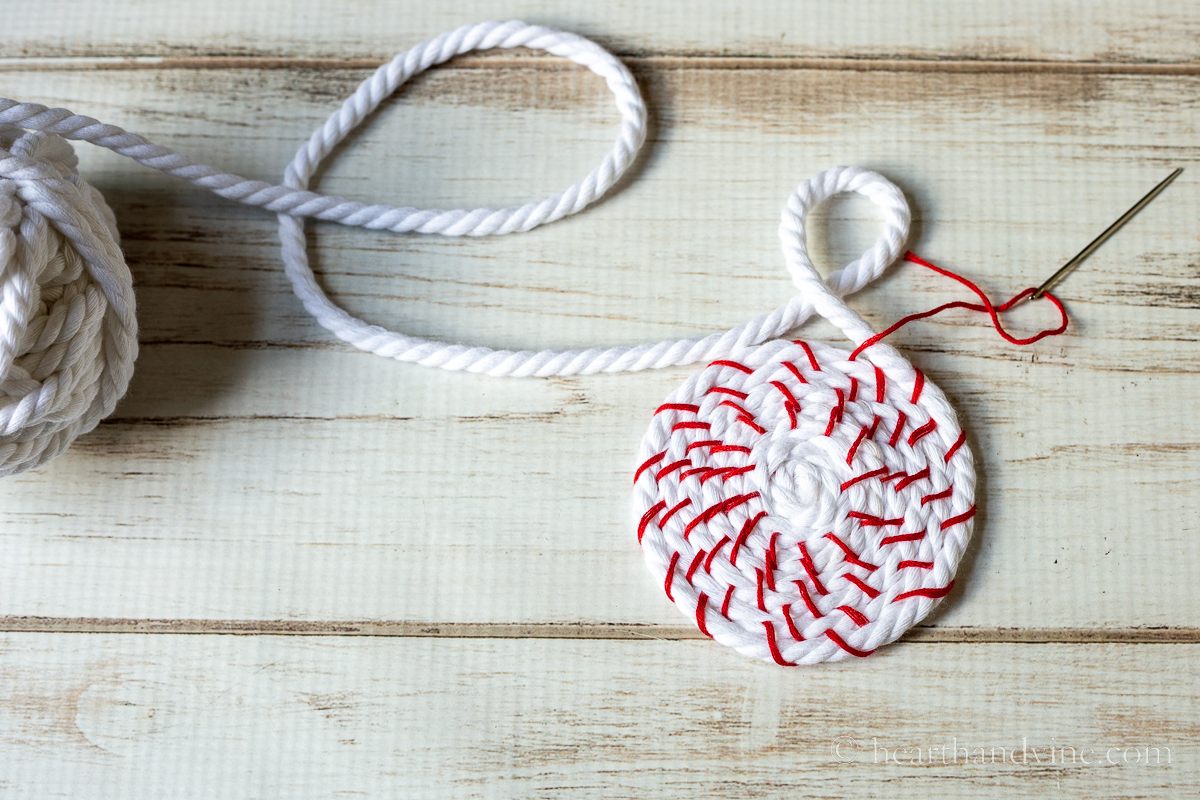 Continue until you get a coil base as large as you like. This will determine the width of your basket.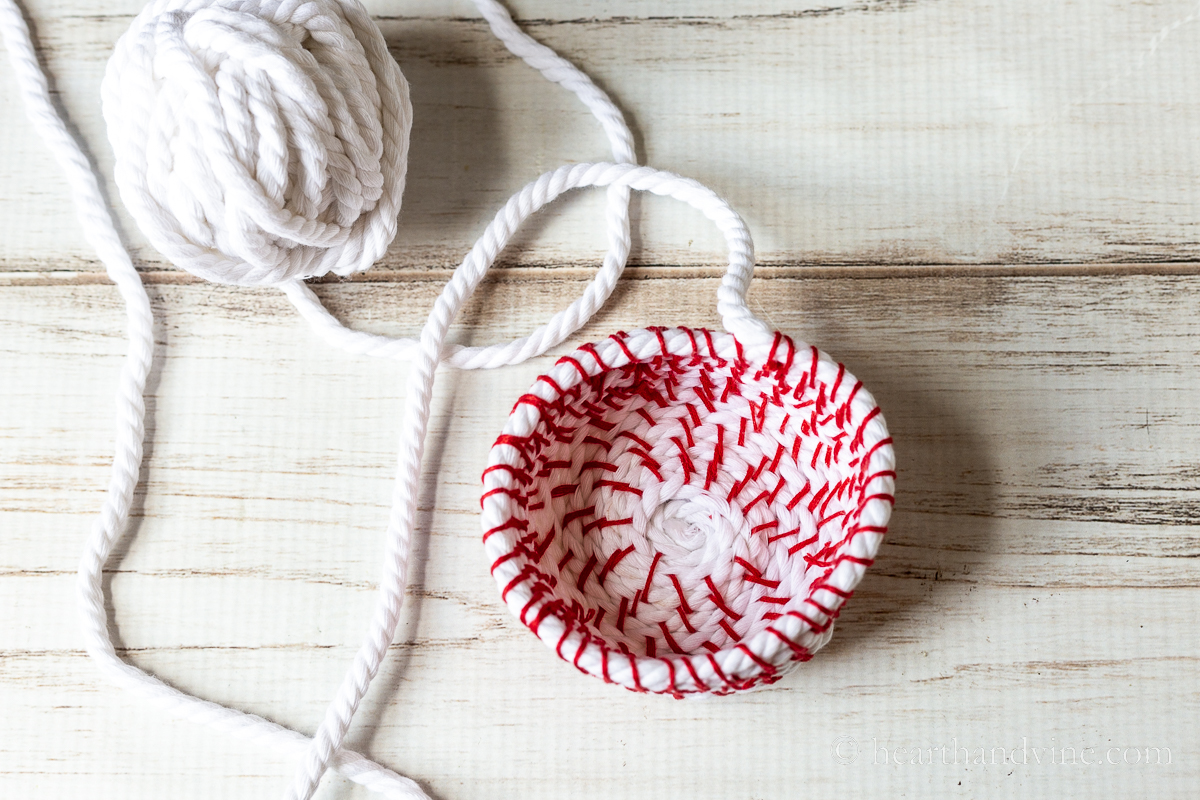 Then start moving the cord up around the sides stitching as you go.
Continue this process to make the basket or bowl as tall as you like.
If you run out of thread just tie a knot and hide it between the layers and start a new thread. I really like the red and white look but you can use any one color or many colors of embroidery thread for this easy craft.
Finish it with a couple of extra stitches and knots.
A handmade coiled rope basket. So cute!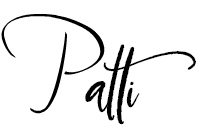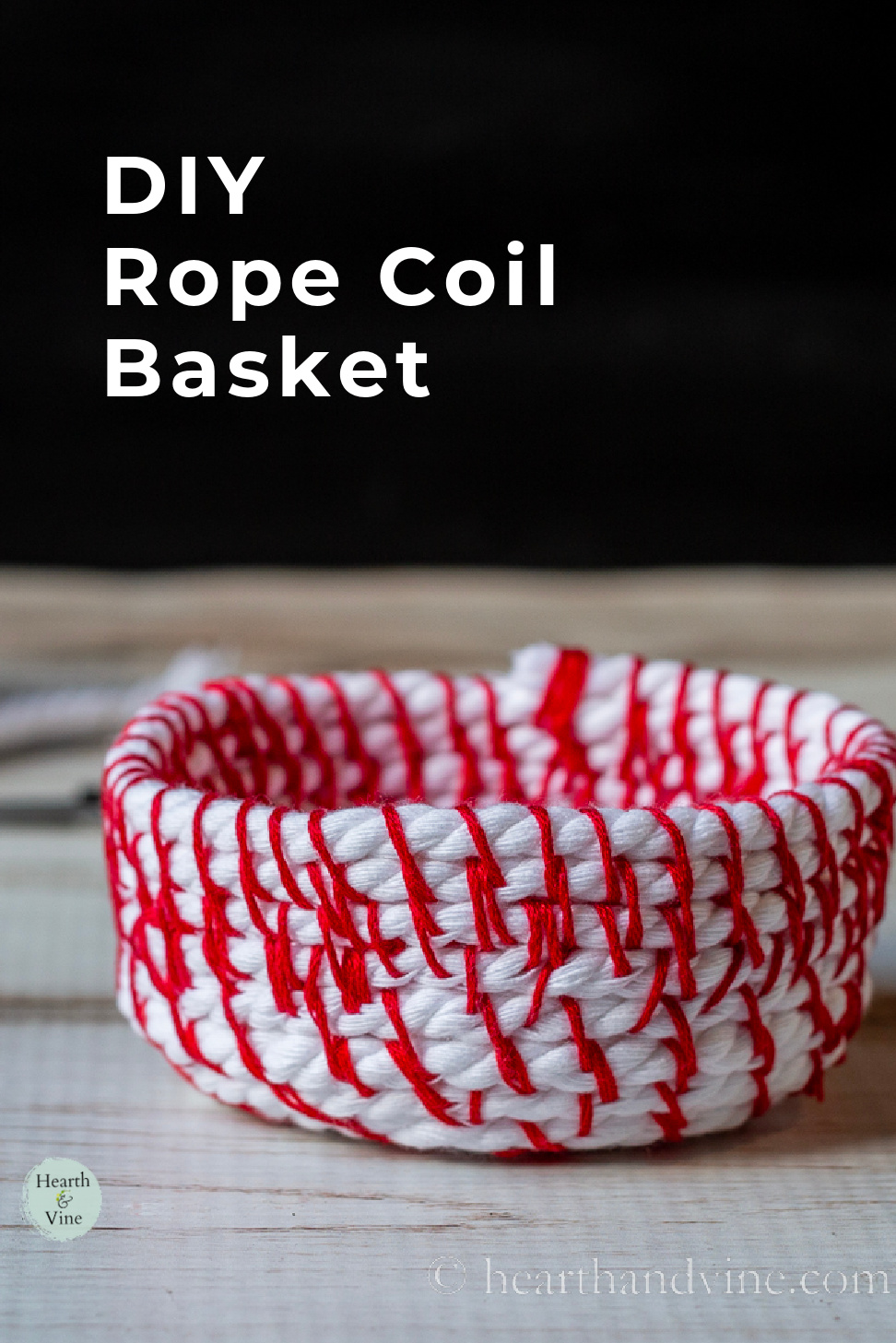 Print
Rope Coil Basket Tutorial
This easy DIY no sewing machine required coiled rope basket craft is super simple and you can make it as small or large as you want.
Equipment
Large embroidery needle

scissors
Materials
Red embriodery floss

or any color

White cording
Instructions
Thread your needle with all six strands as long as you can handle and tie a knot at the end.

Make a small coil with the rope/cord.

Push the needle through the coil starting at the end opposite where the free rope/cord is to secure the coil.

Start stitching the free rope/cord to the coil in 1/4 inch intervals, grabbing some of the inner rope/cord, and wrapping the thread over the outer rope/cord.

Continue until you make the base as large as you like.

Then start adding the rope/cord up on top to create sides all the while continuing to stitch the thread in intervals running the needle through some of the previous rope/cord and around the new rope/cord.

When you are finished, cut the rope/cord and make several stitches in a row.

Then tie a knot to complete the basket.