I'm sharing a slow cooker, Italian meatball stuffed pepper recipe, with you today with a little help from my husband. This is a nice one that takes a little prep work. However, it easily makes 3 meals for the two of us. I think they taste even better as leftovers.
Meatball Stuffed Pepper
My husband makes the best meatballs and sauce I've ever tasted. He learned the basics from his Italian mother and grand-mother, and has perfected it over the years. One of the secrets, is adding some green pepper flavor to the sauce. That is what made us think of stuffing peppers in the first place.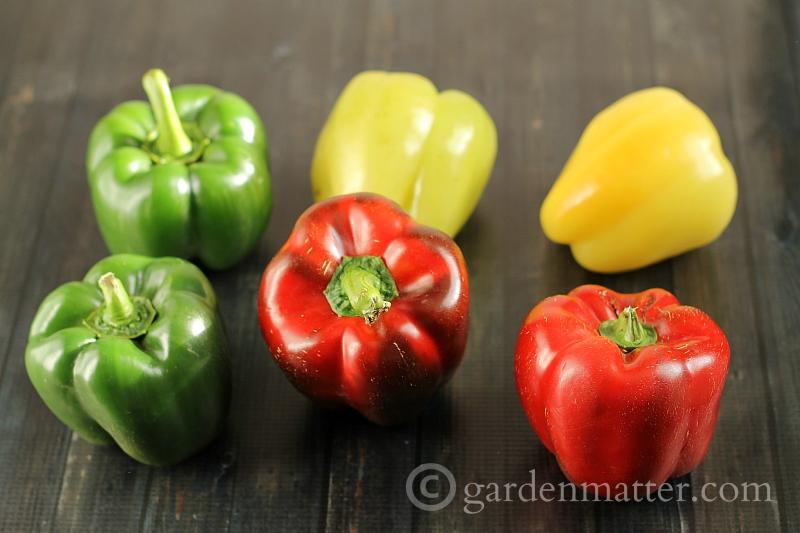 So we picked up some fresh bell peppers from the local farmer's market.
We stuffed the peppers with Phil's signature mix and topped them with some crushed tomatoes and let the slow cooker do the work.
Here's the recipe:
Italian Meatball Stuffed Pepper Crockpot Recipe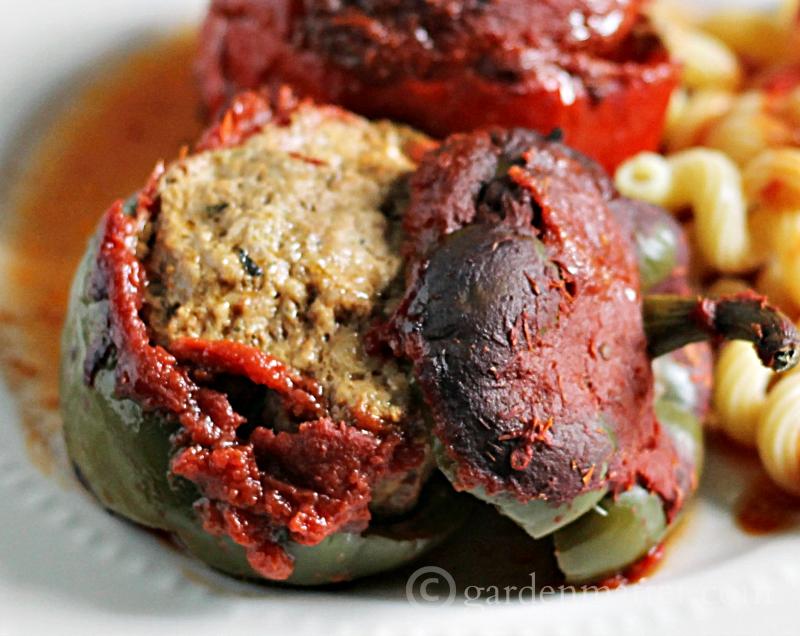 Ingredients
1 lb . meatloaf mix, ground beef, ground pork and ground veal
2 eggs
2 large cloves garlic, crushed
2 T Parmesan cheese
1/2 - 3/4 c Italian bread crumbs
1 T chopped fresh basil
6 large bell peppers
1 large can crushed tomatoes.
Instructions
Cut the tops off the peppers save for later.
Discard the ribs and seeds.
Poke a couple of holes in the bottom for drainage.
In a large bowl, combine the first six ingredients.
Fill the peppers with the filling.
Cover with original pepper tops and place in the crockpot.
Cover with crush tomatoes.
Cool on low for 7-8 hours.
Serve with pasta.