Learn how to make this simple DIY Hanging Planter for your front door with moss and flowers all season long.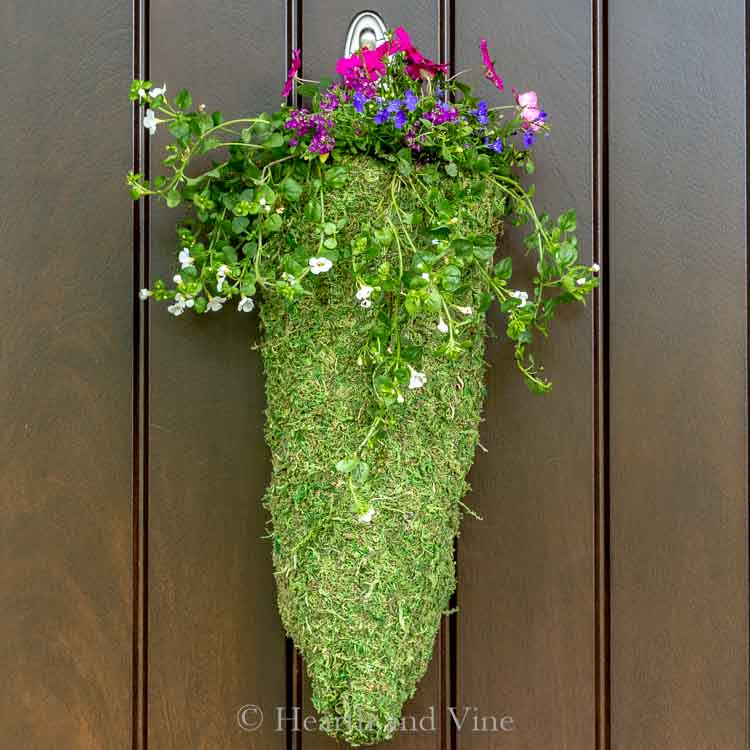 Instead of a summer wreath, I decided to try making another planter that you can hang on the door. A while back I shared my Grapevine Wreath Planter. It was great but did need to be watered frequently. This DIY Hanging Planter has more room for soil and root growth so it should require less maintenance.
This post contains some affiliate links (that means if you make a purchase after clicking a link, there's no additional cost to you, but I will earn a very small commission. ) Click here to read my full disclosure policy.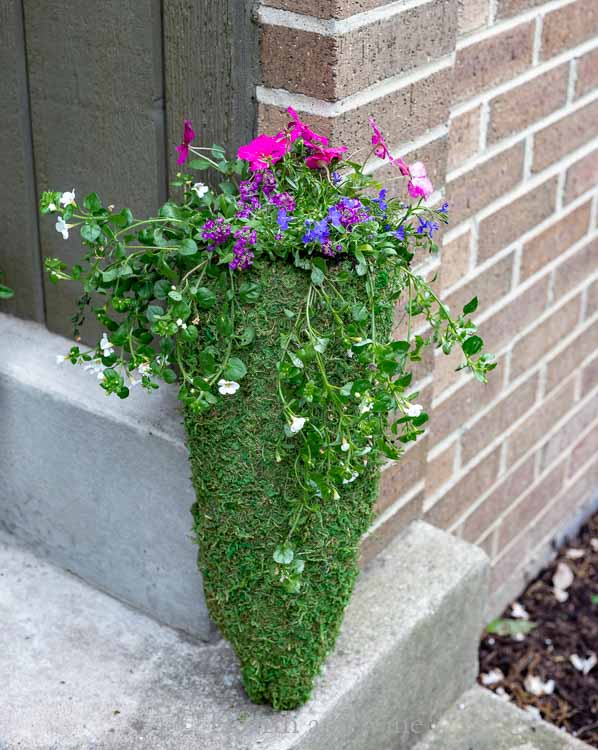 This planter starts with a chicken wire frame. You can make it any size you want but keep in mind the larger it is the heavier the end product. If it's too heavy you may have trouble finding the right hooks to hang it on.
The one shown here measures approximately 18 inches long and 7 inches wide.
Cone Planter Supplies
Chicken Wire
Sheet Moss
Hot Glue Gun and Glue
Wire for the Hanger
Soil
Plants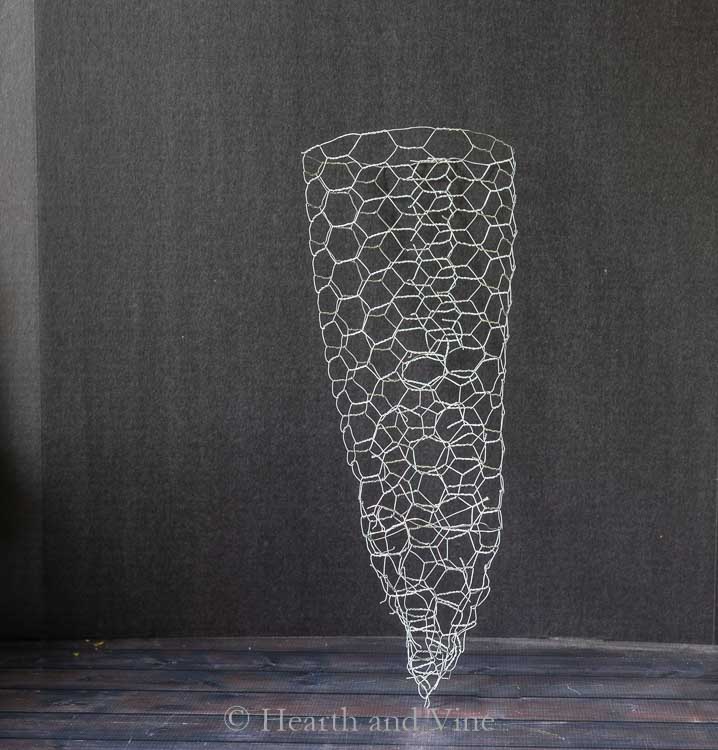 How to Make a DIY Hanging Planter
Start by shaping the chicken wire into the shape of a cone. Since you are going to hang this on a wall or door, the seam or closure can be on the back side. You can even shape it so that the back is somewhat flat.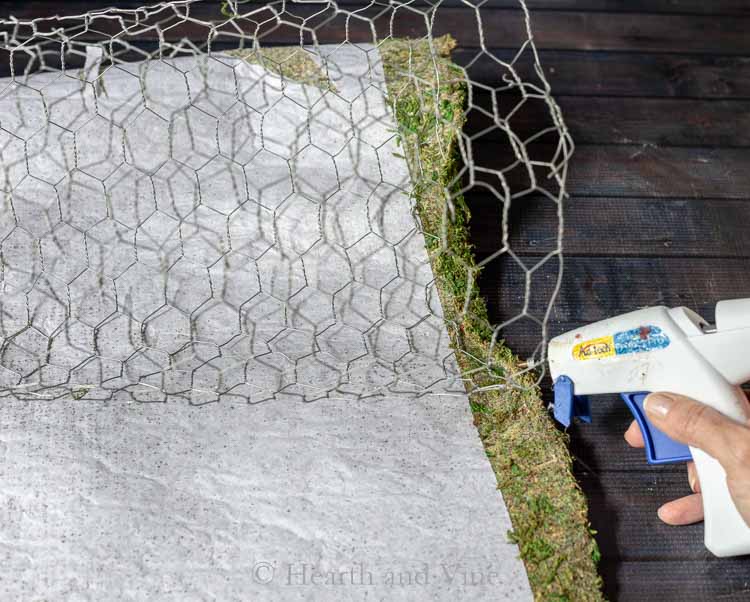 Lay the wire cone on sheet moss and hot glue the moss to the top by running a line of glue on the top edge of the moss. Then wrap it over the top edge of the chicken wire cone and press together.
Use more hot glue to adhere the side edges together in the back. Then gather the bottom and glue it to the base of the cone.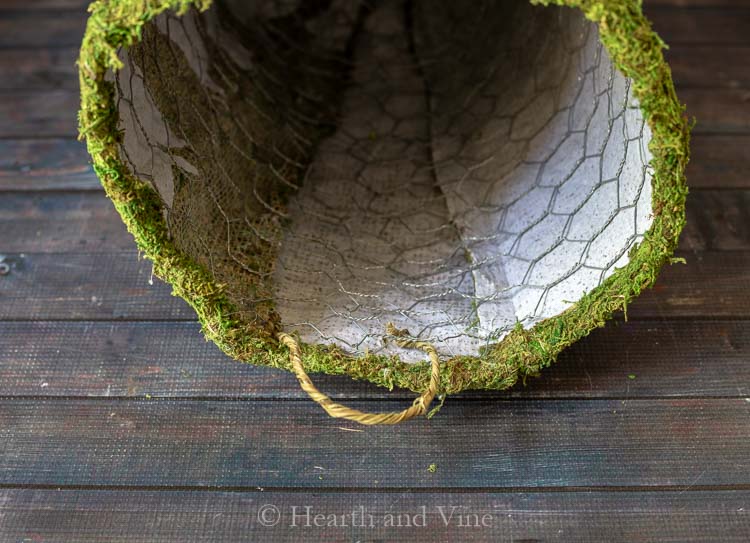 Next, add a hanger by taking some wire and wrapping it around some of the chicken wire on the inside of the wire frame near the top.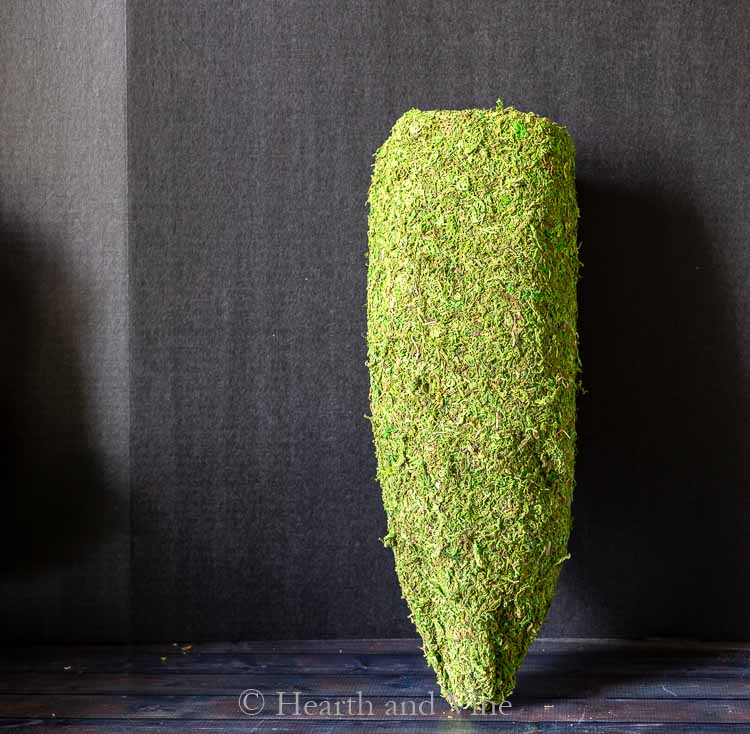 Now your planter is ready to be filled with soil and plants. If you want, you could add some plastic nursery cells or other filler in the bottom at this point. This will make the planter even lighter with plenty of room for soil.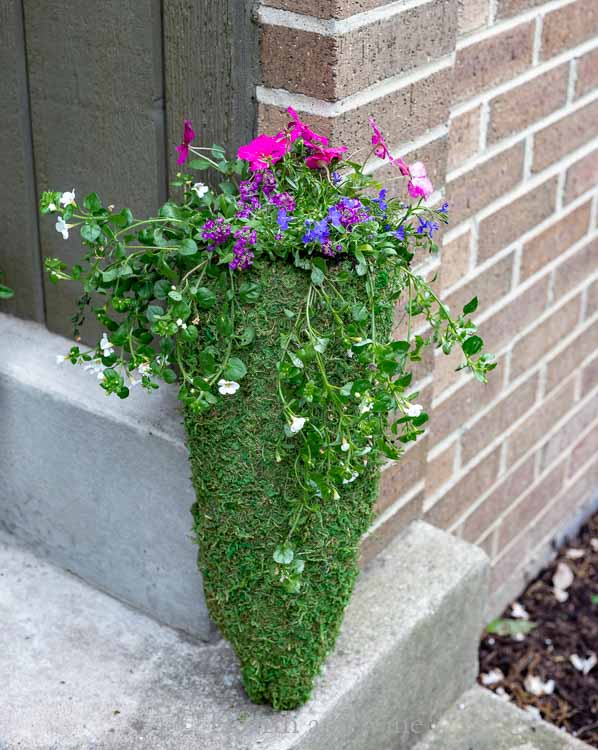 Choose plants that will cascade down over the front and sides of the moss.
Don't forget to consider the light for the area your planter will live. My front door receives some sun but it's quite shady, so I used some white bacopa, purple alyssum, and blue lobelia. I also added some hot pink impatiens in the back center for height.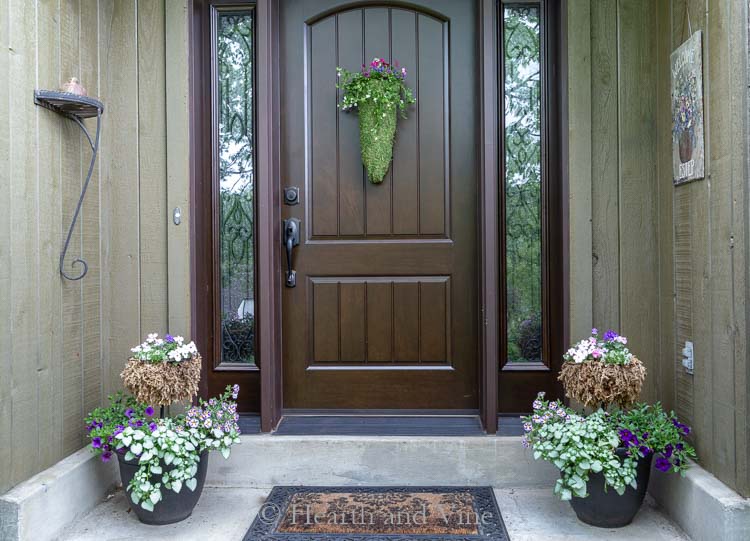 I've already noticed that it doesn't dry out too quickly. Still, since it's under a roof I need to make sure I water it every couple of days. Especially while it is getting established.
To make it easier and less messy for the door I remove the planter and set it against the wall to water and let it drain before hanging it back up.
I think it looks great with my Two Tiered Flower Planters.
It's a very cottagey garden feel at our house this year.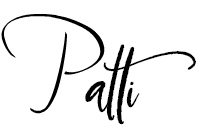 ---
P.S. You may also like my Hanging Sphagnum Moss Planter or Flower Moss Globe Planter. You can find them and many more on my DIY Projects Page.
Click Here to Save to Pinterest!