This DIY jar opener project is made from old jeans and a shelf liner. It's so easy and will be a big help the next time you try to open a stuck jar lid.
As I get older I have a hard time opening jars with tight lids. Even when my grip strength was at its best some jars were difficult to open. Using a rubber jar opener is a big help. Sometimes I would just put a rubber band around the lid and that would give me a good grip but I thought why not make a jar opener?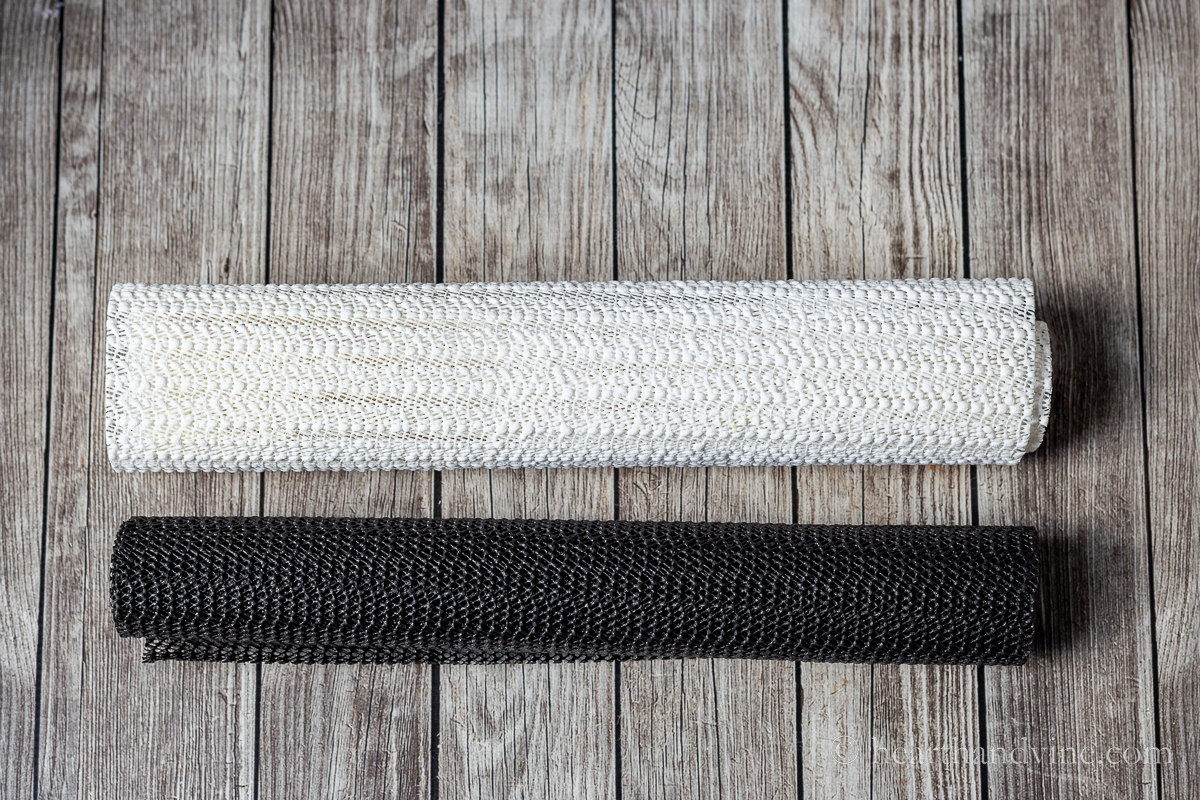 I had some rubber shelf liner that I bought at the dollar store. It comes in both white and black. And if I remember correctly it also comes in a beige color. It's great for any application where you want a good grip or to keep items from slipping on their surface.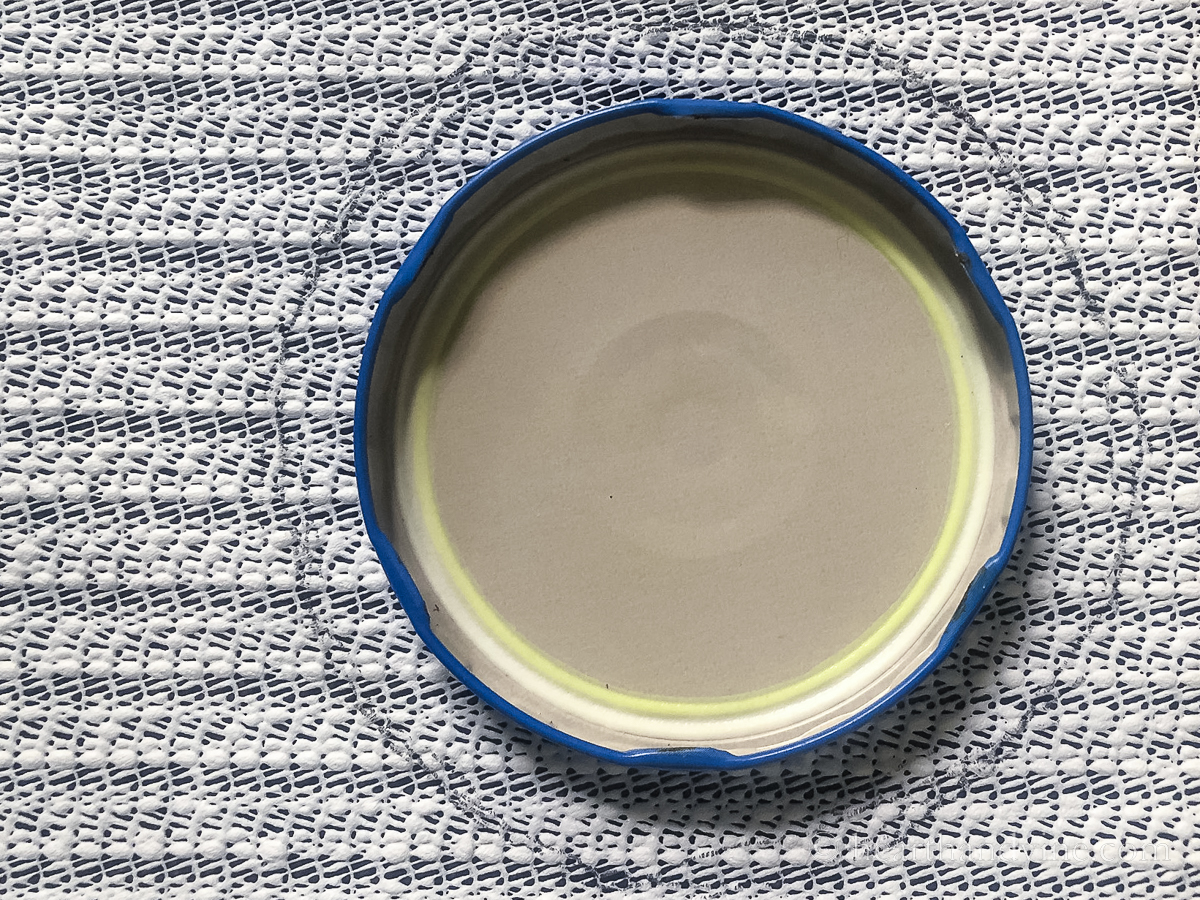 How to Make a Jar Opener
I started with a lid from a jar of pickles. It's pretty large and anything larger than this would be bigger than the palm of my hand.
Trace around the lid with a pen or pencil onto the rubber shelf liner and then cut it out.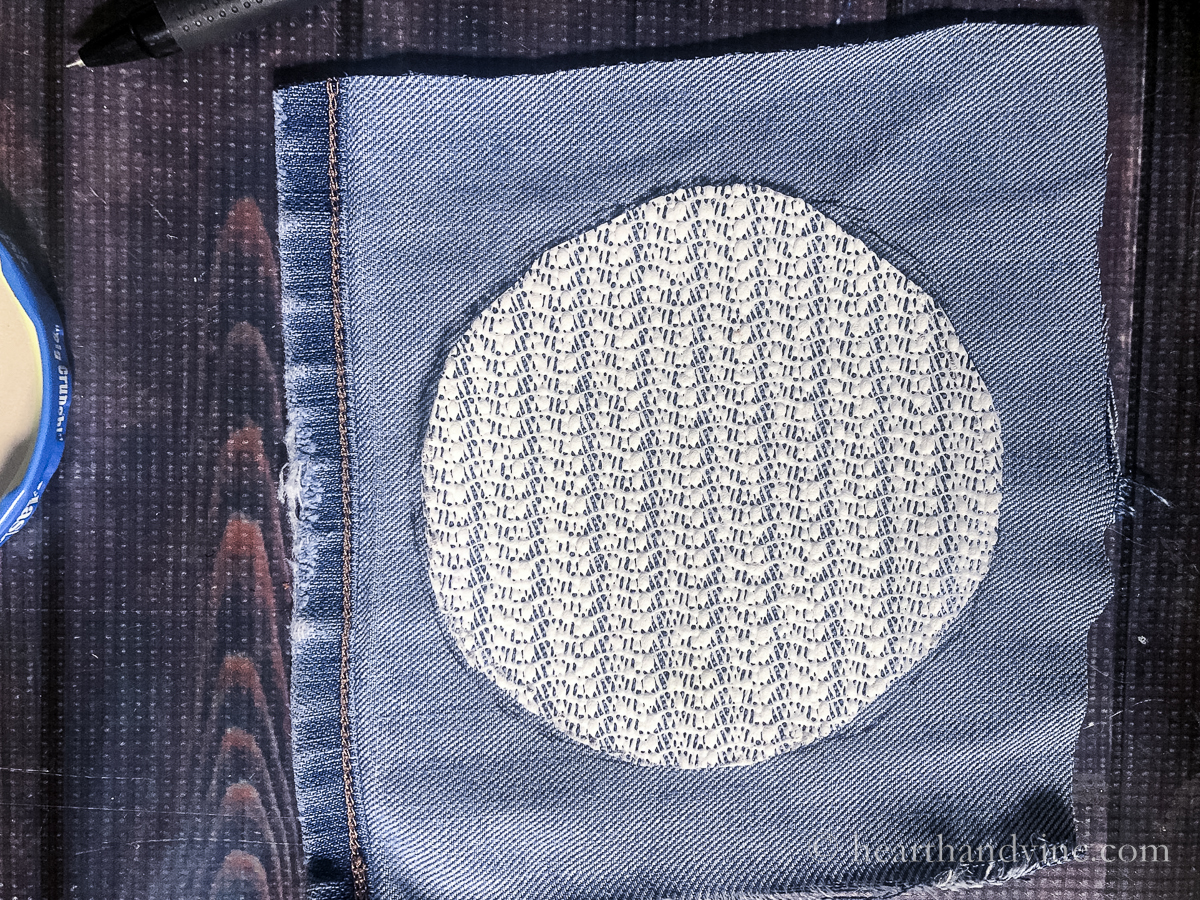 Next, trace around the shelf liner template onto the piece of fabric of your choice. I chose some denim from my stash of old jeans. However, you can use any fabric. I think cotton would be nice and easy to sew.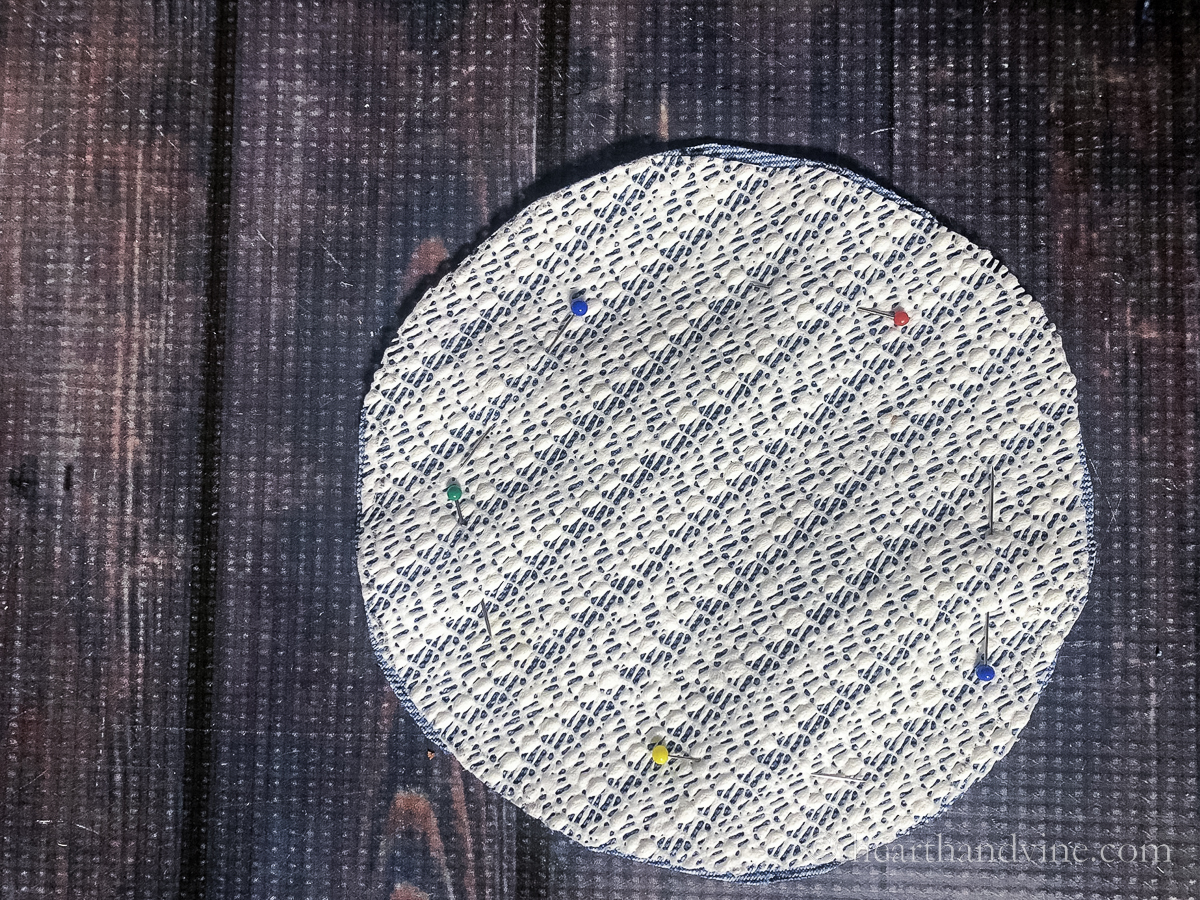 Pin the two pieces together with the wrong sides together. I don't think the rubber piece has a wrong side but the jean fabric does.
Then take it to your sewing machine and use a large, tight zigzag stitch to sew around the edge to complete the craft.
Stick it in the kitchen drawer or use a magnet to attach it to the fridge for easy access.
TIP: Another trick for opening stubborn jar lids is to tap the side of the lid on the edge of your kitchen counter. This will help break the seal and make it easier to open.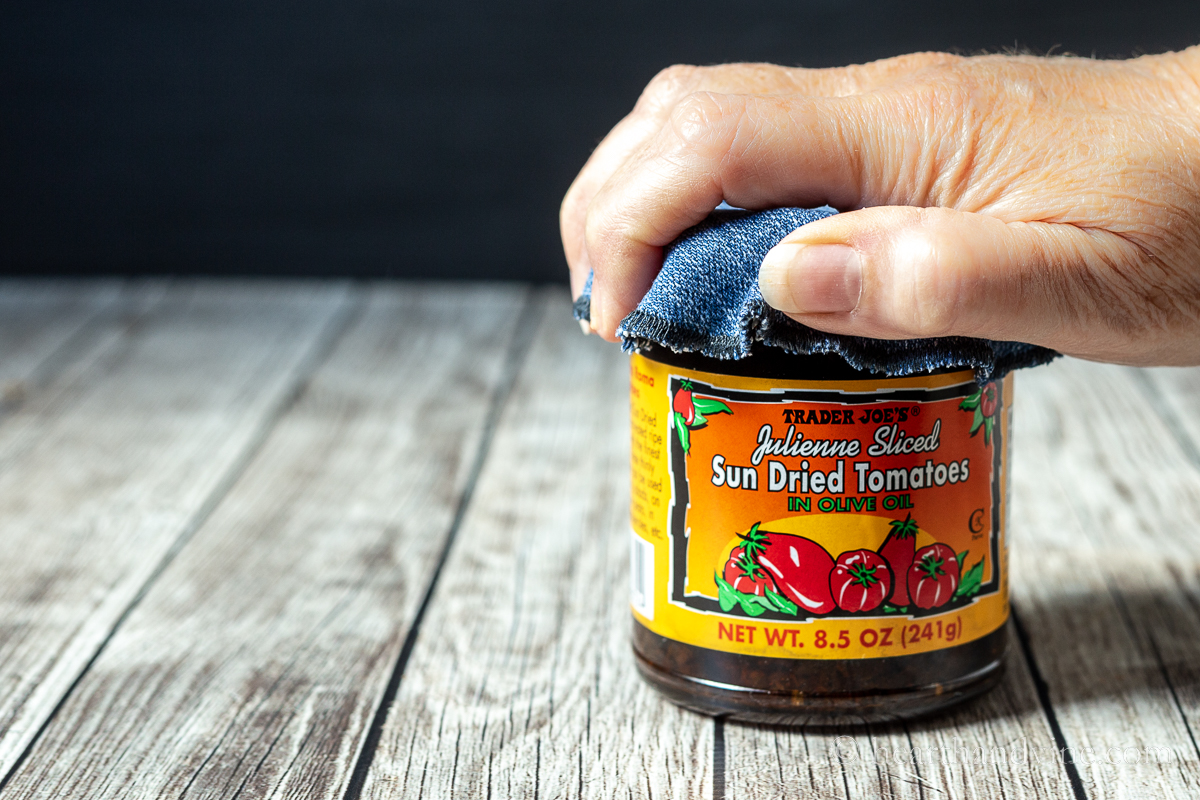 It works really well and was so simple to make. I think I'll make a few extra as little gifts. Perfect as a stocking stuffer or just because.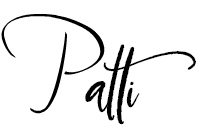 More Easy Sewing Projects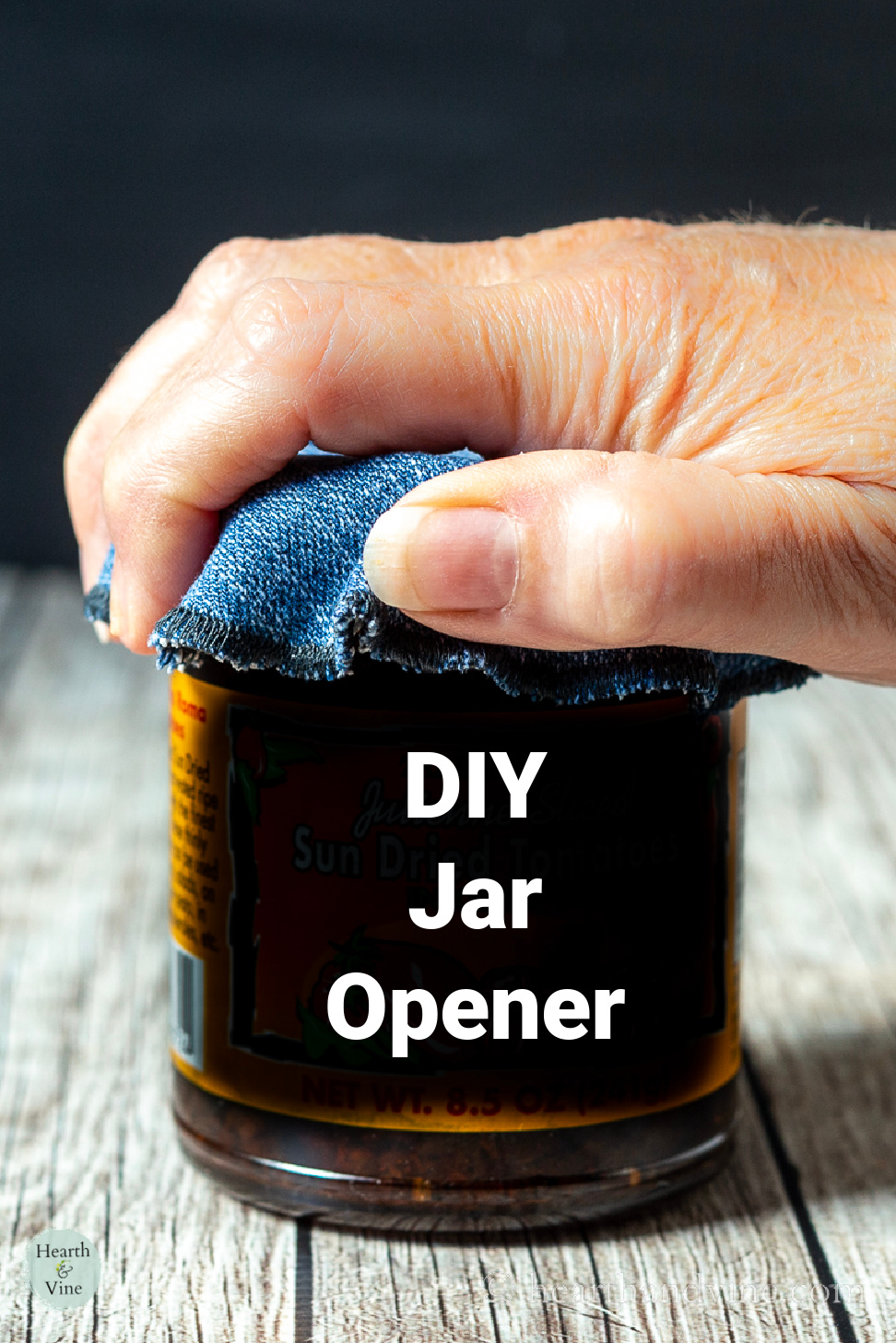 Print
Jar Opener Easy Sewing Project
This DIY Jar Opener tutorial is super helpful for weak hands, easy, and costs next to nothing to make. They also make wonderful gifts for family and friends.
Equipment
Pen or pencil

Scissors

sewing machine

Thread
Materials
Rubber shelf liner

Old jean fabric or other cotton fabric scraps
Instructions
Trace the outline of a large jar lid onto the rubber shelf liner and cut it out.

Use the circle of the shelf liner to cut out the same shape in your jean fabric or cotton scrap fabric.

Pin the two layers together with the wrong sides together.

Sew around the edge using a close zigzag stitch.

Remove the pins and you are all set.