This DIY moss wreath is a great way to kick off spring with shades of green on a grapevine wreath base. Perfect for your door or mantel this easy craft can be made in minutes.
Bright green moss always reminds me of spring, new beginnings, and rebirth. Why not make a large moss wreath as part of our spring decor? I'm using dyed reindeer moss that really isn't a moss at all but a lichen. However, it's easy to work with and gives me a deep rich color I love. You can also use sheet moss with the reindeer moss or alone.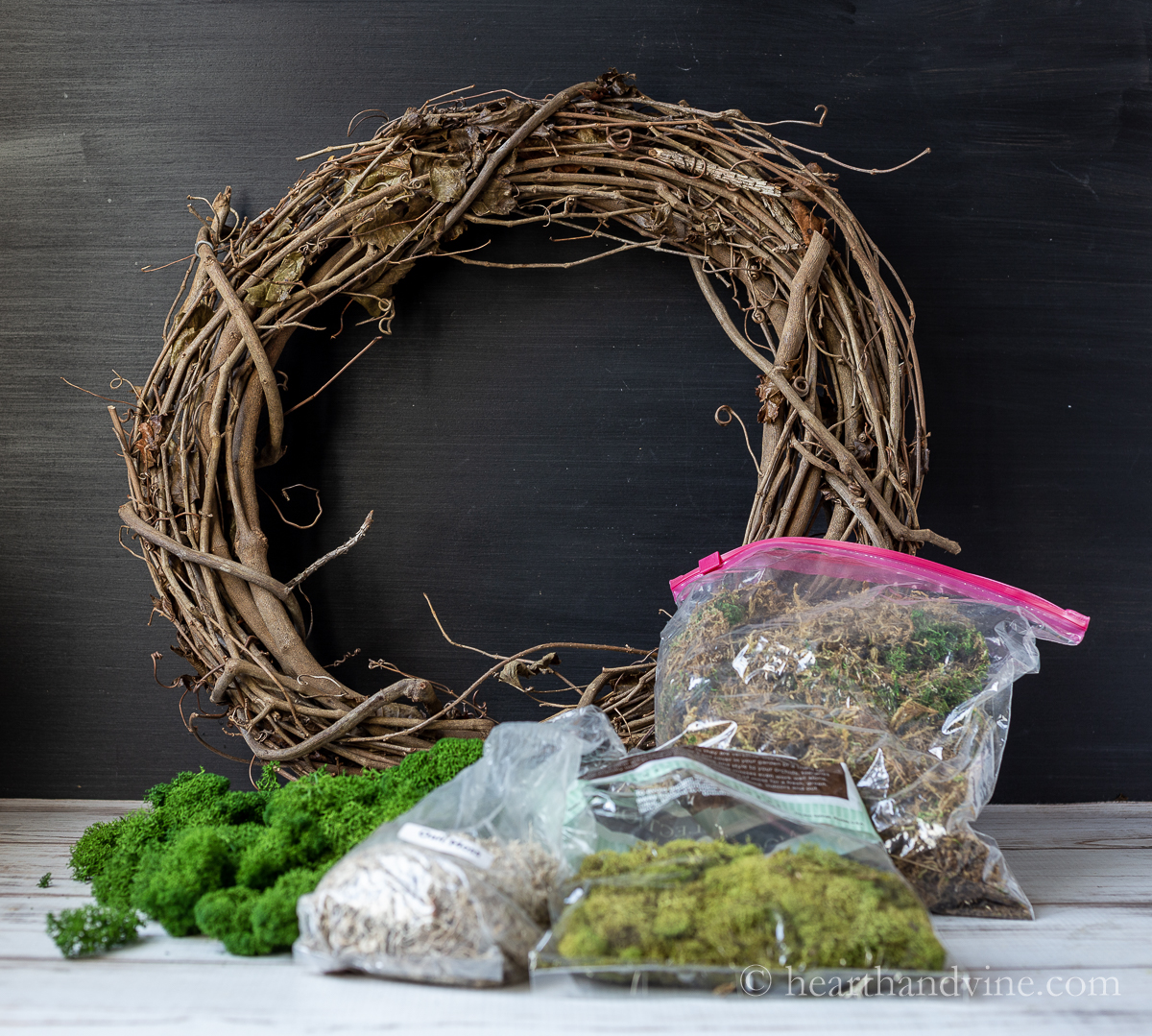 What You'll Need
Grapevine wreath form
Dark green reindeer moss
Light green reindeer moss
Oakmoss
Hot glue gun and hot glue sticks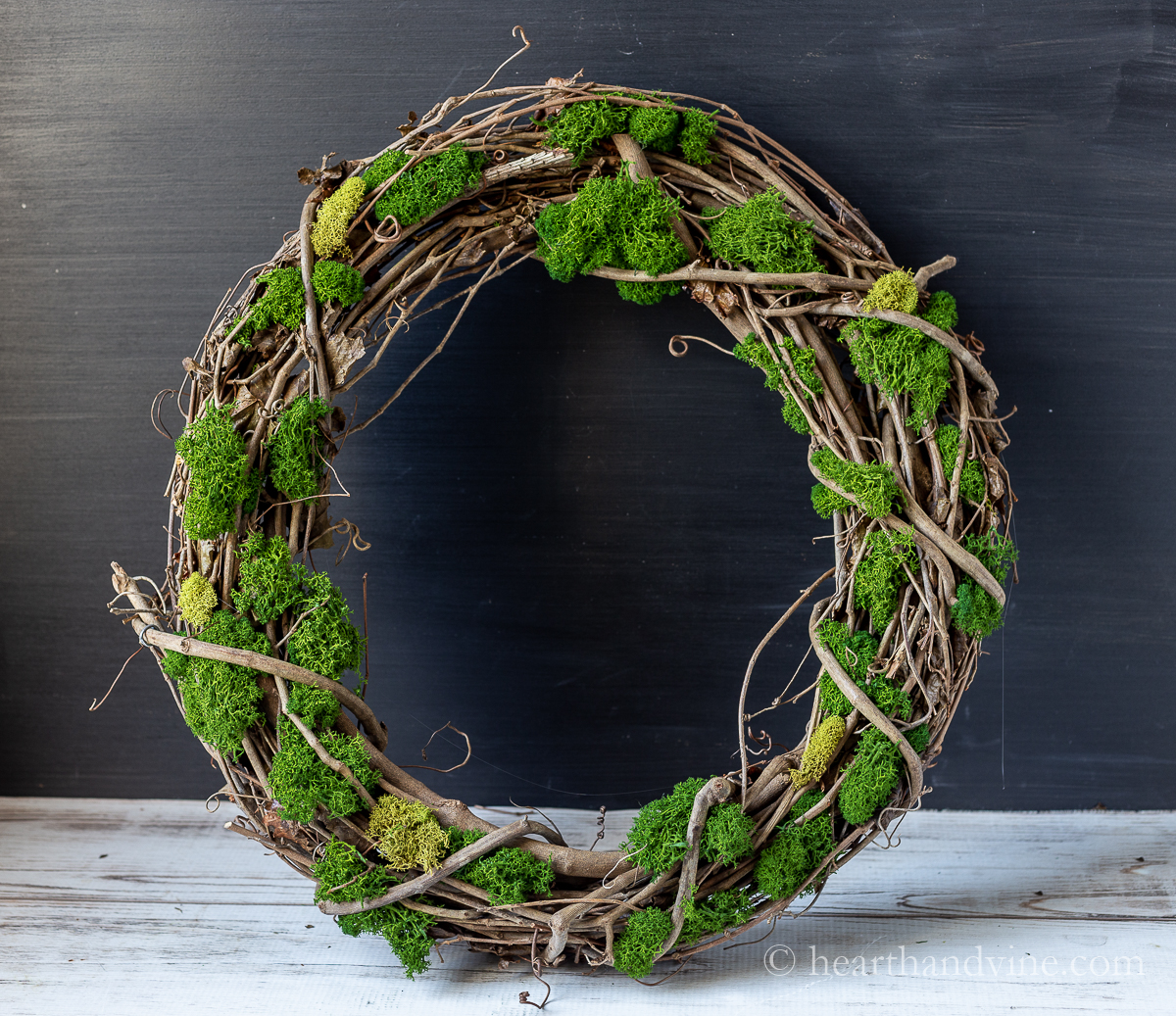 Making a Moss Wreath for Spring
Start by simply slipping some of the dark green moss in and under the larger vines wrapping around the wreath. This gives the wreath a look of moss naturally growing in nature.
Next, glue the bright green moss followed by the oakmoss as accents and highlights around the wreath.
That's it! Easy, right? You could add a nice ribbon at the top or bottom but I don't think it needs it.
Hang it anywhere in the house or set it on the mantel. Just be sure if it's hung outdoors that it is shielded from the elements.
Also, I wouldn't be surprised if some cheeky birds get a hold of some of it for their nests.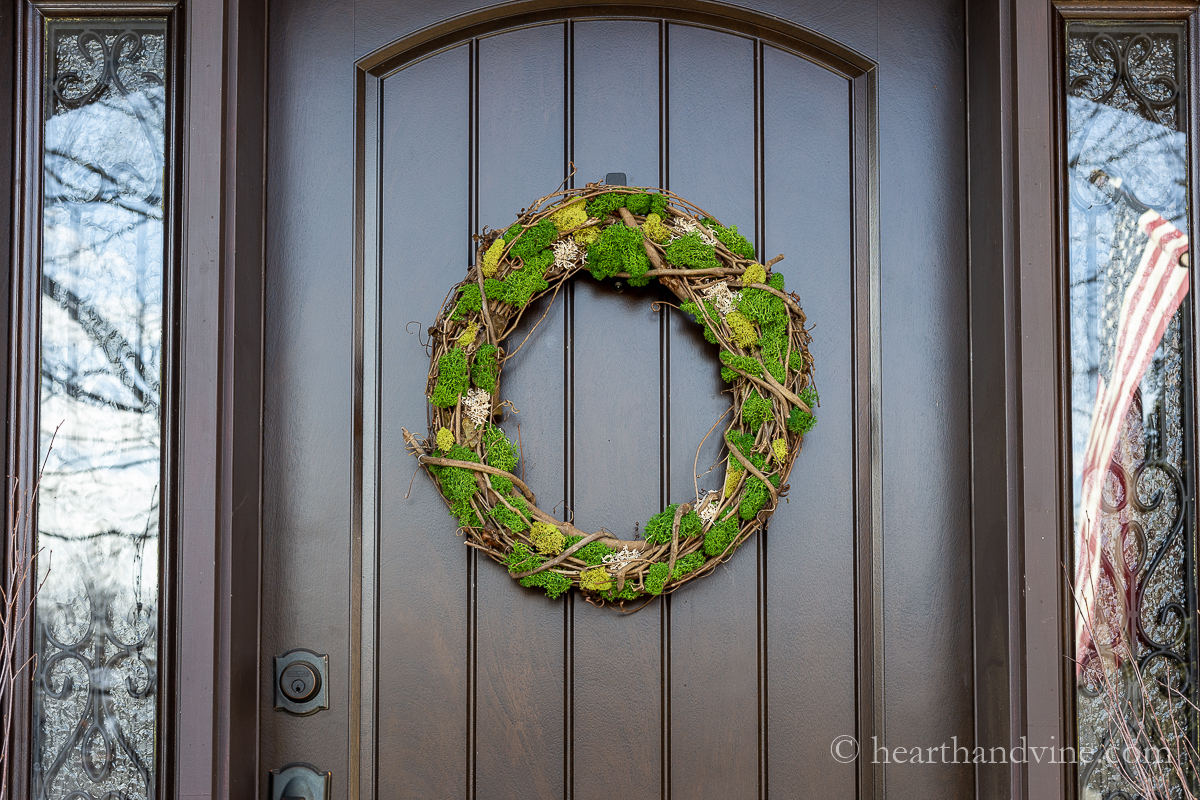 Here's mine on our front door. Though I think I'll probably end up setting this gorgeous wreath on our mantel for spring.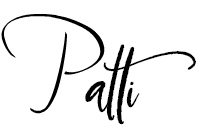 Print
DIY Moss Wreath
Create this easy moss wreath for spring with just a few items in just about 30 minutes.
Equipment
Hot glue gun and glue sticks
Materials
Grapevine wreath

Dark green reindeer moss

Light green reaindeer moss

Oakmoss
Instructions
Start by sliding pieces of dark green moss under some of the larger grapevines

Then add pieces of lighter green moss around to fill in using a glue gun to adhere the moss to the wreath.

Finish by gluing bits of oakmoss as accent pieces.

Set on the mantel or hang on a door.
Notes
You'll want to hang this wreath on a door that has some protection. If you hang it outside make sure that there is some protection from the elements and don't be surprised if a bird comes by to steal some for their nest.