Painting clay pots with natural pigment powders and linseed oil is a great craft to try at home. The color fades over time resulting in a beautiful patina.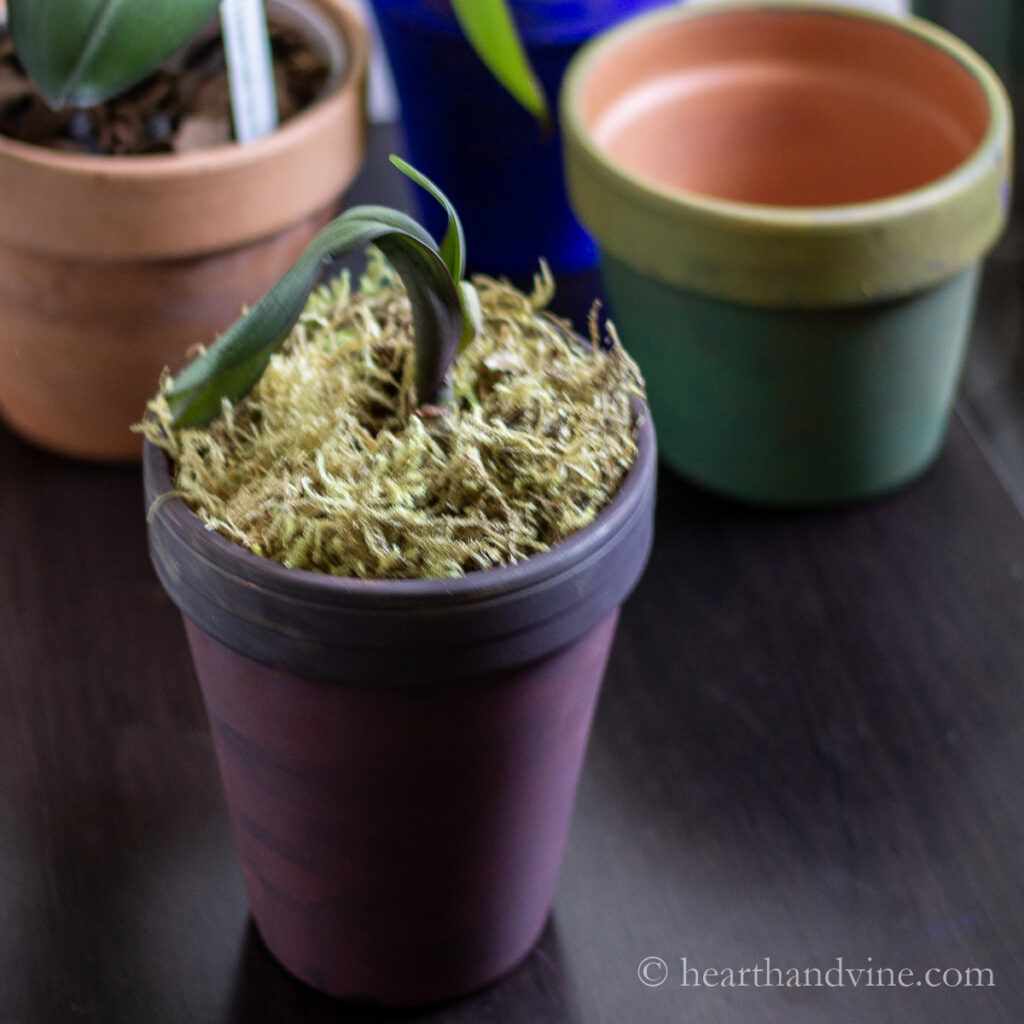 I was browsing through an old book called At Home with Herbs by Jane Newdick when I came across a fun project on painted pots with natural pigment powder.
Her pots looked so beautiful and different from typical pot painting. So I stopped at the hardware store and picked up some linseed oil and ordered a pigment kit from earthpigments.com. According to the seller, these pigments are non-toxic and environmentally safe, and mined from quarries in France.
The website also has a ton of tutorials on ways to use the pigments to create different kinds of paints for art paintings. They also offer tips and ideas on working with plaster, cement, or wood as part of your home decor.
Painting Clay Pots with Pigment Powder
I've read that linseed oil is often used to seal terra-cotta floor tiles. In this project the linseed oil will be absorbed by the clay, leaving a nice matte color. If used outdoors the color will fade and wear with time but that's what makes it interesting.
Mixing Pigment Powder with Linseed Oil
Place a couple of spoonfuls of the pigment powder on a plate or bowl. Then add a little linseed oil. Mix them together and add more oil or powder as needed. You are looking for a consistency somewhat like craft paint maybe a little thinner, but nothing runny that would drip.
Then just brush the paint mixture onto the outside of the pot.
Play around with different colors. I enjoyed painting the rims a separate color from the base of the pots.
Note: It's a little messy. Be prepared to work on a covered workspace and consider disposable gloves, sponge brushes, and plates, and have some paper towels on hand.
It was fascinating how quickly the pot absorbed the oil and pigment powder mixture.
You could also use some water and a PVA medium to mix with the powdered pigments. This would be good if you are bothered by the scent of linseed oil.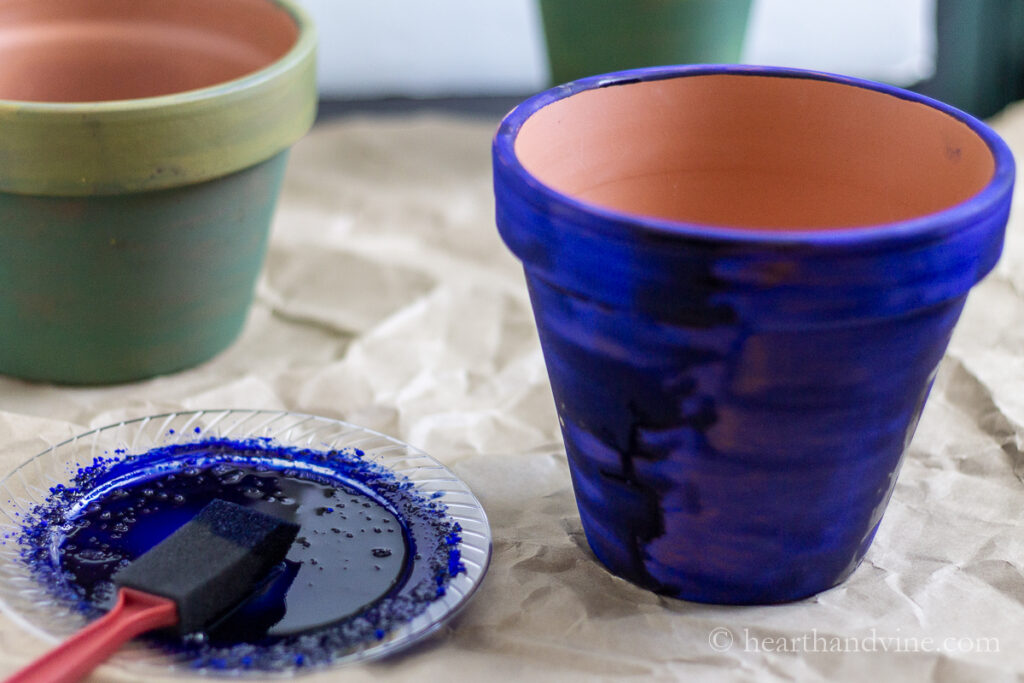 There's something about using these natural pigments I really like. Now I have to figure out what else I can use them for. Maybe I should take up painting?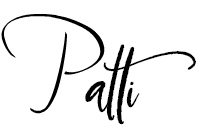 Print
Painting Terracotta Pots with Natural Pigment Powders
Use natural pigment powder and linseed oil to paint terracotta pots for a beautiful patina.
Equipment
foam brushes or a cheap paint brush

disposable plates

disposable spoons for measuring and stiring
Materials
Linseed oil

Pigment powders
Instructions
Mix some of the pigment powder and add the linseed oil.

Place some powder on a plate and add just a little oil to start.

Mix the powder and oil together adding more oil until you get a paint-like consistency that's not runny and won't drip.

Brush the mixture onto the entire pot.

The pot will absorb the oil quickly.

Decide if you want to add another layer or leave the pot as is.

Set aside to dry completely.
Notes
The linseed oil will help moisturize the pots but will slowly wear away.
I did nothing to the inside of the pot and wouldn't recommend painting the interior.
Spray sealers or waterproof sealants are unnecessary in this process as the object is to let the paint wear away naturally giving the pot a pretty patina.