Learn two different techniques to marble paper at home with alcohol inks to use as beautiful cards, gift tags, and other creative media.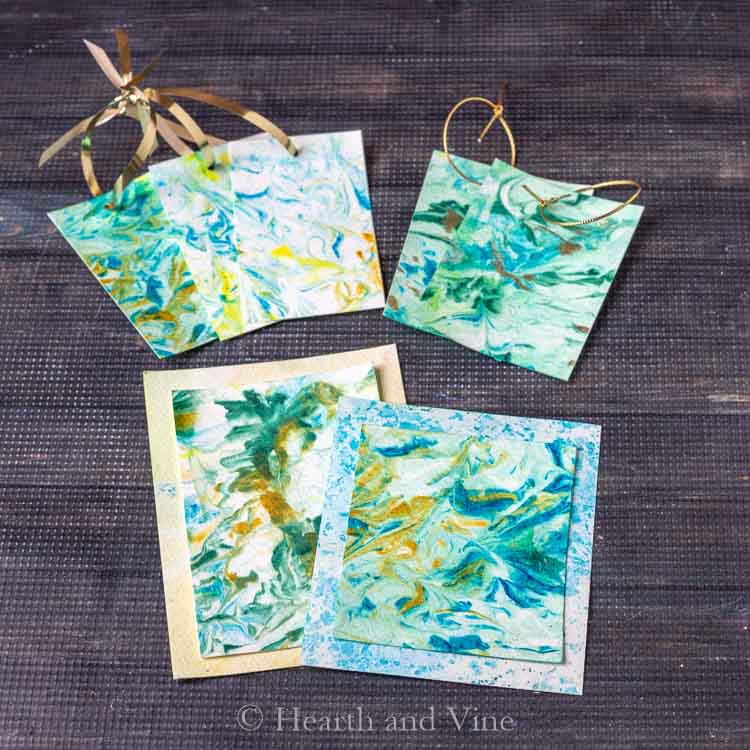 I've never tried to create marbled paper before, but I wanted to see what else I could create with my alcohol ink set.
Today I will show you two ways to get a beautiful pattern on your paper that you can use for cards or tags, using alcohol inks.
This post contains some affiliate links (that means if you make a purchase after clicking a link, there's no additional cost to you, but I will earn a very small commission. ) Click here to read my full disclosure policy.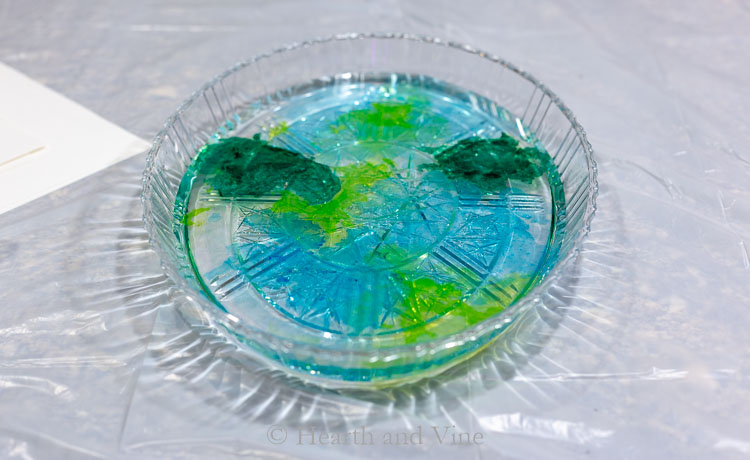 How to Marble Paper with Alcohol Inks
Method 1 – Water Marbling
All you need for this technique are some alcohol inks
, paper, a tray, and water.
I used a heavy watercolor stock
for my paper, but I think you could get away with a nice cardstock.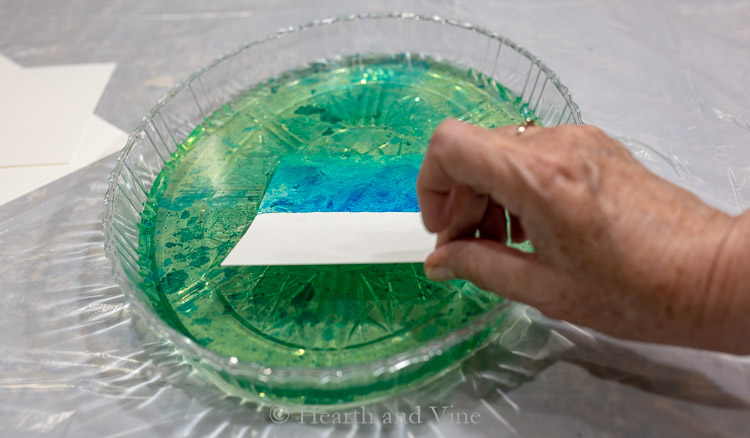 Fill your tray with about 1/2 – 1 inch of water.
Drop different colors of alcohol ink around on the water.
Dip one end of your paper into the water the whole way and then pick up.
Super easy and quick. You can add more ink and create more cards at this point but I suggest staying in the same color family.
Or, you can dump the water and start over.
You may want to wear gloves because your fingers will get stained with the ink.
Isopropyl alcohol works well for removing the ink from your fingers.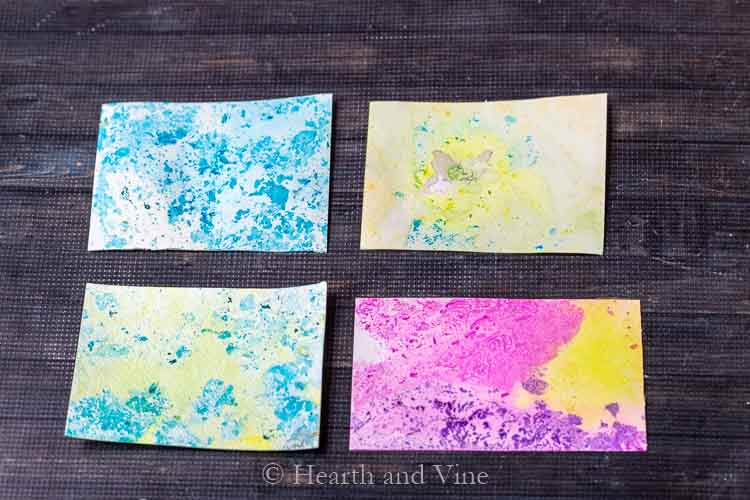 So pretty with lots of interesting patterns and texture.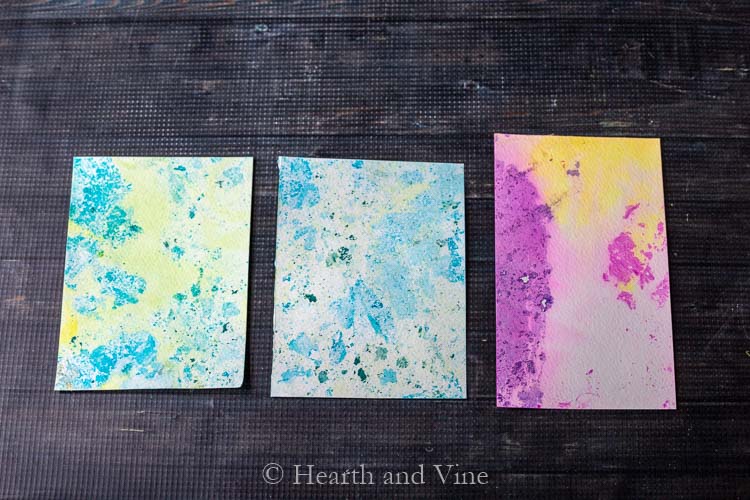 With this technique even the backside is pretty. In fact, you may like the back more.
Method 2 – Marbling Paper with Shaving Cream
Here you use a bed of shaving cream (foam not gel) as a base. This technique is more marbled and intense looking.
Working on a covered surface (I used a plastic garbage bag), add some shaving cream and spread it out large enough for your paper.
Drop spots of your favorite alcohol inks all over.
Then use a toothpick to run through the ink making swirls and marbled shapes.
Set your paper on top and gently press down making sure the entire surface comes in contact with the shaving cream.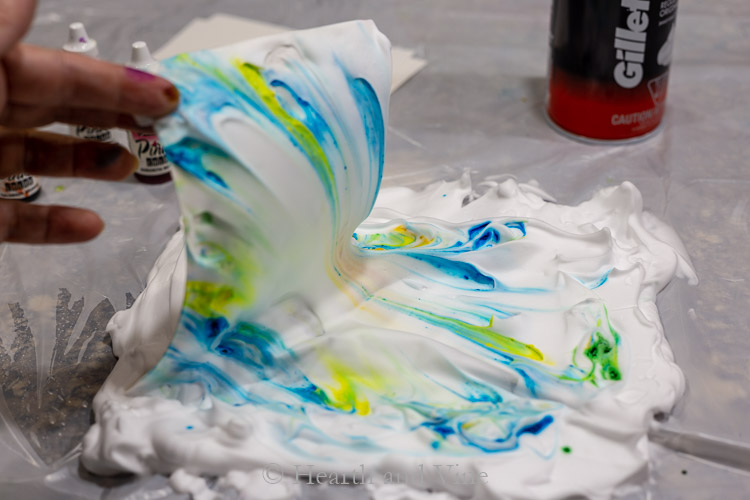 Gently lift up from the corner.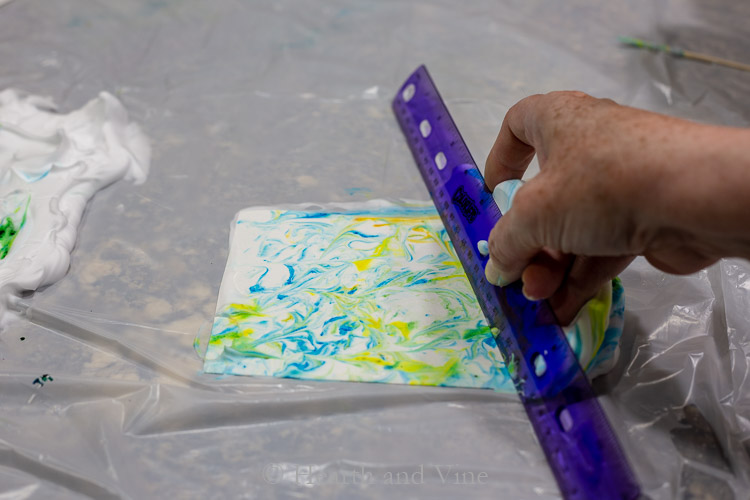 Set the paper down and using a flat tool like this ruler scrap all the shaving cream off to the side.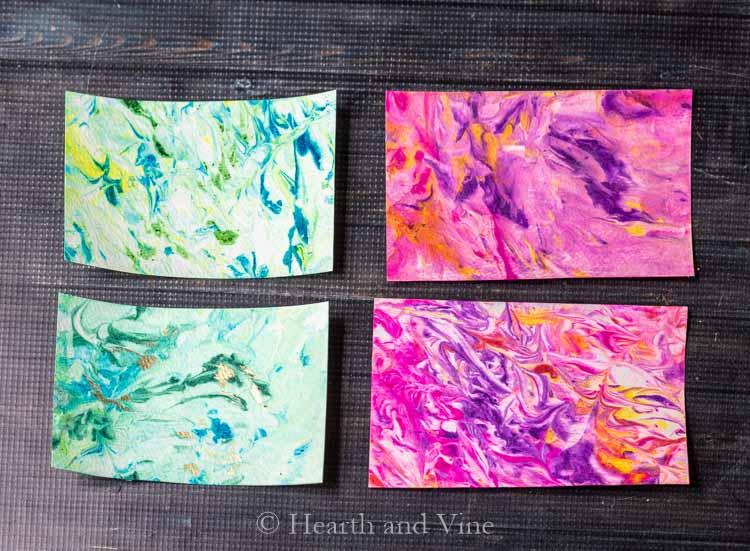 It's a little magical how the patterns emerge when you scrape off the shaving cream, right?
Set aside and allow to dry.
The papers will probably warp a little but you can easily press them flat under some books.
I'm using some of my creations as cute gift tags and homemade cards.
One idea that I would like to try in the future is marbling with alcohol inks on white craft paper to make interesting printed wrapping paper. I don't know if it would work or not but these are so quick and simple I think it would be worth a try.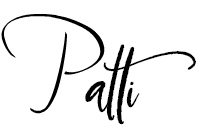 ---
P.S. Alcohol inks are addicting. I have already made Alcohol Ink Jewelry Dishes, Alcohol Ink Trivets, Alcohol Ink Slider Tins, and Alcohol Ink Ornaments. I love their intense stained glass appeal and will continue to look for more ways to craft with them.
Click Here to Save to Pinterest!