Pothos plant care for different pothos varieties and propagation is simple and a great place to start learning for beginning gardeners.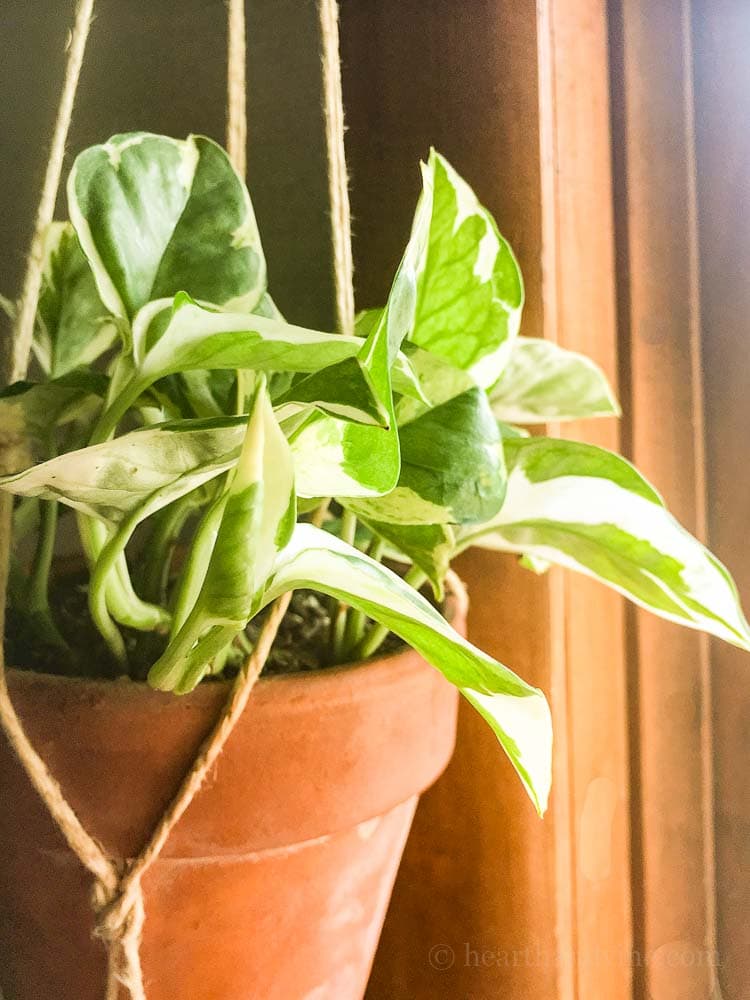 The pothos vine — Epipremnum aureum, also known as devil's ivy — is truly the ultimate house plant, requiring little care, available in gorgeous varieties, and able to grow in low light conditions. It's also super simple to propagate pothos plants, whether you want to fill your own home with pothos or share some with a friend or family member. Here are some details regarding pothos plant care.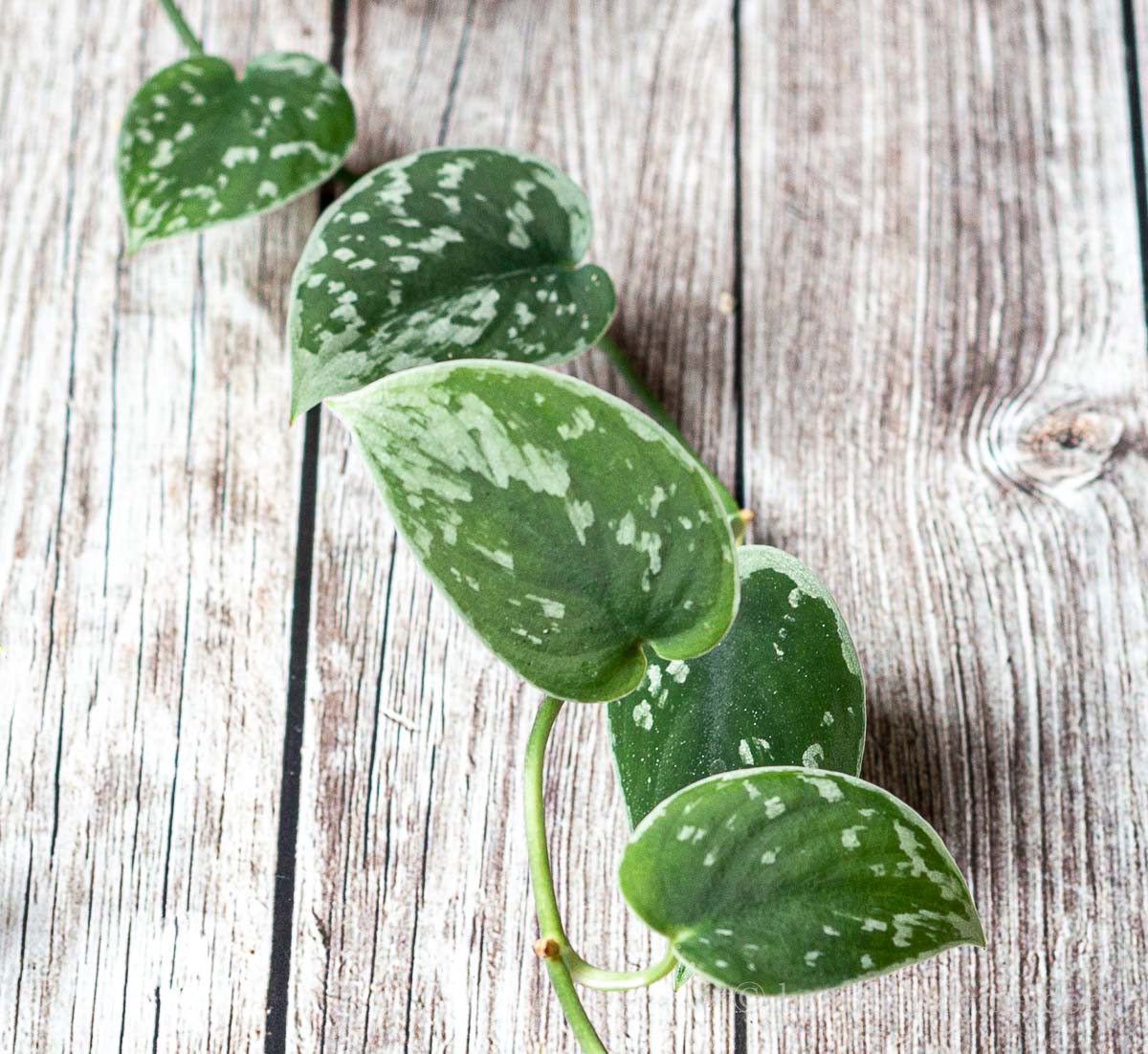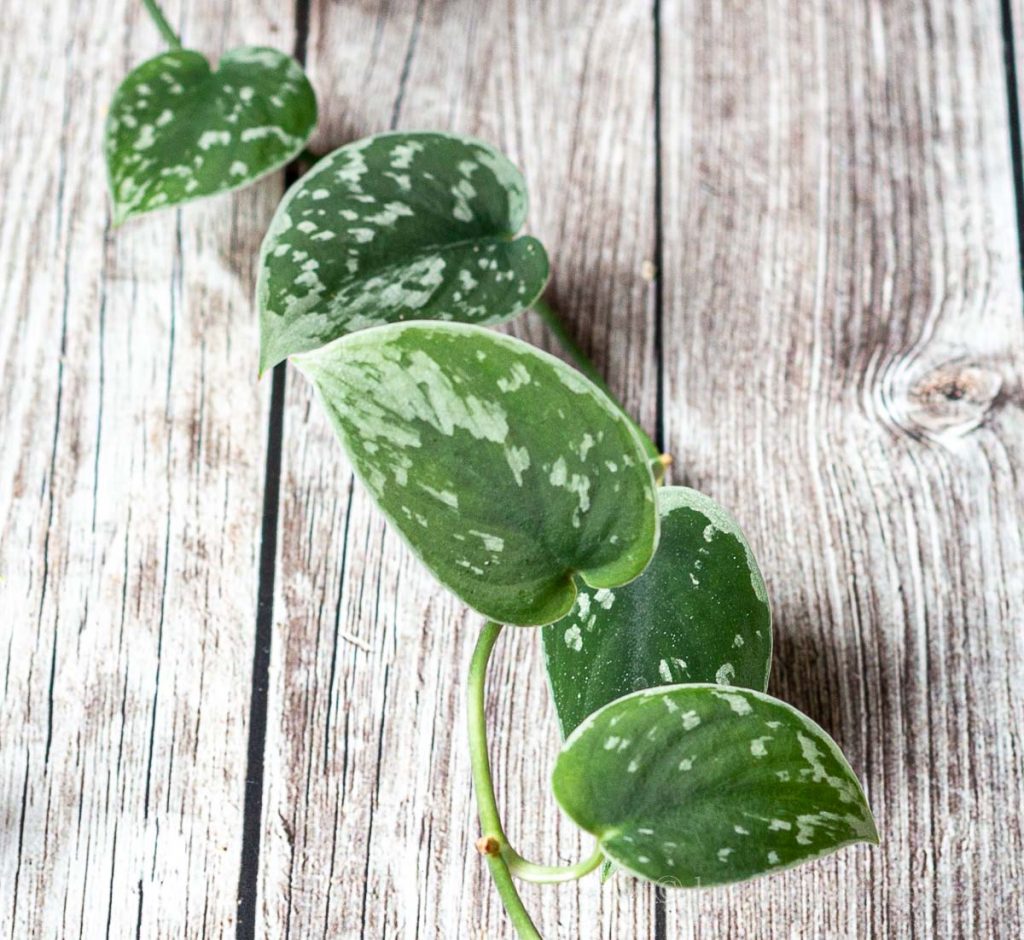 Basic Pothos Plant Care:
Light: While many indoor plants enjoy indirect light indoors, arguably the most attractive aspect of pothos plants is that they require very little light, allowing them to live in dimly lit homes and office environments. Keep your pothos in a room with any sort of light, and it will likely be just fine.
Water: Pothos require water every now and then, but they can deal with drought and don't mind an inconsistent schedule. Wait until the soil is completely dry or you notice drooping, and then water thoroughly.
Soil: These plants aren't picky. Any standard potting mix will suffice.
Fertilizer: Similarly, any average fertilizer will work for pothos plants, perhaps every other month or so, but fertilizer isn't a necessity.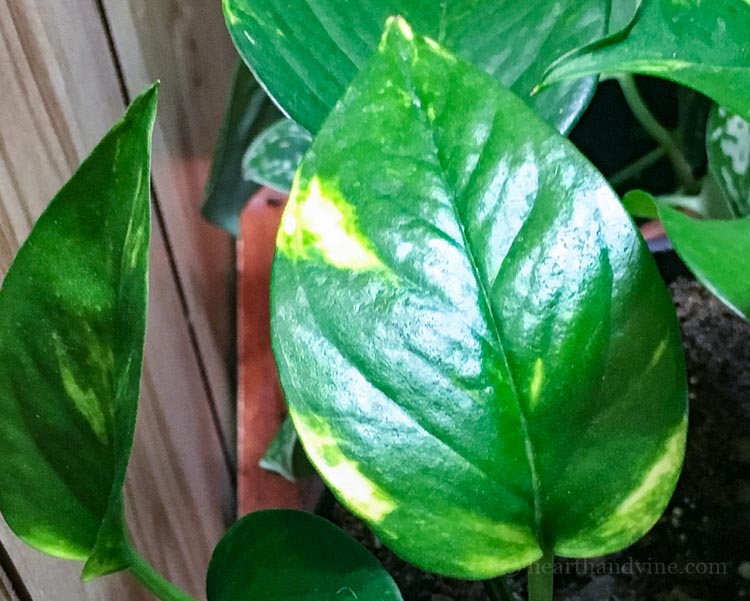 Pothos Varieties
There are various different types of pothos and philodendron plants that are commonly sold under the pothos name, with extremely similar care requirements. These are just a few of the most popular:
Most pothos are green and shades of white however, some are blue too.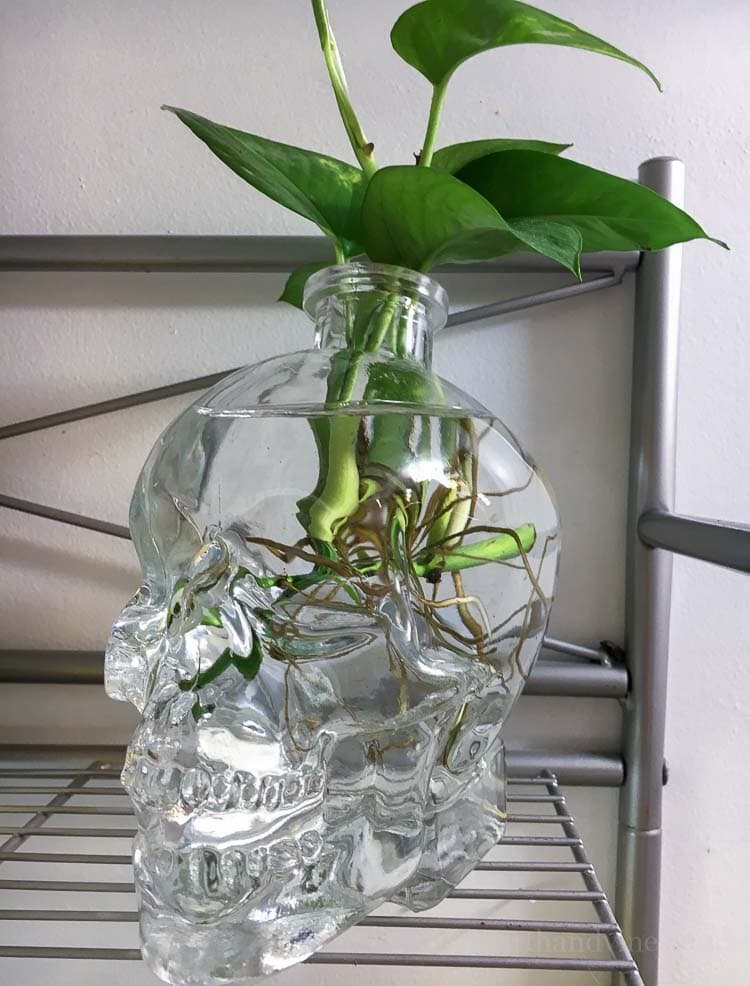 How to Propagate Pothos
Pothos plants are beyond easy to grow, and your greatest concern will likely be keeping their long, prosperous vines in check. Best of all, they can even be propagated in water. Simply place a pothos cutting in a vase of water so that at least one node is covered. It will grow roots and live entirely independently.
You can also propagate cuttings in soil, covering as many nodes as possible with dry soil and waiting for them to root. When roots begin to form, water the plant normally. This method isn't quite as successful as water propagation. However, if you attempt to propagate multiple cuttings at once, you are likely to have at least one take off.
Note — pothos vines that have grown in water may struggle to adapt to the soil, and vice versa. Once you propagate pothos in either water or soil, it's best to keep it growing in the same conditions.
Are you a fan of pothos? Personally, I can't stop collecting more and more varieties. Let us know your experiences in the comments!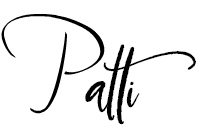 ---
More Easy Houseplants to Grow