Ideas for throwing a summer solstice party including a little history, food, activities and music ideas sure to make your party a success.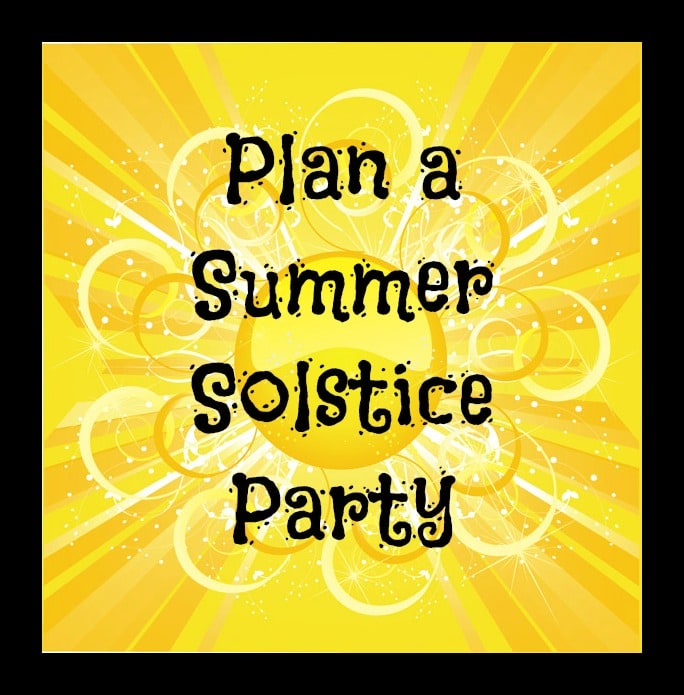 Looking for a reason to throw a summer party? Why not have a Summer Solstice party. The summer solstice is the first day of summer and the longest day of the year.
The summer solstice is the day in which the sun is at its highest point in the sky when the Earth's axis reaches its steepest incline towards the sun.
There are many traditions held on this day including, dancing around the Maypole in Sweden, wearing traditional costumes and floral wreaths and jumping over bonfires in several European countries.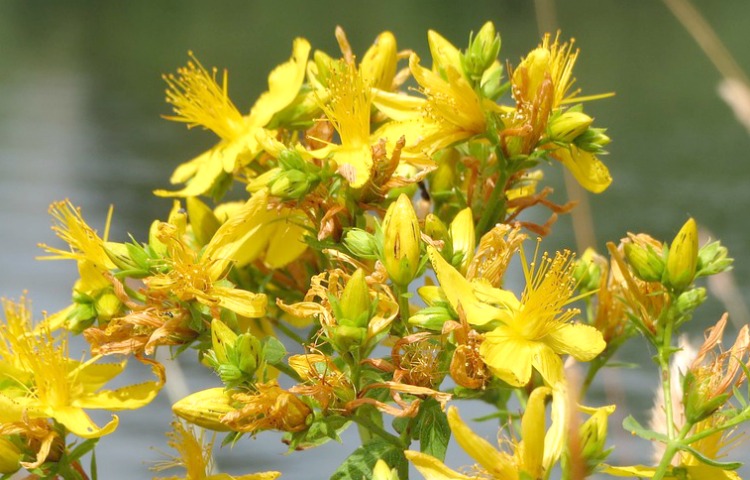 On this day many plants were considered their most potent especially St John's Wort, named after John the Baptist, which offered protection from evil spirits. St John's Wort is a pretty sunny yellow flower that is still used today to help treat depression.
Summer Solstice Party Ideas
Have a Bonfire
I don't recommend jumping over a fire but there's something about a sitting around a bonfire in the summer that's really special. Singing around the campfire, telling stories and roasting marshmallows, it's all so much fun.
Food and Drink Ideas
Make a refreshing cocktail with fresh berries like this Raspberry Shrub.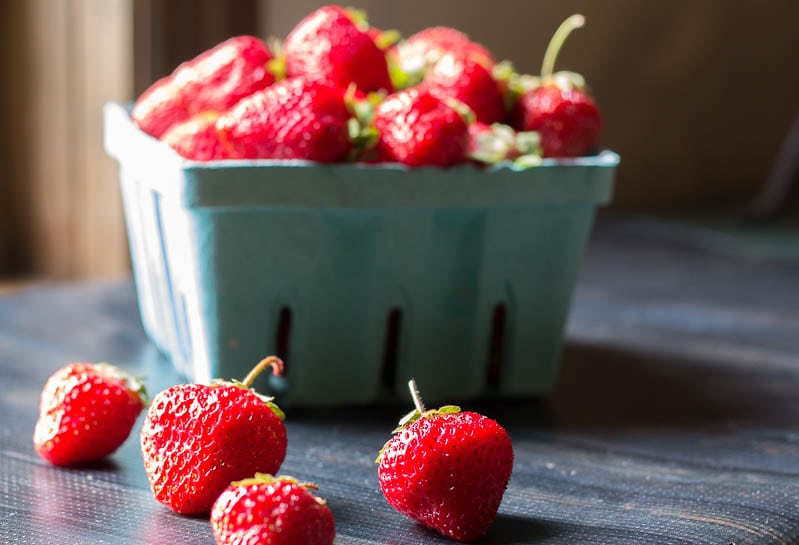 Serve Strawberries
This is the time of year where strawberries are their freshest and should be readily available. Put them on your drinks. Make strawberry lemonade. Dip them in chocolate or just serve them alone. Or try this easy recipe for individual strawberry pretzel parfait.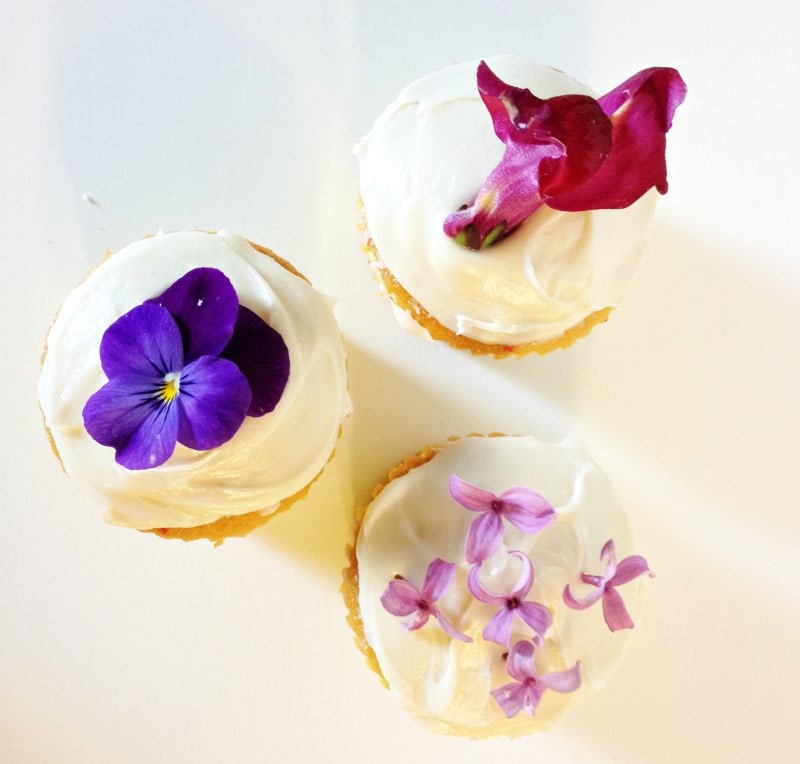 Nothing says summer like flowers. Why not use edible flowers to garnish your desserts or toss in a salad?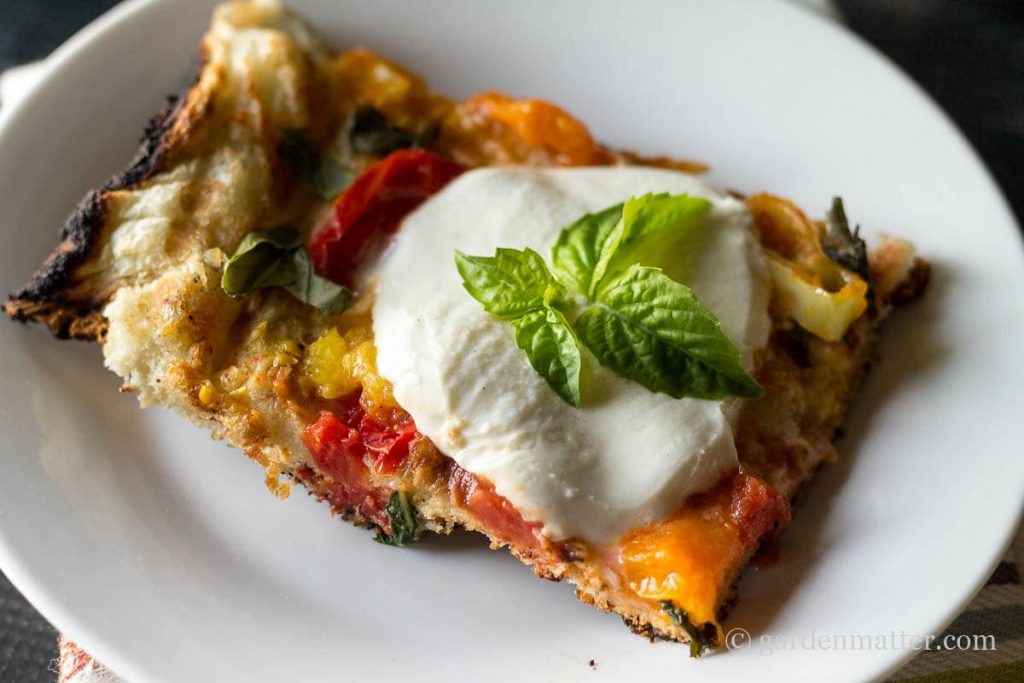 Summer Solstice Party Activities
Make flower crowns for all to wear by gathering flowers and other plant materials and weaving them between a wire wreath fitted to your head. There are many tutorials with details, like
this one from Paging Supermom.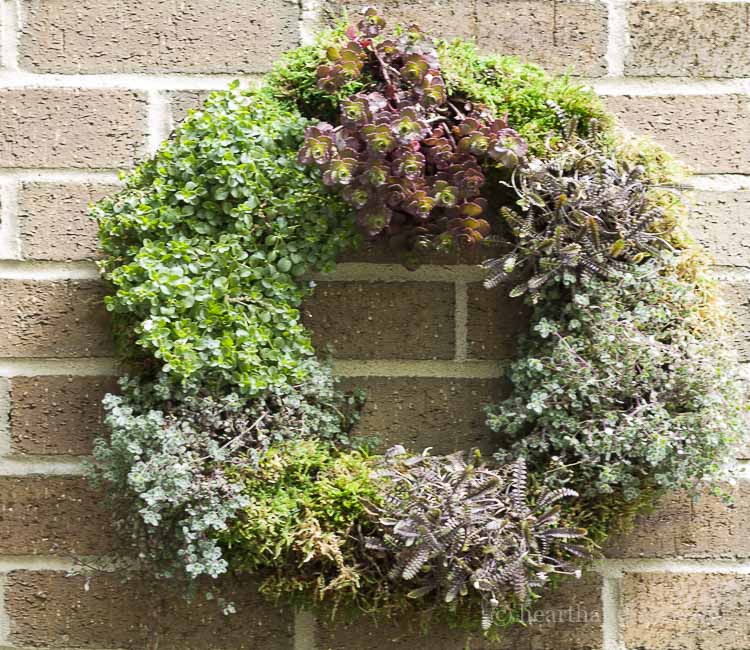 You and your guests may also enjoy making living wreaths or other garden crafts like this flower pot centerpiece.
Painting dried gourds can be a fun activity for children and adults.
Music
No party is complete without music. Consider hiring a guitarist to play your favorites or make a playlist of your favorite songs about the sun to play at the party. Here are a few oldies but goodies:
Here Comes the Sun - The Beatles
Don't Let the Sun Go Down on Me - Elton John
Walking on Sunshine - Katrina and The Waves
You are the Sunshine of My Life - Stevie Wonder
Ain't No Sunshine - Bill Withers
I hope this post inspires you to celebrate the sun during the summer solstice. If hosting a party just isn't your thing, look around your area for a summer solstice fair and join in on the celebration.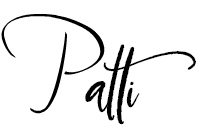 ---
Click Here to Save to Pinterest!