Learn how to make pressed flower luminaria for any special occasion or create some for gifts. Charming small lanterns that show off the beauty of flowers with soft light.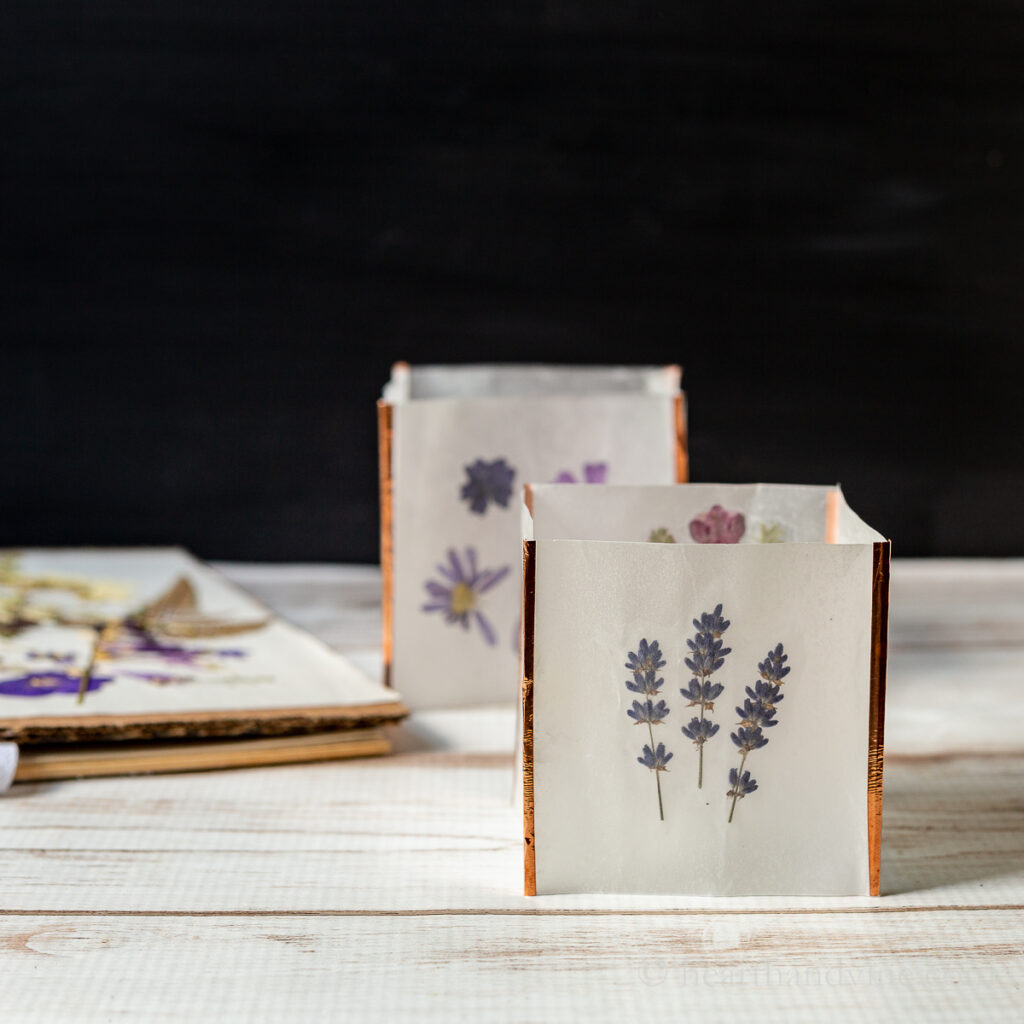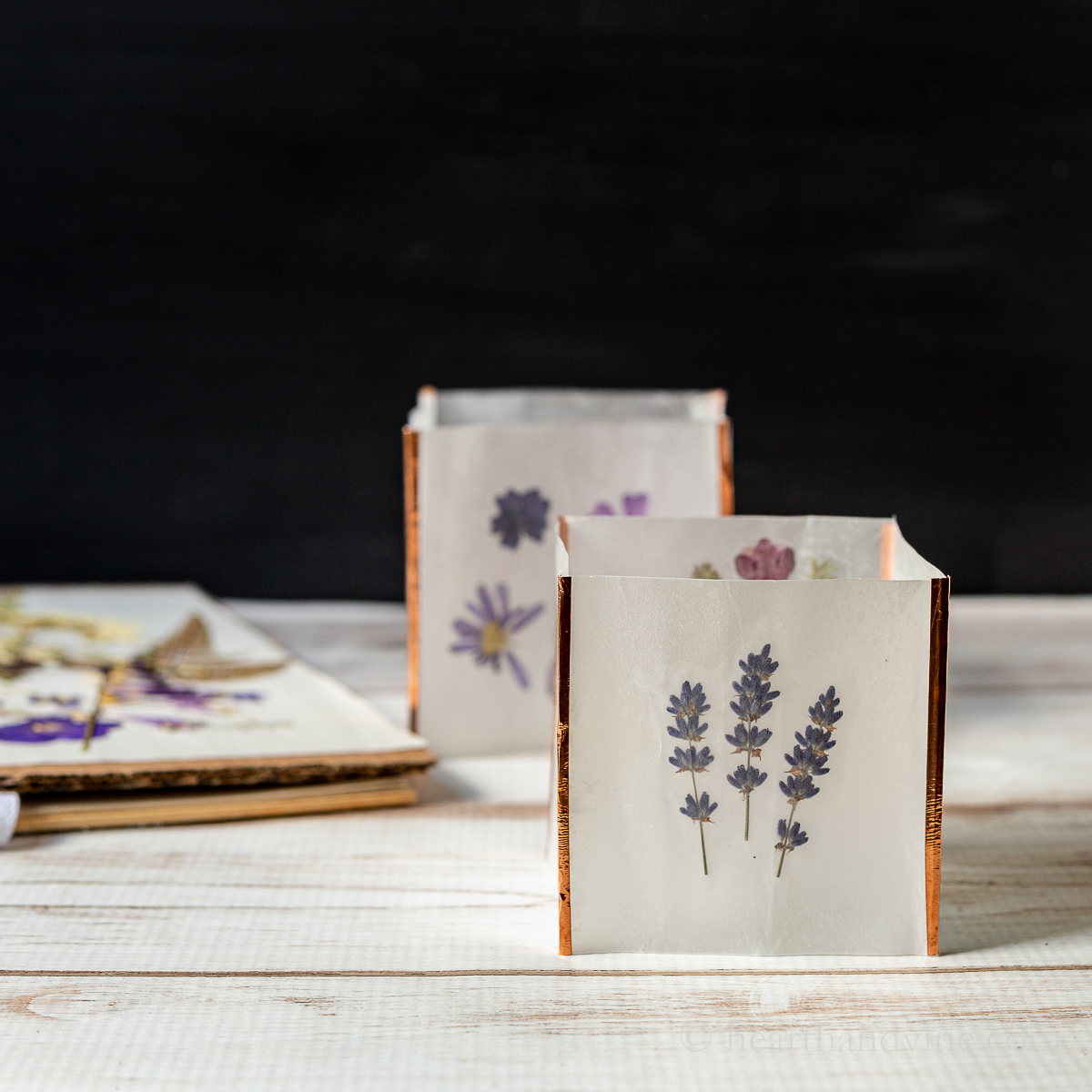 You might think of Christmas when you read the word luminaria but why couldn't they be used for any occasion? I've always loved it when communities lit up the roadway or sidewalks with paper bag luminaria at Christmastime however, I think this simple pressed flower craft, though similar, is worthy of any special occasion or just for fun.
This post contains some affiliate links (that means if you make a purchase after clicking a link, there's no additional cost to you, but I will earn a very small commission. ) i.e. as an Amazon Associate, I earn from qualifying purchases. Click here to read my full disclosure policy.
I have slowly been pressing flowers in my simple travel flower press and have many to craft with. However, if you are in a hurry you can press flowers in the microwave as shown here.
How to Make a Press Flower Lantern or Luminaria
For this project, you will need to cut several squares of wax paper. I love this paper cutter (see the image above) and have had it for over 20 years. If you do a lot of paper cutting a guillotine paper cutter may be worth the investment. It makes it so much easier to cut straight lines. Of course, you can just use scissors.
Create a pleasing pattern with some of your favorite pressed flowers on one sheet of wax paper.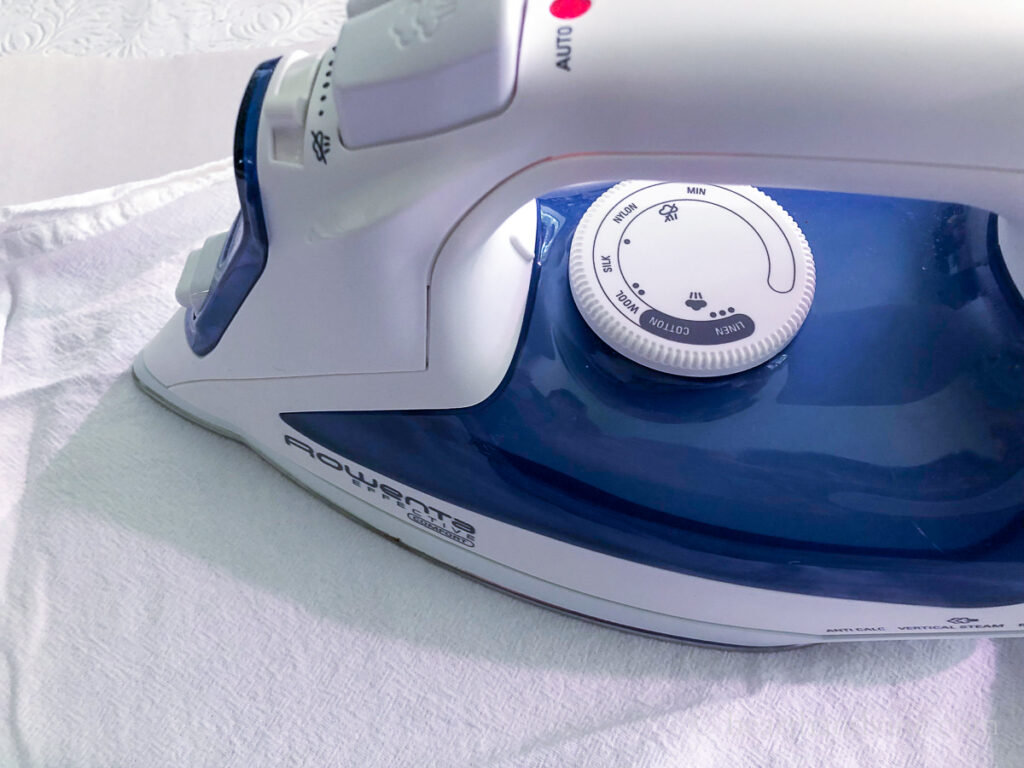 Cover the flowers with a second sheet of wax paper. Then use a thin piece of cotton or paper towel on top of the wax paper and flower sandwich and press with an iron. This only takes a couple of seconds to do.
Repeat to create four pressed flower arrangements between wax paper.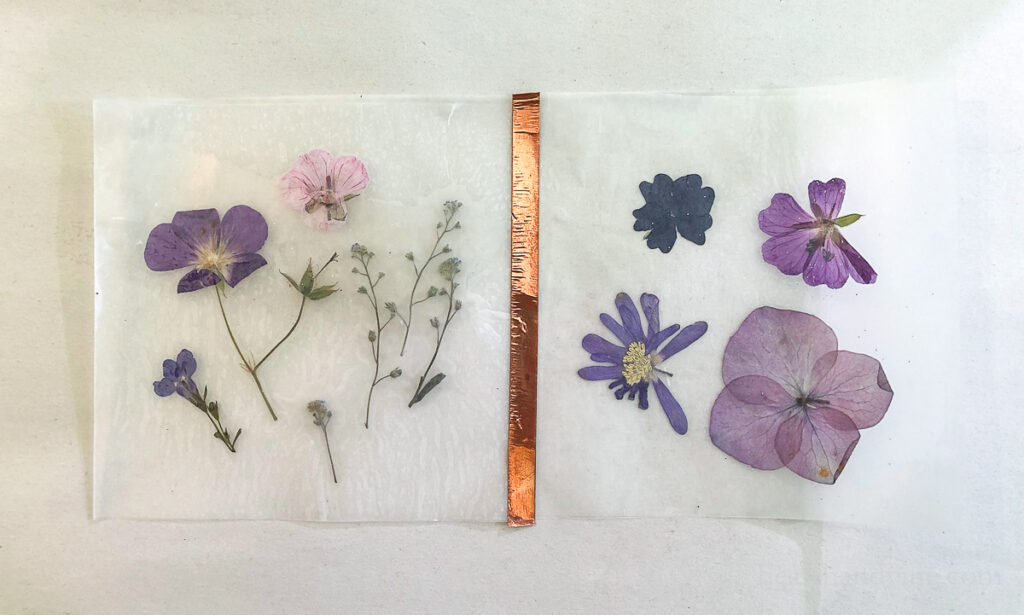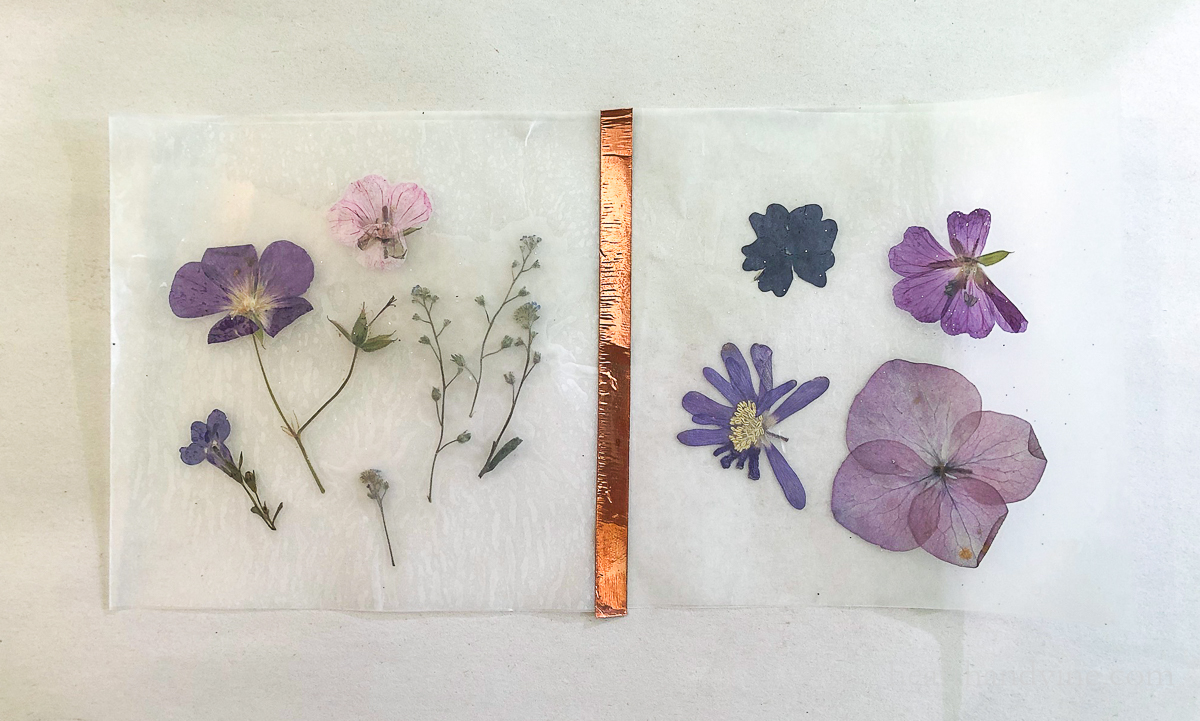 Next, connect the sheets with some metallic copper tape. Be sure that the flowers are right side up as this will be the outside of the lantern. This is the same tape I used to make pressed flower glass coasters.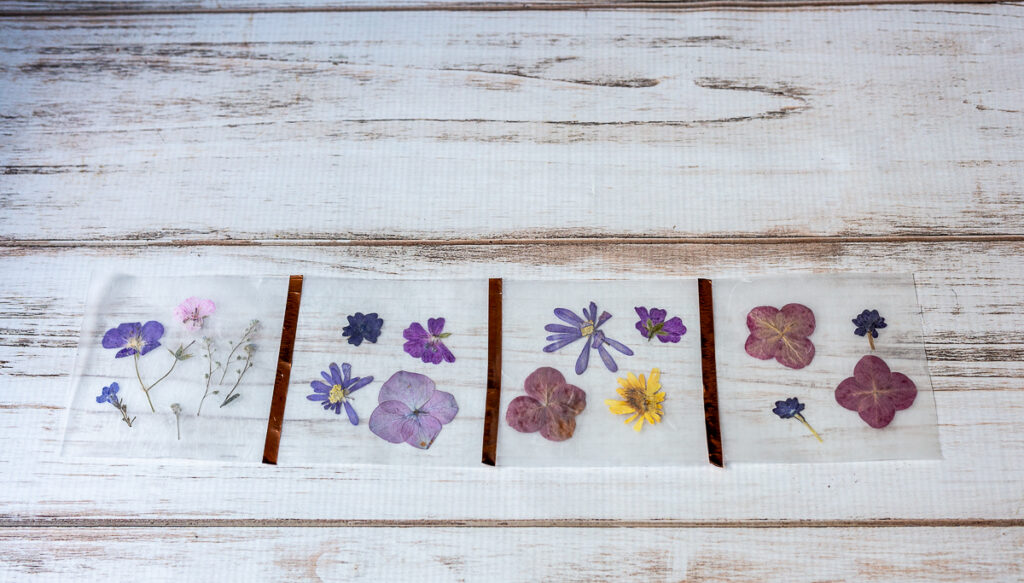 Once you have taped them side by side you can complete the luminaria by taping the first side to the last.
Then you will want to make crisp edges. Do this with any straight edge like the ruler shown above.
Now you have a homemade paper flower lantern. So simple and so pretty.
Place a battery-powered tealight or votive candle inside and enjoy the warm glow.
Pressed flower luminaria. They would be beautiful outdoors at a warm summer evening dinner party, don't you think?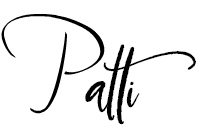 Print
DIY Pressed Flower Luminaria
Learn how to make beautiful paper lanterns with flowers from the yard at home. These pressed flower luminarias are perfect for festive occasions or gifts.
Equipment
Paper cutter or scissors

iron
Materials
Pressed flowers

Waxed paper

Foil Tape
Instructions
Cut square pieces of wax paper with a paper cutter or scissors. You'll need 8 of the same side to make one luminaria.

Set pressed flowers in a pleasing pattern on one of the squares of wax paper.

Cover with a second piece of wax paper.

Carefully set a piece of cotton or paper towel on top of the wax paper flower sandwich and iron the two pieces together.

Continue with the remaining three sets of paper.

With the right side of the flowers up, place two squares side by side and tape them together with the foil tape.

Continue adding the other two squares and finish by taping the last square to the first.

Use a ruler or straight edge to make a nice crease in the center of the tape.

Set the luminaria on top of an electric votive or tealight and enjoy.