Here's an easy tutorial that shows you how to make a DIY spice wreath for your kitchen using a variety of herbs and spices.
Another throwback from my herbal gift shop days. We used to make a lot of wreaths with dried flowers and herbs. Sometimes we would use herbs and spices to hang and display in the kitchen. This DIY spice wreath is pretty easy to make and you can have a lot of fun creating it.
This post contains some affiliate links (that means if you make a purchase after clicking a link, there's no additional cost to you, but I will earn a very small commission. ) Click here to read my full disclosure policy.
Easy DIY Spice Wreath Supplies
Start with an old picture frame. This will give stability to the wreath and make it easy to hang. Note that the finished wreath will be slightly larger than the frame.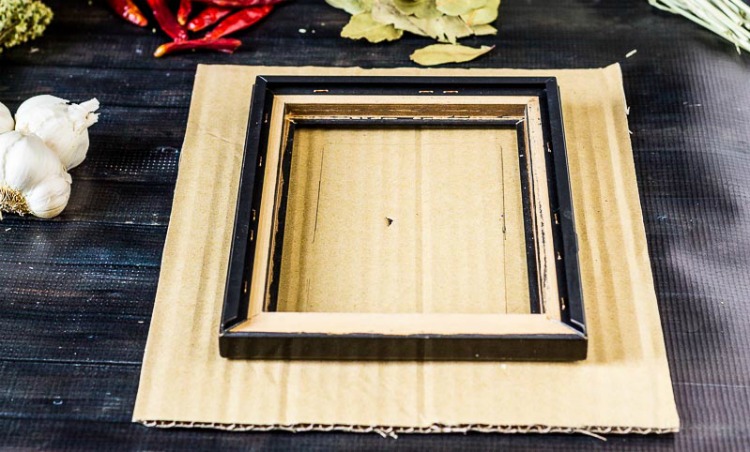 Next, take your cardboard and cut it to a size a little larger than the picture frame.
Then cut out the middle and paint it black. This way if there are any holes in the finished look they will fade into the shadows.
Here's the fun part. Starting at one corner, start hot gluing your herbs and spices to the cardboard. You can use any design that you like. I used a block design, but you could also create more of a striped design or increase/decrease the number of herbs and spices.
Other ideas for herbs and spices are dried sage, lavender, star anise, and nuts.
In case you were wondering, yes, it is fragrant. The scent may not last very long but the beauty should last a long time.
Eventually, the color made fade a bit depending on the amount of light and humidity of the place where it is hanging.
You can try spraying it a bit with a good aerosol hair spray or a matte polyurethane but that's totally optional.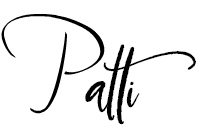 ---
P.S. I have made many wreaths on this blog that you may also be interested in. A couple of favorites are this Dried Peony Wreath and Dried Hydrangea Wreath. There is also a roundup of 10 Easy Wreaths to Make that you may want to check out.
Click Here to Save to Pinterest!