This recipe for slow cooker ribs is a breeze to make, using a homemade tasty dry rub, that's sure to please everyone at the table.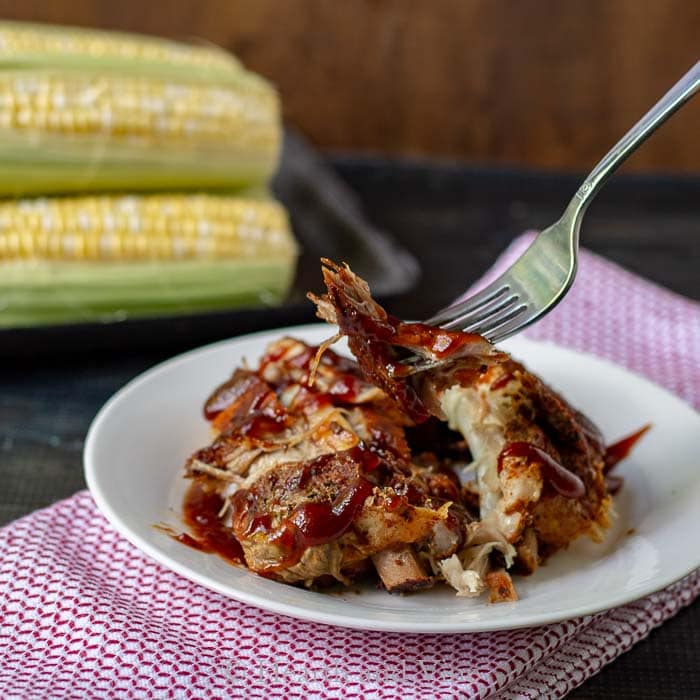 One of the easiest dishes I like to make at home is slow cooker ribs. I used to think this was only something you could get at a restaurant. However, once I tried making them at home in a slow cooker, I was amazed at how easy it was to make this delicious dish.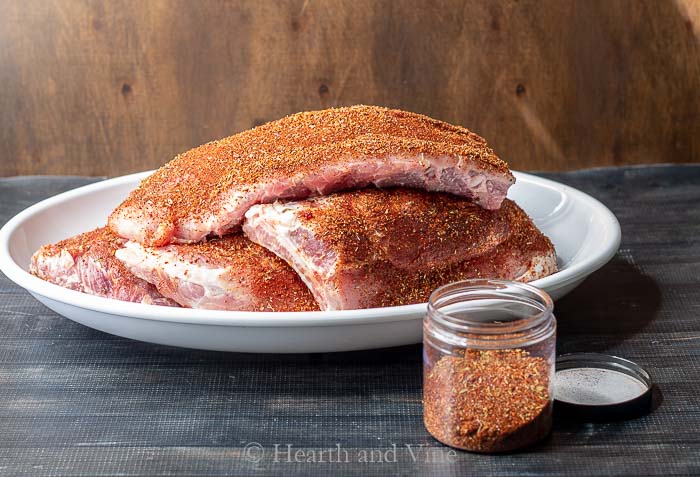 This post contains some affiliate links (that means if you make a purchase after clicking a link, there's no additional cost to you, but I will earn a very small commission.) i.e. as an Amazon Associate, I earn from qualifying purchases. Click here to read my full disclosure policy.
Just a few minutes of time in the morning, and you have a delicious meal waiting for you at dinner time.
All you have to do is rinse off the ribs and cut them into slabs to fit the slow cooker. In this example, I'm using baby back ribs, but you can use larger ribs if that's what you prefer or can find in the store.
Then liberally coat them with a nice dry rub. I use my own homemade BBQ rub, but you can usually find one in the grocery store or purchase a dry rub online
.
How to Cook Ribs in a Slow Cooker
Place the slabs on end in the slow cookers as shown above.
Cook on low heat for 6 - 8 hours.
There will be a large amount of grease in the bottom, which is why I like to stand the ribs up in the pot.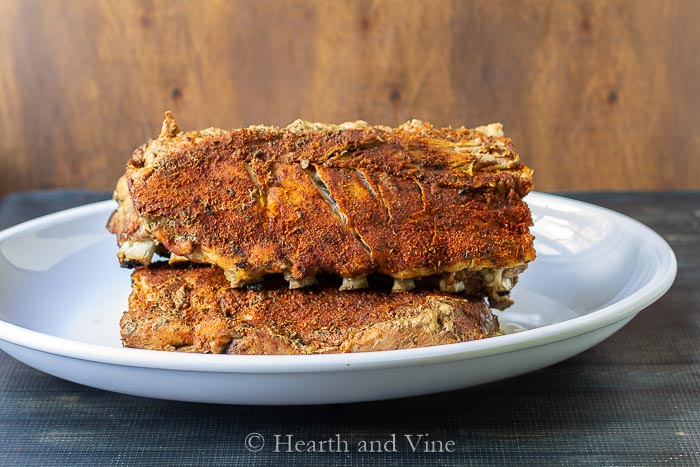 Slow Cooker Ribs FAQs
If you only have a few hours to cook them, you can try cooking on high heat.
You'll know that they are perfectly done when they're falling off the bone.
Serve immediately, or place them on a cookie sheet drizzled with barbecue sauce. Place the cookie sheet under the broiler for 5 minutes for added barbecue flavor.
Skip the sauce and you have a great low-carb dinner that's so satisfying and delicious.
Homemade BBQ Sauce
When I was a kid we would sometimes whip up a quick homemade barbecue sauce with ketchup, brown sugar, mustard and Worcestershire sauce. Start with a cup of ketchup in a saucepan and the and in some brown sugar, about 1/4 cup.
Next, add a teaspoon of any mustard you have on hand along with about 1 teaspoon or two of Worcestershire sauce. From there you can play around adding more sweetness or more ketchup to suit your taste. Add water to thin. Finally, if you like it spicy add in some cayenne powder or hot sauce.
You don't have to go out to a restaurant to enjoy a delicious meal like this. Make your own slow cooker ribs at home and your family will love it.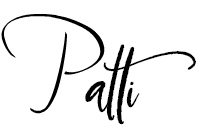 ---
P.S. One of my other easy "go-to" slow cooker meals is this Busy Day Pot Roast. Start it in the morning and dinner is done at mealtime. See this and many more easy recipes on my Recipes Page.
Click Here to Save to Pinterest!