Get inspired with this list of 16 air dry clay ideas. All are inexpensive and easy to create with beautiful results you can feel good about.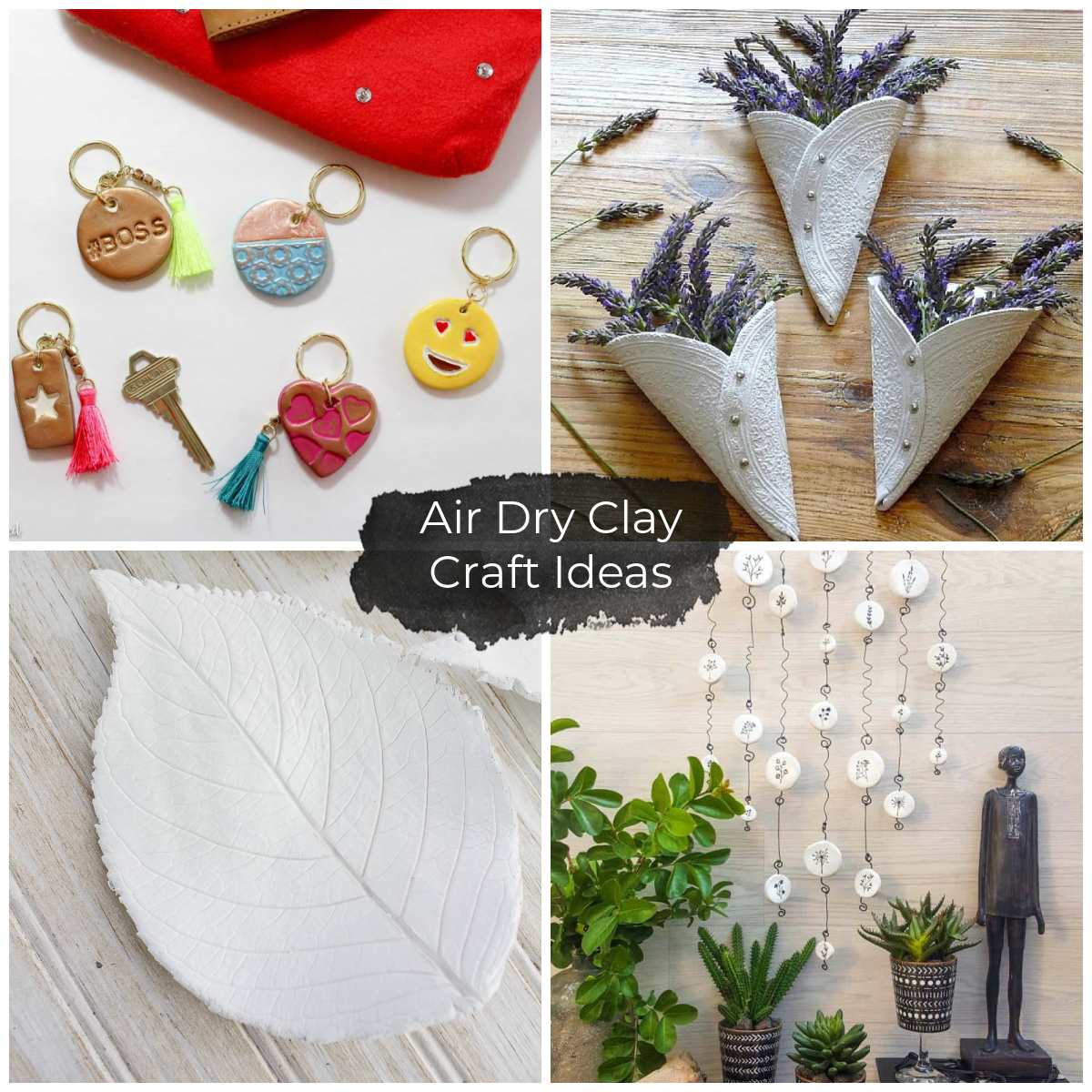 Working with air dry clay is so fun and easy. You may have enjoyed my post about making air dry clay flower frogs recently. They are not on this list but they could be and then you'd have a list of 17 clay projects to enjoy. The only thing I don't like about air dry clay is that it doesn't hold up to the elements so no outdoor projects. You could try substituting polymer clay for the air dry clay but it's a bit harder to work with than air dry clay.
Either way I hope you enjoy this list and that it gets you excited to try one or more of the projects.
16 Air Dry Clay Ideas for Adults
This group of easy and inexpensive air dry clay projects will get you inspired to start creating some of your own right away.
Have you worked with air dry clay? What kinds of projects have you created? If not, hopefully, this list has given you some great new ideas.
Have fun creating with air-dry clay.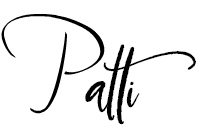 More Lists of Craft Ideas