Summer is in full swing and that means flowers are in bloom! Put those beautiful blooms to good use and make some simple flower crafts with real flowers.
From gorgeous flower arrangement tutorials to homemade lavender sachets and more, these projects are perfect for any occasion.
So gather your favorite blooms and let's get crafting with these easy flower crafts.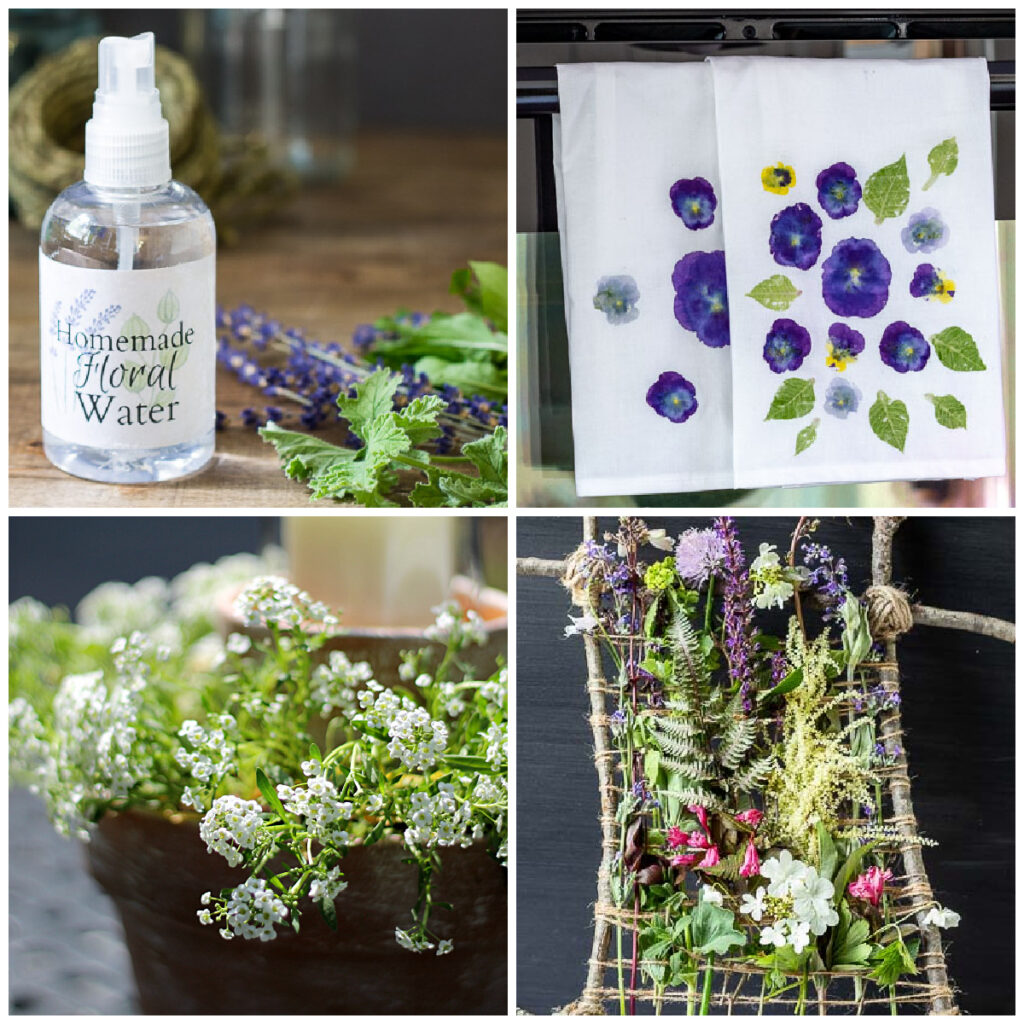 25+ Simple Flower Crafts Made with Real Flowers
Check out these 25 DIY flower crafts! From simple projects like flower pounding to more intricate creations like wreaths and centerpieces, there's sure to be a project here that you'll love!
I hope you enjoyed these simple flower crafts. If so, please PIN the below image: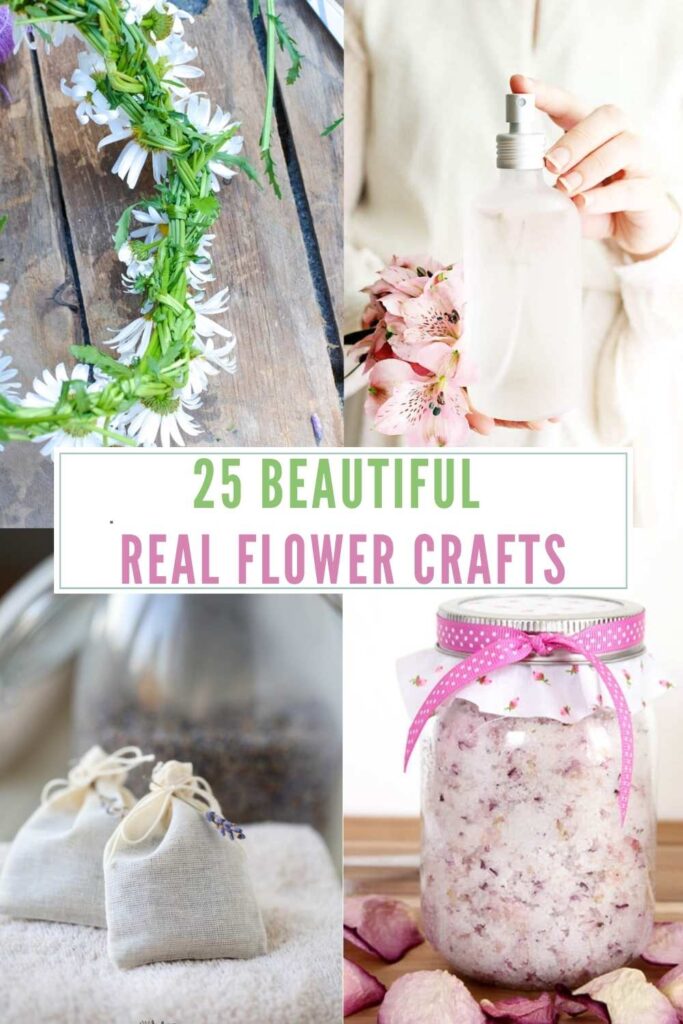 Have a great day!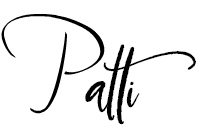 More Garden Flower Ideas