Here are 10 different essential oil crafts you can create alone or with a group of friends. From bath and body projects to home fragrances these projects are perfect for your own enjoyment and make great gifts.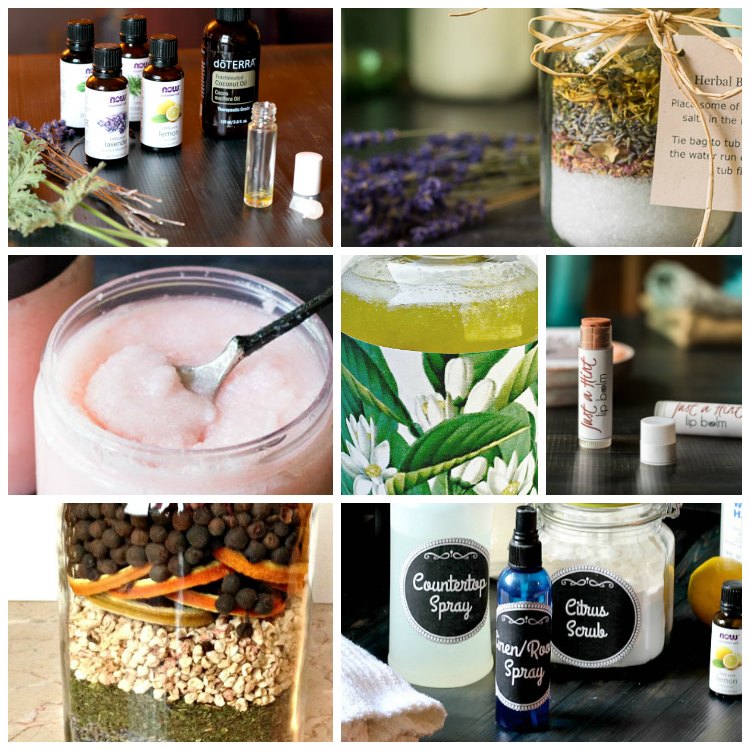 I have been using essential oils since the late 1990s when I owned the herbal gift shop with my sister. So many of the products we sold were made with essential oils and I have always enjoyed them for their unbeatable beautiful and natural fragrance.
So today I am sharing a roundup of 10 posts I've written using essential oils. If you or someone you know wants to know what to do with essential ois, these easy projects would be a great place to start. Simply click on the title or pic for details.
Ten Essential Oil Crafts/Projects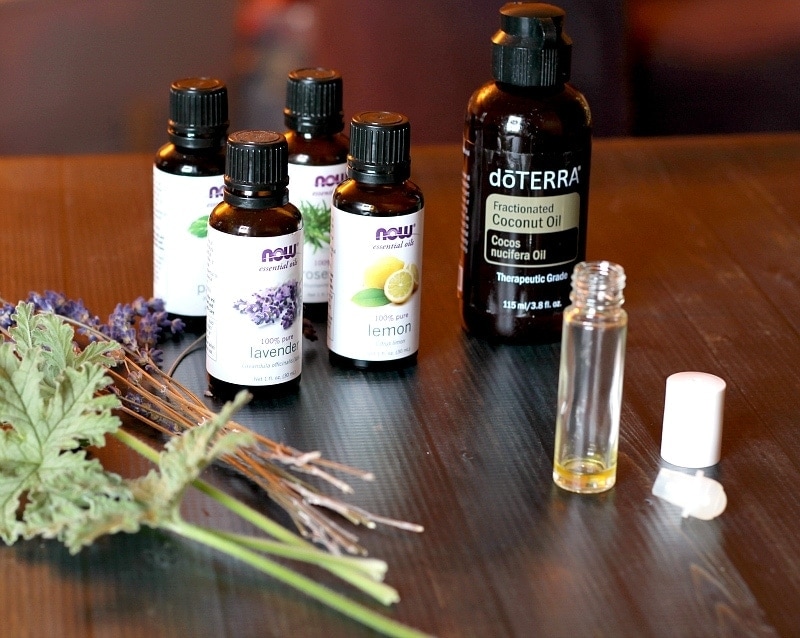 Mixing different combinations of essential oils and a base oil can be an art in itself. This is a super fun project to make with a group. You can share the essential oils which will cut back on the costs and everyone will have a blast testing and try different blends. You can also make your own solid perfume with essential oils.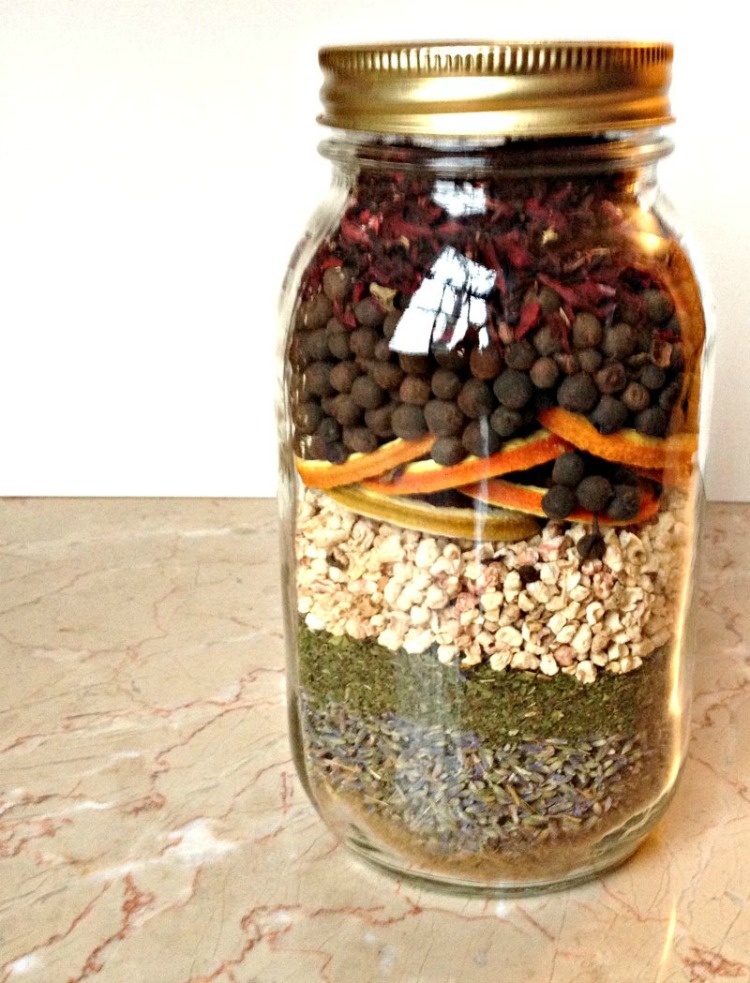 A great craft to make with a few friends to share the costs of the ingredients. Keep it on a shelf for decoration and remove the lid for fragrance. You can also use essential oils to ramp up the fragrance in homemade garden potpourri.
For those of you who prefer liquid soap, this is an all natural and moisturizing recipe scented with your favorite oils. It
Scrubs are so easy to make and this one is gentle enough for the whole body. I like to use it in the summer to slough off dead skin before applying sunless tanner on my legs.
Now that I've made this I don't think I'll ever buy it in the store again. Lip balm is so easy to make. This one uses a little bit of mica powder to give your lips a hint of color but the same recipe works great without it.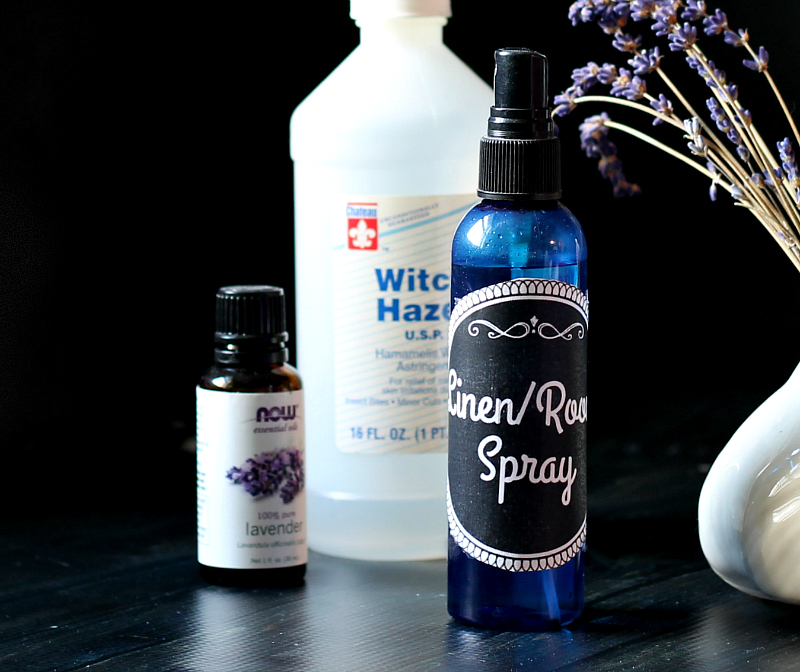 Did you know that there are well-documented studies that show a calming effect when using lavender? This may help those with a busy mind get some rest. So spray some of this homemade linen/room spray in your bedroom or on your pillow and enjoy the relaxation.
This pretty mason jar is a beautiful accent piece for your bathroom but more importantly, it contains herbs and bath salts scented with essential oils for an amazing spa experience. Perfect for gift giving.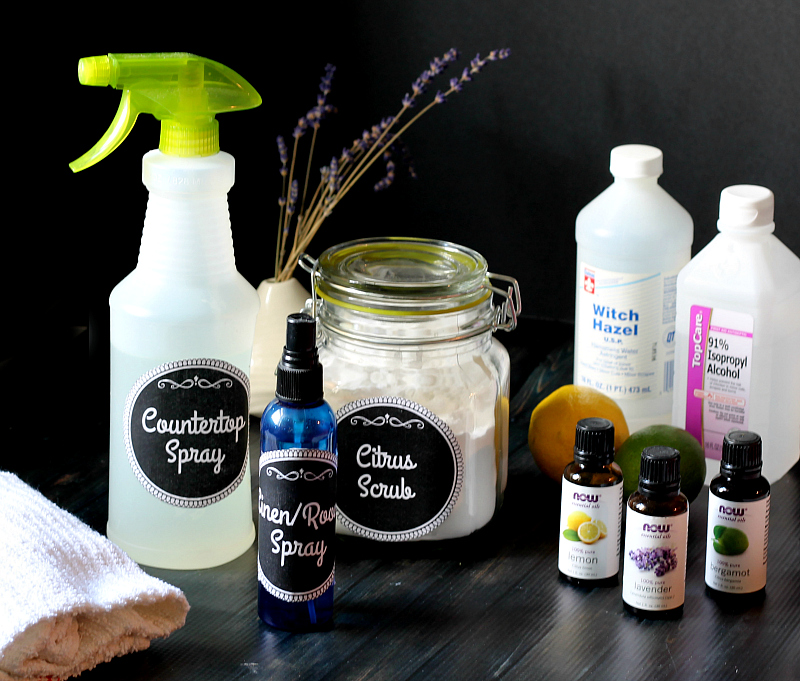 Making my own cleaning products with essential oils is one of my favorites on this entire list. The smell of natural oils makes the process so much nicer for me. I'm in love with the granite cleaner. I'll never buy this at the store again.
This rich balm is great for any rough spots. Hard working hands, rough elbows, and cracked feet. I gave it as a Mother's Day gift to my sisters and they loved it. Could also be used by the guys depending on the oils you select.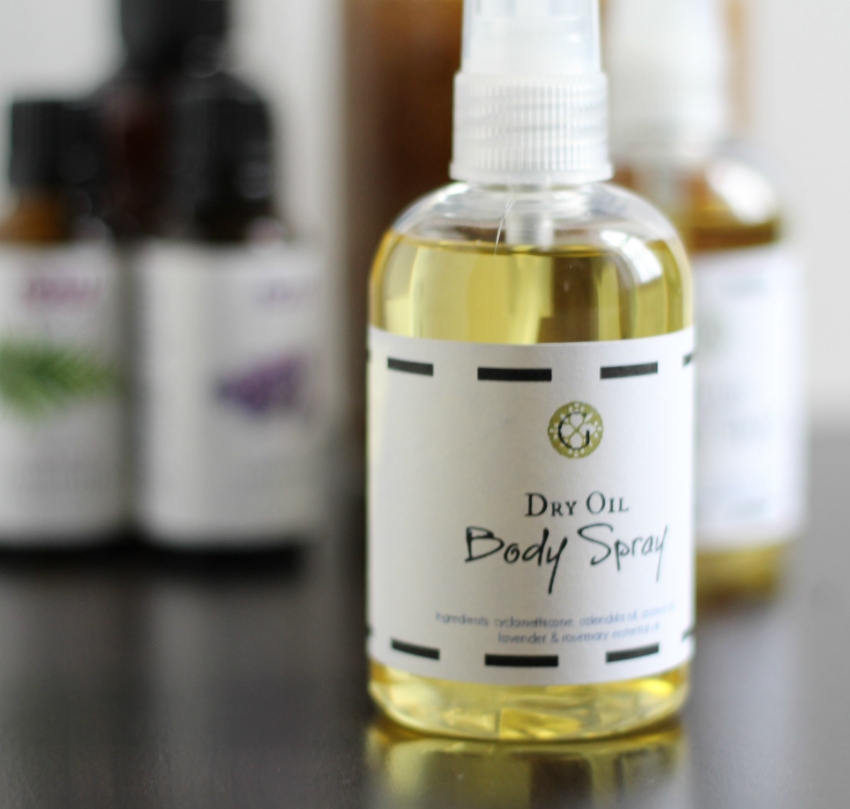 And lastly, I made this for the winter but it would also be very good as an after tanning moisturizer. It's very lightweight and sinks into your skin quickly.
All of the recipes are easy to make and you can really go crazy with creating different variations of scents and different carrier oils.
As I mentioned earlier I think many of these essential oil crafts would be great to create with others. You can split the costs of the ingredients and share the essential oils for a day/night of crafting fun.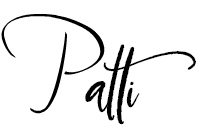 ---
More Essential Oils Crafts