Essential oils are perfect for crafting. Here are 10 different essential oil projects to you can create alone or with a group of friends.
It seems like every where I go I see and hear people talking about Essential Oil projects. On Facebook, on the sidebar of many blogs and recently at my hair salon.
I have been using essential oils since the late 1990's when I owned the herbal gift shop with my sister. So many of the products we sold were made with essential oils and I have always enjoyed them for their unbeatable beautiful and natural fragrance.
So today I am sharing a roundup of 10 posts I've written using essential oils.
If you, or someone you know, is interested in working with essential oils, these easy projects would be a great place to start. Simply click on the title or pic for details.
Ten Essential Oil Projects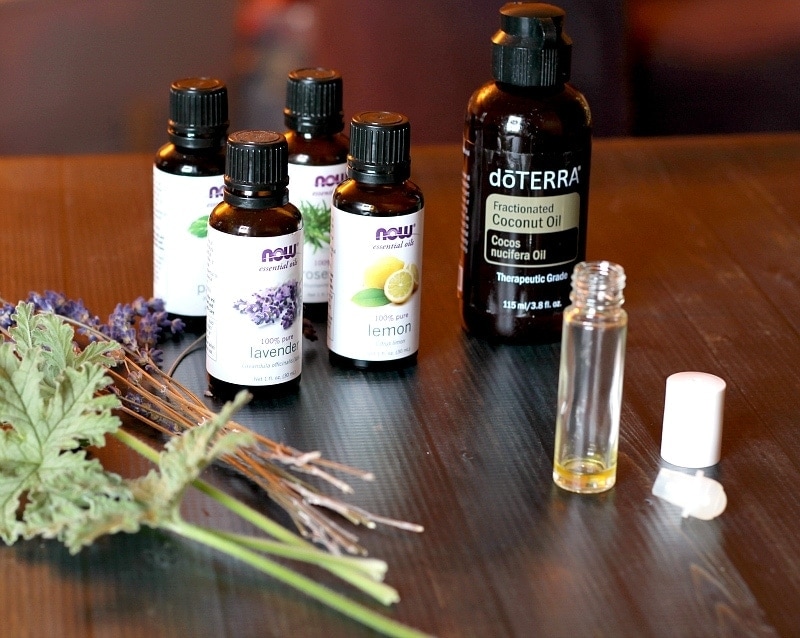 One of my most popular posts. Making a simple perfume is as easy or difficult as you want to make it.
A great craft for the kids to make or a few friends to share the costs of the ingredients.
All natural and moisturizing recipe scented with your favorite oils.
Another super simple one to involve the kids in.
Now that I've made this I don't think I'll ever buy it in the store again.
Well documented studies show a calming effect using lavender which may help those with a busy mind rest.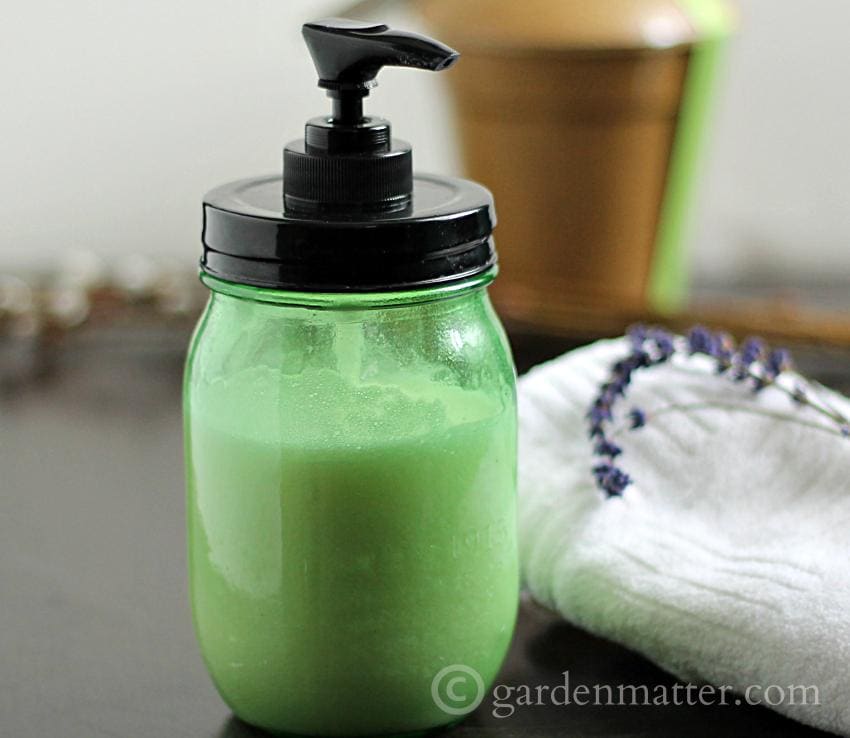 Natural grit from baking soda gives this soap a little extra cleaning power.
I'm in love with the granite cleaner. I'll never buy this at the store again.
Another popular one. Great for feet too.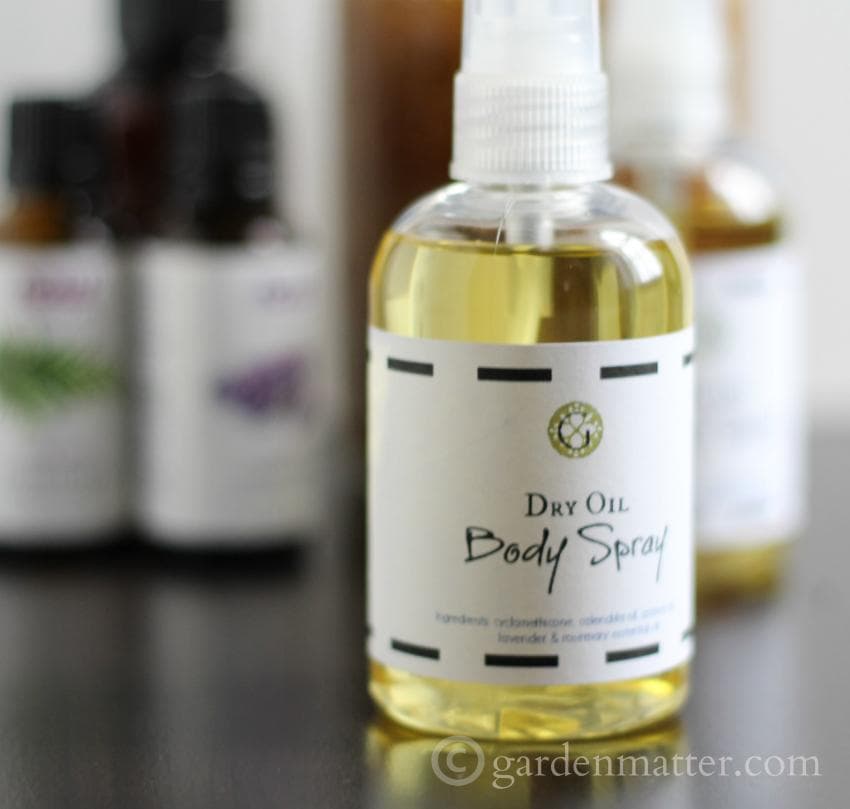 And lastly, I made this for the winter but it would also be very good as an after tanning moisturizer.
All of the recipes are easy to make and you can really go crazy with creating different variations of scents and different carrier oils. Enjoy.