Enjoy learning about over 20 denim projects that you can create and feel good about recycling all your old jeans.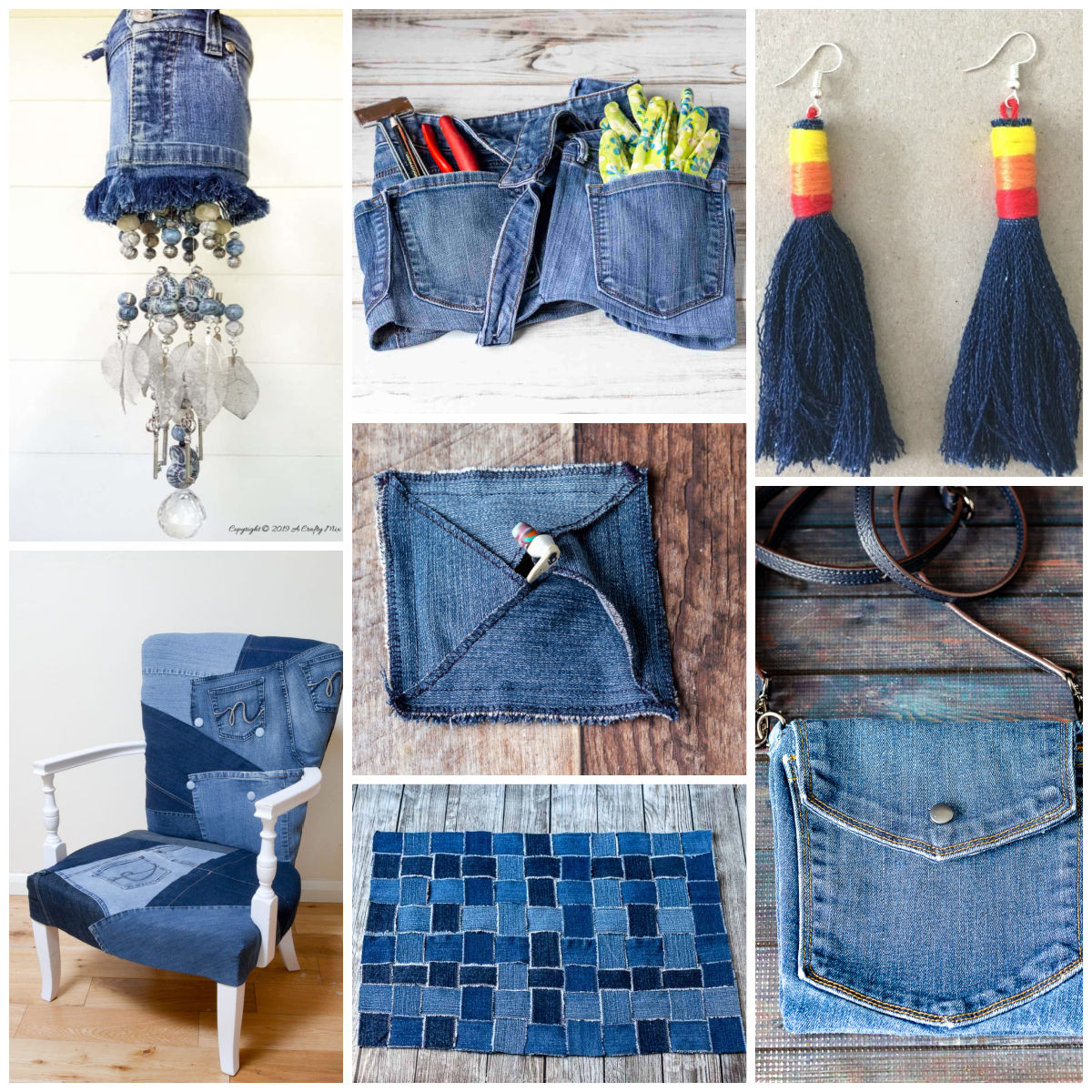 Today I have some inspiration for recycling and upcycling old blue jeans. Denim is one of those fabrics that's pretty durable and even though you won't be wearing them anymore you can still give that jean material new life in all kinds of ways.
Several are denim sewing projects. However, many do not require a sewing machine so there's bound to be something for everyone.
Even if you don't have any old jeans lying around you can easily hit the thrift stores and Goodwill and purchase some for a few bucks.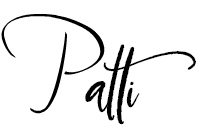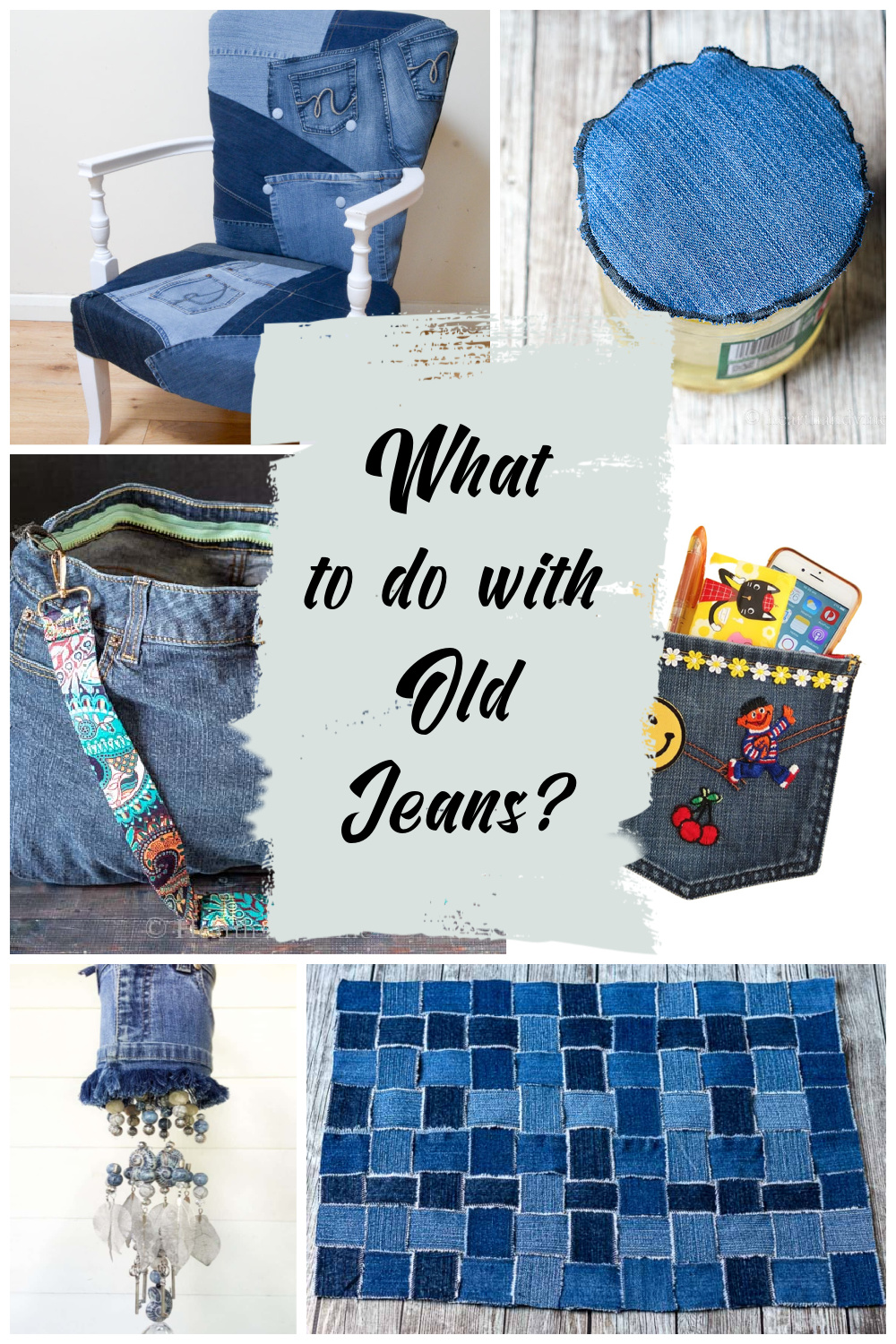 Denim Projects from Recycled Old Jeans
Get inspired by this list of fabulous denim projects you can easily tackle. Upcycling denim is a great way to recycle old jeans into new and useful items.