This list of 7 hardy perennials is a beautiful selection of gorgeous flowers that should perform well in a wide range of climates.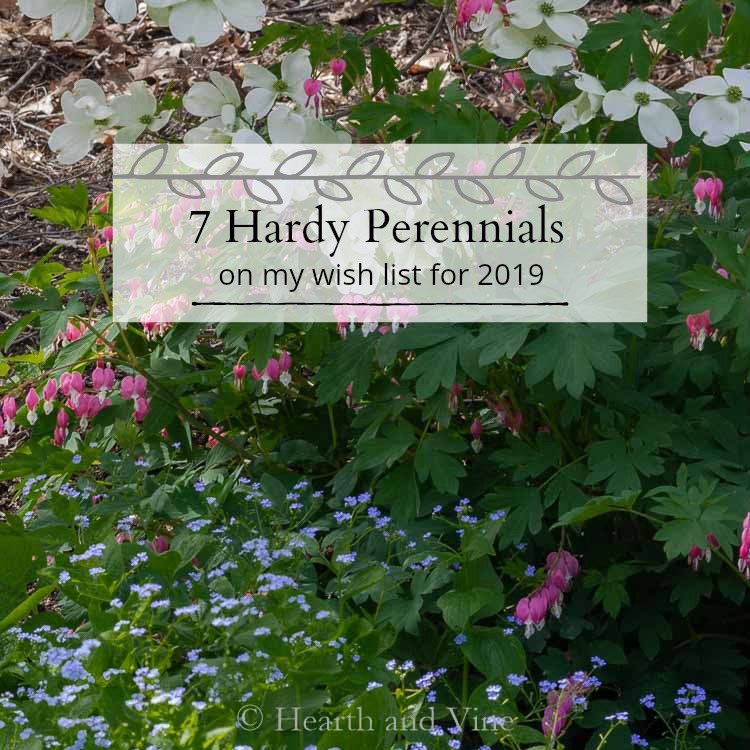 Once I became a homeowner I couldn't wait to start gardening on my property. Though I still love my houseplants and enjoy creating new container gardens with annuals, perennial flowers are probably my favorite plants to grow. Each year I look at catalogs and websites to see what's new, or new to me, and make a list of hardy perennials to shop for come spring.
What are hardy perennials?
Hardy perennials are plants that come back year after year in colder climates like mine in Southwestern Pennsylvania. Typically, online or paper catalogs will note the zone hardiness for each plant so you can know whether it is a good choice for your garden.
All of the plants listed here are hardy to at least Zone 5 and up through Zone 8 which covers a huge territory.
7 Hardy Perennials for 2019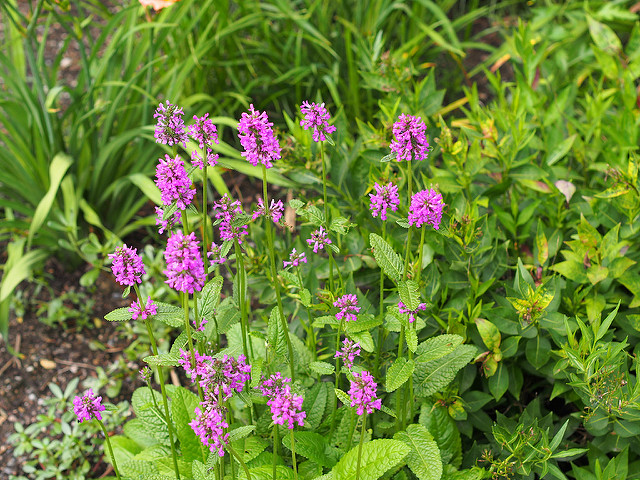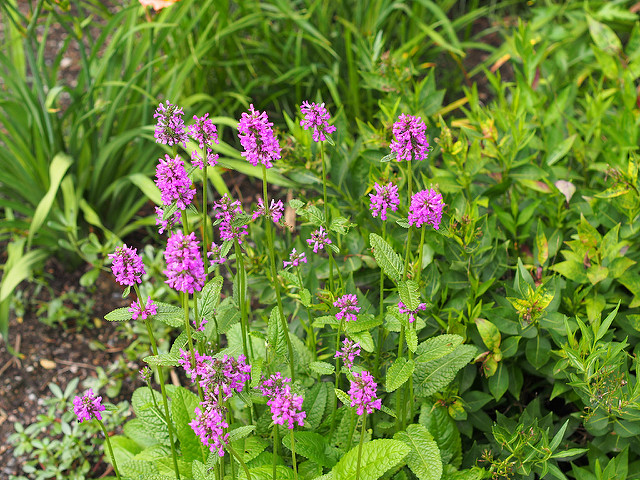 Stachys monieri 'Hummelo'
Named Perennial Plant of the Year for 2019 this compact beauty is commonly known as Betony. I already have Stachys officinalis 'Rosea,' but I enjoy purchasing the perennial plant of the year because they are always a sure bet. Stachys 'Hummelo' is slightly smaller than 'Rosea' and the flowers are darker. This particular variety also received the highest rating in a study at the Chicago Botanic Garden among 22 of its kind.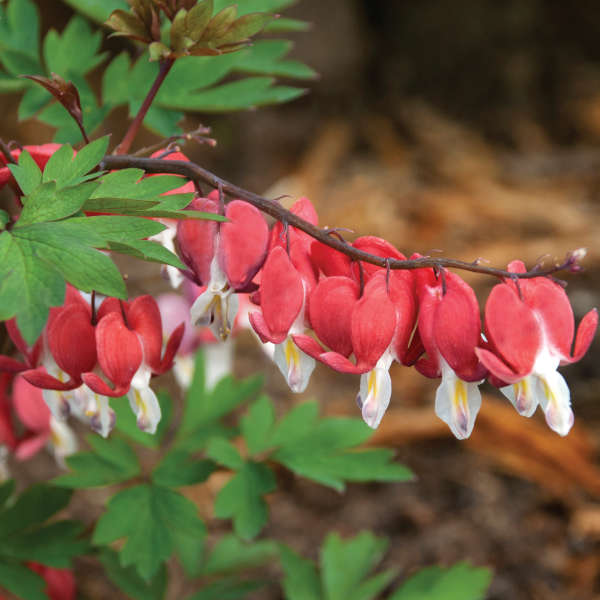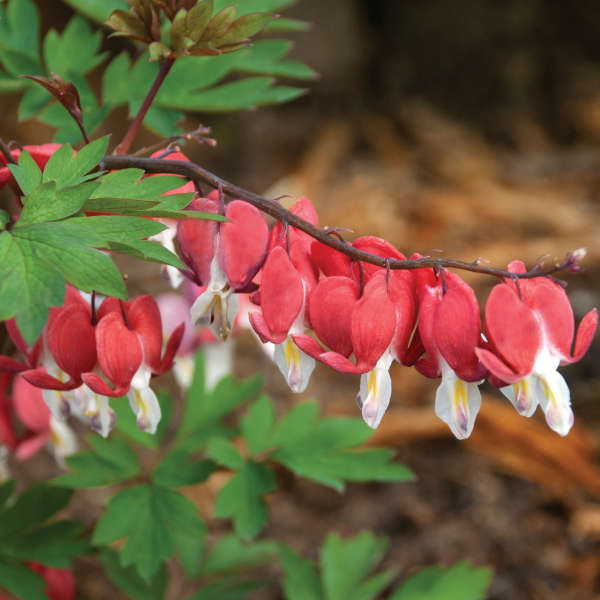 Dicentra spectabilis 'Valentine®'
You can see from the photo at the top that I already have a beautiful pink bleeding heart. I've seen many in shades of pink and white not this deep red. So pretty. No wonder they named it Valentine. Like many bleeding heart perennials, this one will die back in the summer but don't worry it will come back next year. Good for the shade and the deer should leave it alone.
Why buy Perennials?
They last for more than one season.
There are many to chose from that will grow in a wide range of climates.
Many are perfect for cut flower arrangements that you can bring indoors to enjoy
Although more expensive than annuals, perennials are usually affordable especially considering you will probably have them for several years.
Salvia 'Azure Snow'
I have a great love of Salvia plants. They range from culinary to some that only survive as an annual in my area, so when I saw this pretty blue and white specimen I had to add it to the list. Salvia 'Azure Snow' is part of the COLOR SPIRES® Collection from Proven Winners. It's a nice mid-size compact shape, does well in the sun and is also deer resistant.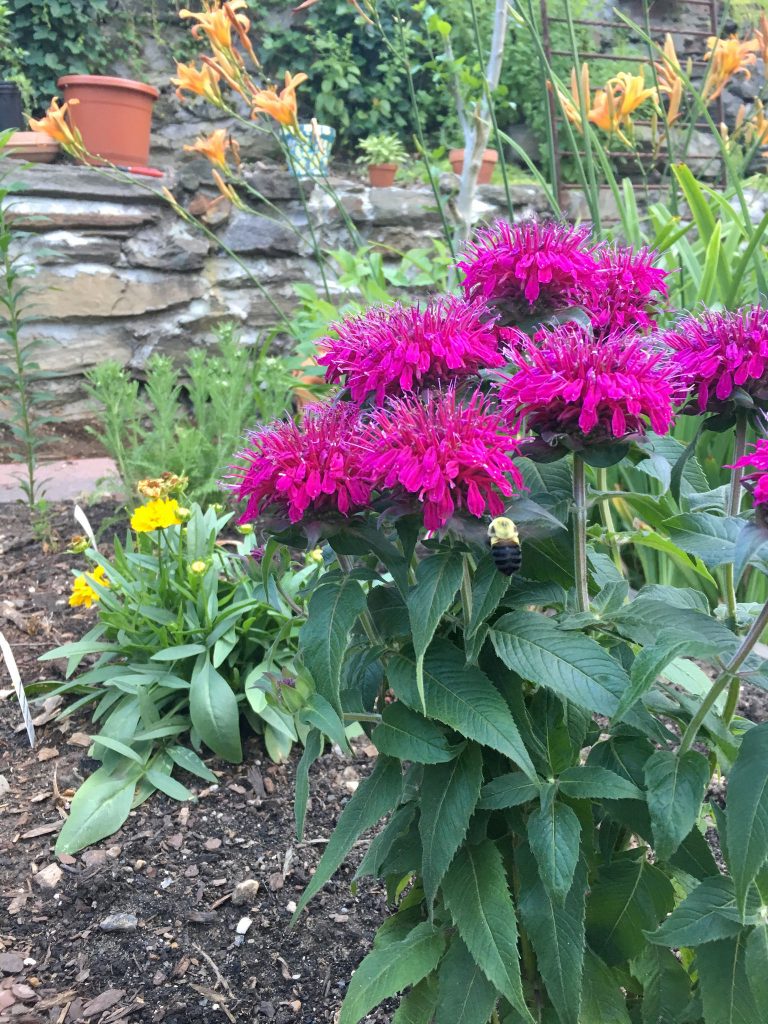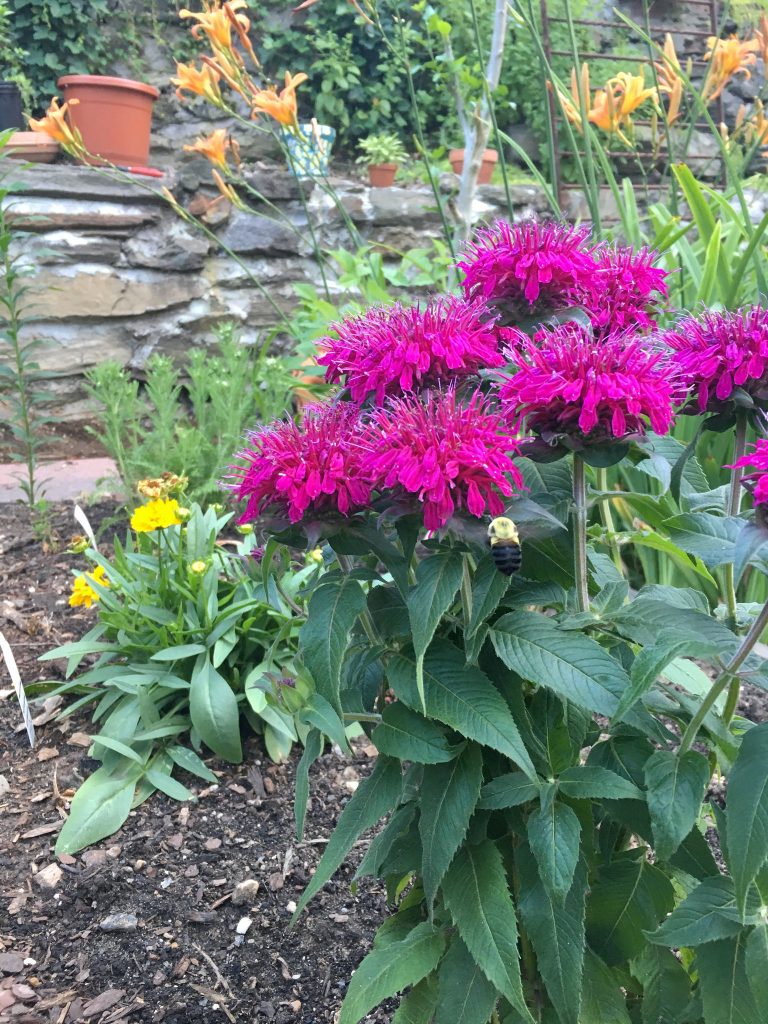 Monarda Balmy™ Purple
I adore monarda aka Beebalm and Bergamot. The leaves actually smell like bergamot my favorite essential oil scent and the bees love the flowers. The only problem with this plant is that it often gets a white dusting of mildew on the leaves in the humidity during summer. However, this new series is more compact and boasts mildew resistance.
Nepeta 'Cat's Pajamas'
Nepeta aka Catmint is a great perennial that keeps on producing all summer long and into early fall. I have a few Nepeta 'Walkers Low' and they never fail. This newer variety is more compact and has many more blooms. Heat and drought tolerant and also deer resistant.
What Does Deer Resistant Mean?
We get a lot of deer on our property and it's pretty frustrating when they eat our beautiful plants. However, plants that are labeled "deer resistant" actually do better than others. Most of the time the deer will not bother them and look for something else to eat. Unfortunately, there is no plant that deer will never touch.
Hemerocallis 'Bela Lugosi'
Daylilies are hardy perennials that unfortunately the deer do eat in my garden. I still love them because they are very hardy and a good low maintenance plant. Hemerocallis 'Bela Lugosi' obviously named after the famous actor who played Dracula, has gorgeous 6 inch wide dark blooms.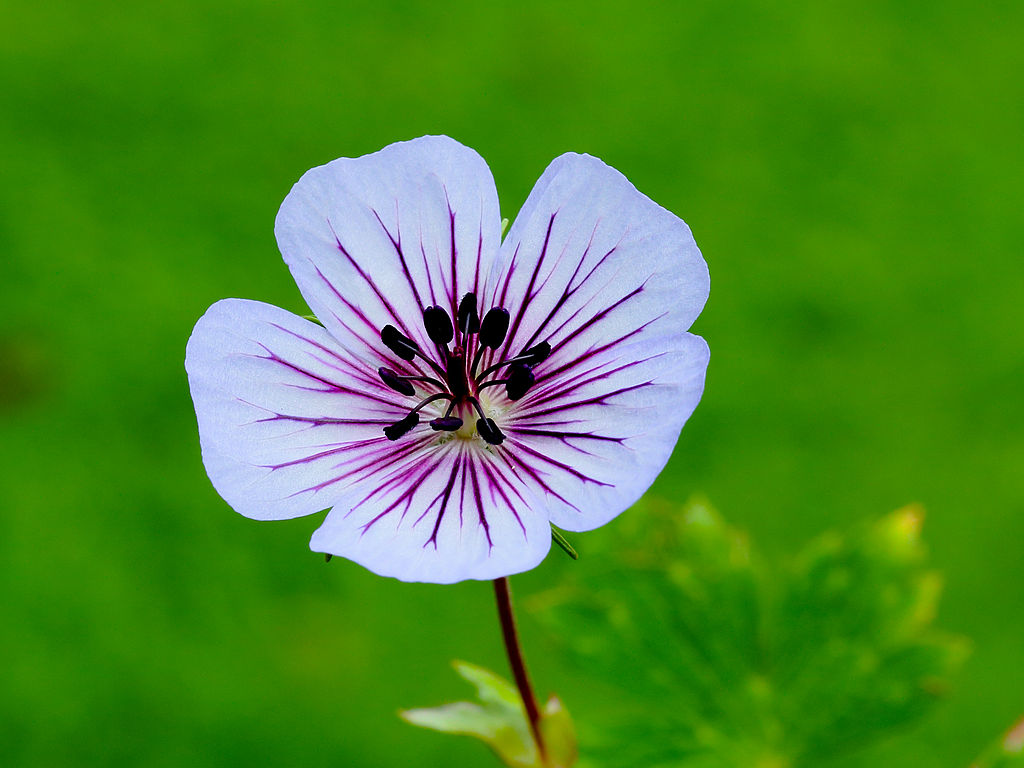 Geranium wallichianum 'Crystal Lake'
Last but not least I often find myself adding another hardy geranium to my wish list. How spectacular is Geranium 'Crystal Lake'? It has all the charm of a cottage garden flower that meanders and trails through the garden. It's easy to grow and a great long blooming carefree plant.
Have I inspired you yet? It's so fun to browse catalogs and think about which plants I want to add to the garden each year. Have you been looking? What are some of your choices for next season's garden?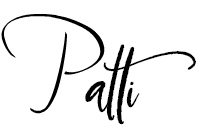 ---
P.S. If you have a lot of shade in your yard you may enjoy this list of shade-loving perennials or conversely this list of sun-loving perennials. Are you already growing them? Consider dividing your perennials this year. It's a great way to rejuvenate the plant, fill in bare spots or just give them away to friends and neighbors.