Enjoy this Best of Hearth and Vine 2019 edition where I recap the most popular top ten posts from the year.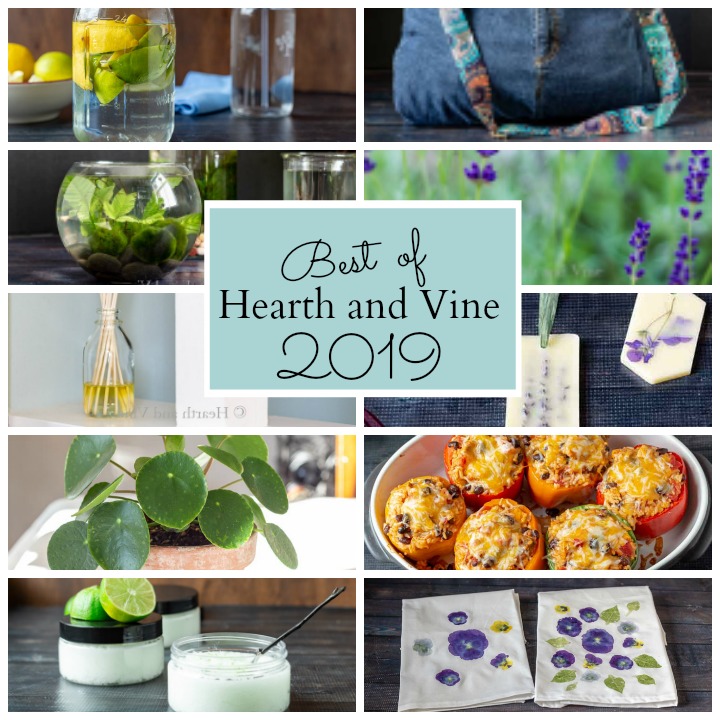 This past year was a great one and today I'm sharing with you the top ten most popular posts in 2019.
If you are new to Hearth and Vine, Welcome! I hope you stay awhile and find many fun creative projects that inspire you.
If you are a follower, maybe there's something you missed in this group, or maybe something you liked when it was originally published will refresh your interest to try soon.
I enjoy presenting this list David Letterman Style, starting with number 10 and ending with number one, the most popular post of the year.
Best of Hearth and Vine - Top 10 Posts in 2019
Here's to another year of inspiring garden, DIY, decor, and recipes to create.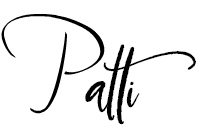 P.S. Curious about other favorite posts? See Top 10 Posts of 2018 or Best of Hearth and Vine 2017.