Here's a look back at the best of hearth and vine for the year. This list includes diy projects, gardening and a couple of recipes.
It's always fun to look back at the year and see what posts were popular. This information also helps me to plan for new posts and projects, to make sure I'm giving you the reader, more of what you may be interested in. Here's the recap of the best of Hearth and Vine, just in case you may have missed one. Just for fun, let's do this as a count down list.
2017 ~ Best of Hearth and Vine
This was just posted in November but still made the running for the top ten.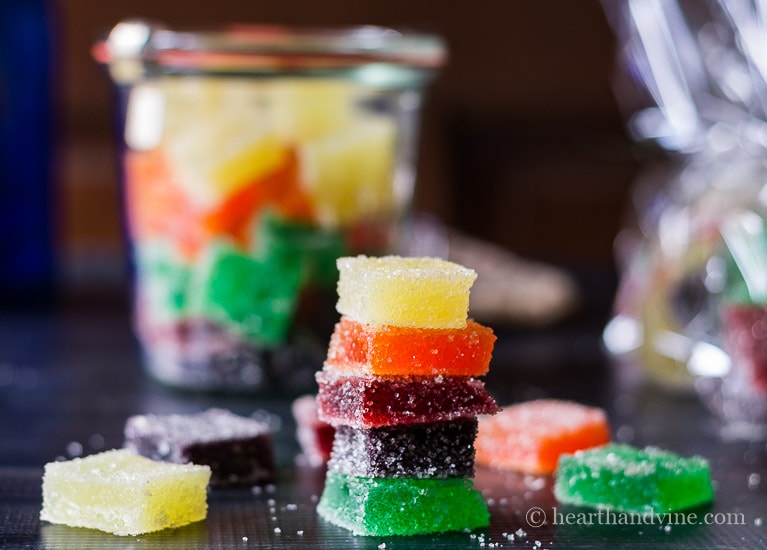 These fun handmade gifts were a big hit with my family and friends.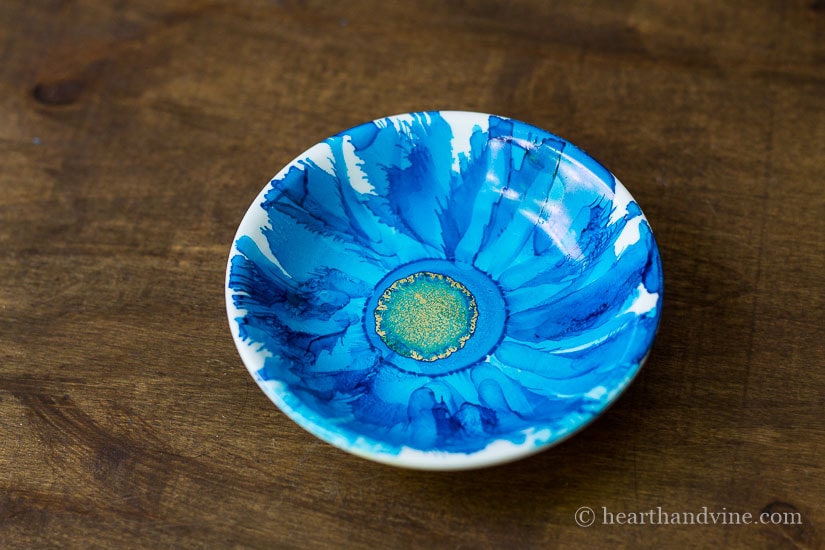 I loved making these with whimsical sayings. A great way to adorn a purchased plant gift.
A fun and super affordable project to make with your own garden flowers.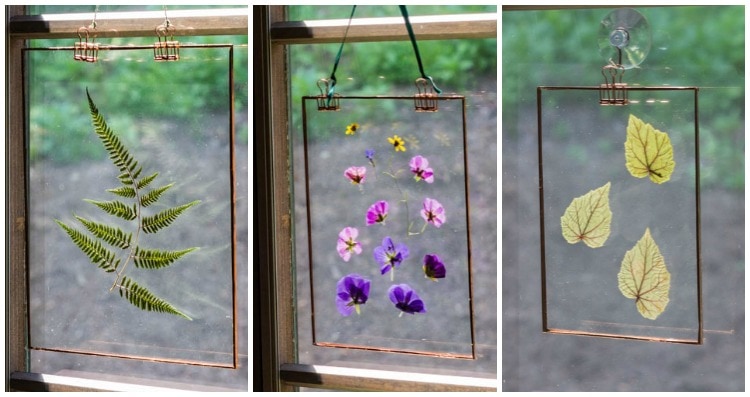 This is a great recipe for a creamy casserole without using soup.
I can't believe how easy these were to make. A great way to recycle all those wild vines.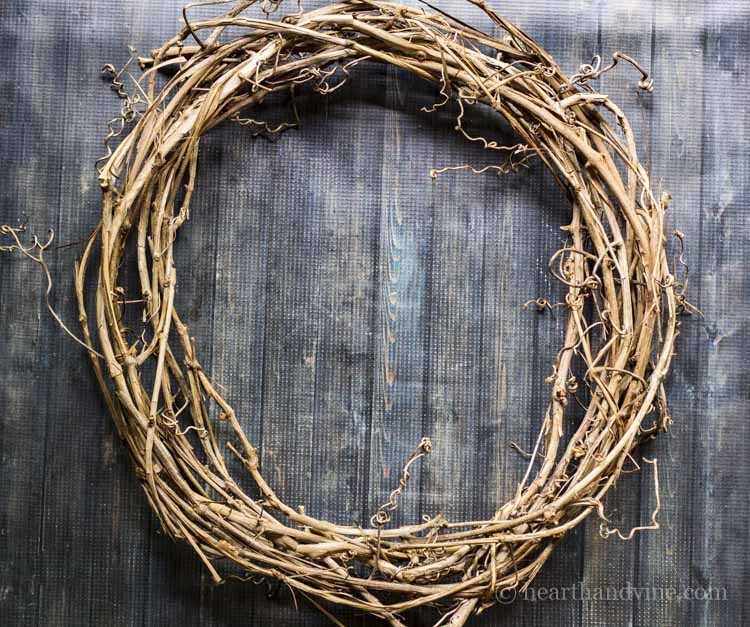 This comes as no surprise as succulents are ever so popular.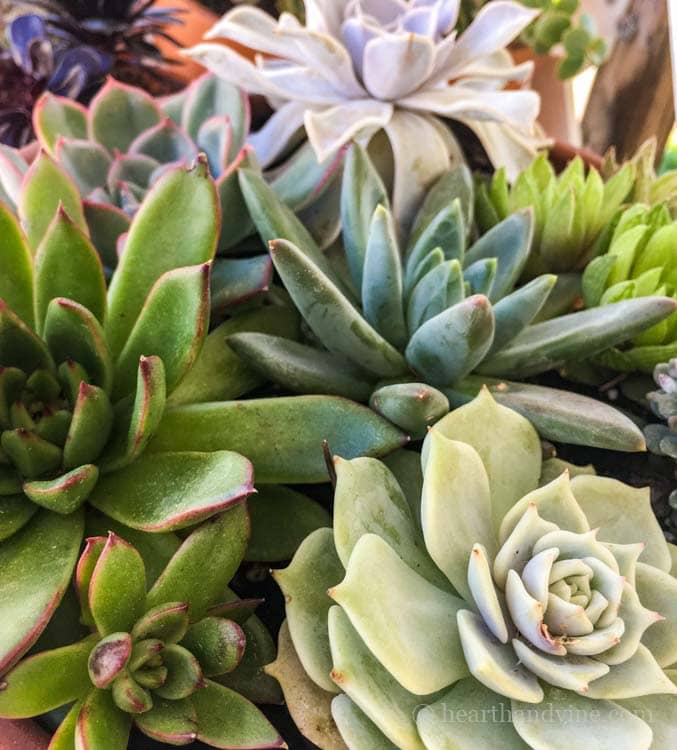 Here's another project that I really loved. So easy and really delicious.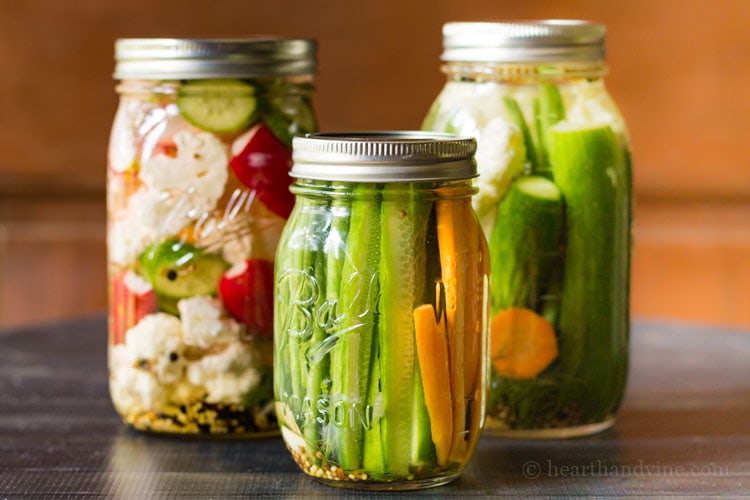 Ok, I was surprised by how much interest this one got. Sometimes it's the simple things. 🙂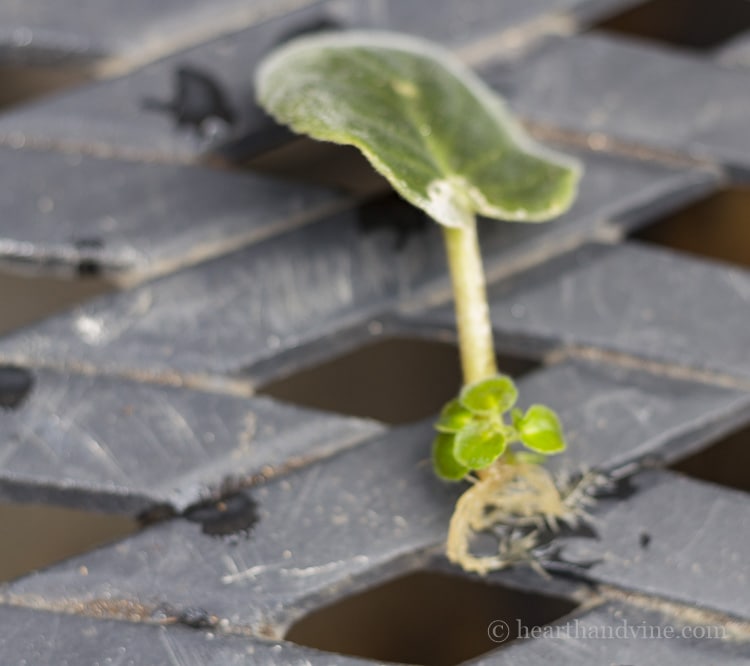 Drumroll..... The Number One post for 2017
Recycle, reuse, re-purpose. This basic sewing tutorial was the most popular post of 2017.
I'll be keeping these in mind as I develop new content for the coming year.
As always, I really love hearing from you. Feel free to email me with your questions, comments, or suggestions at [email protected]
Here's to an inspiring and creative 2018!