A list of my top ten posts of 2018, including a few posts about gardening, DIY projects, and tasty recipes.
More Top 10 Posts:
Top Ten 2017, Top Ten 2016, Top Ten 2015
As we wrap up 2018 I always like to share the most popular posts of the year. This year's top ten posts of 2018 includes a mix of gardening, DIY projects and a couple of recipes.
For added fun and inspiration I will be linking up to Rhoda from Southern Hospitality's "Best of Party." There you will find her best of 2018 along with many other blogger's most popular posts of the year.
Top Ten Posts of 2018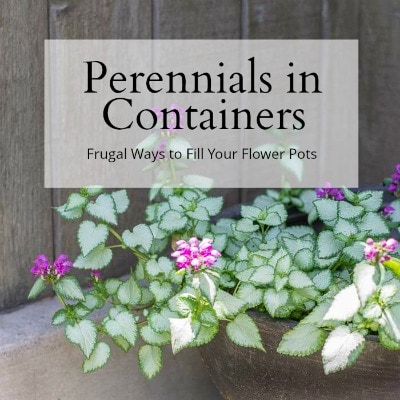 A look at how many perennials can be grown in containers year after year and some of my favorites that I like to plant with annuals.
This post shares several ideas to help make your life a little easier in the garden. My favorite one is puddling where you fill a hole with water before placing your transplants into it.
Instead of giving flowers try giving someone a houseplant instead. This post gives you ideas on which are perfect of giving and growing their individual symbolism and traditional meanings.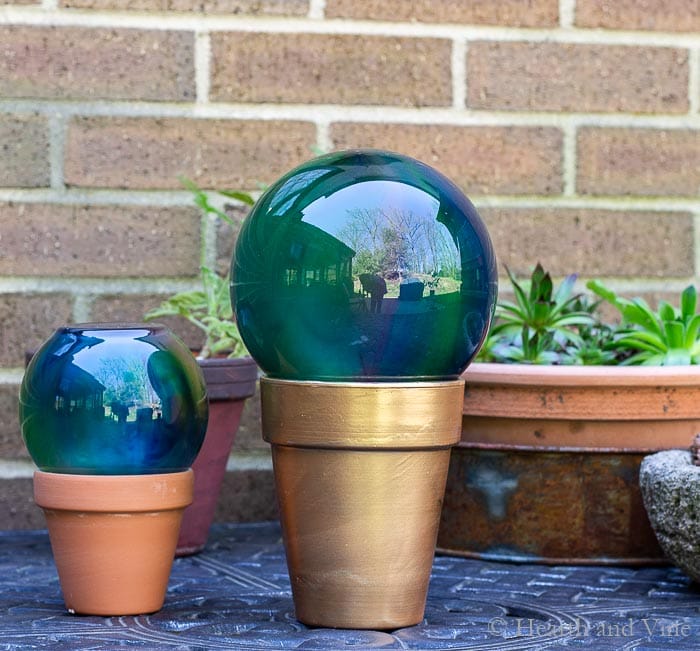 In the DIY projects, this garden-related craft was very popular in 2018. The gazing balls did not hold up to the sun but fared well in a shady spot. This summer I think I'll try alcohol inks to see if they can withstand the heat.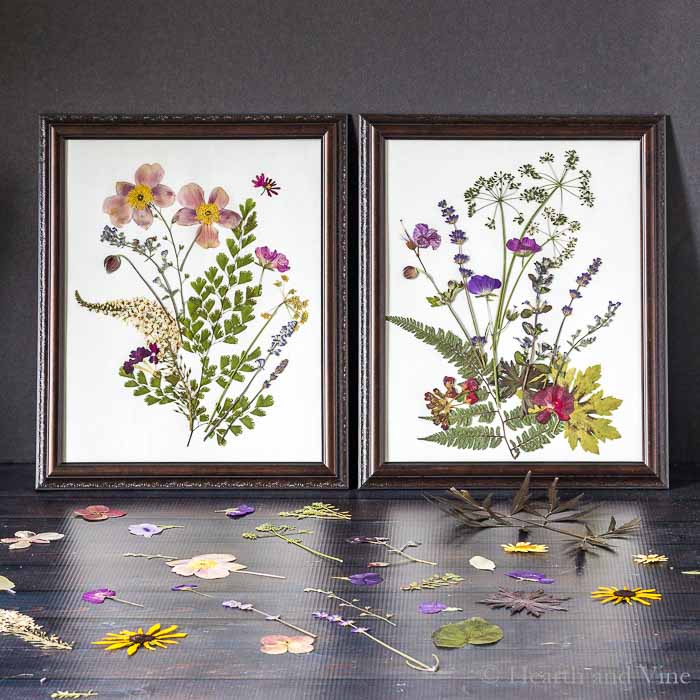 Using pressed flowers from your yard, a special bouquet or purchased online, can yield some pretty fantastic art with little cost and minimal effort.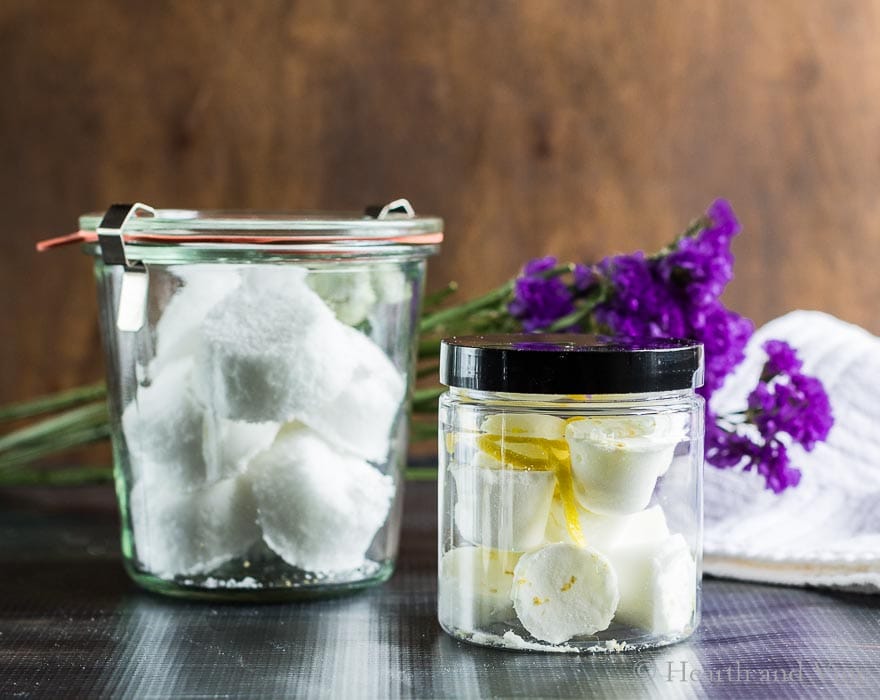 For those of you who are shower people. You can enjoy aromatherapy similar to bath fizzes in the shower. Another great gift giving idea.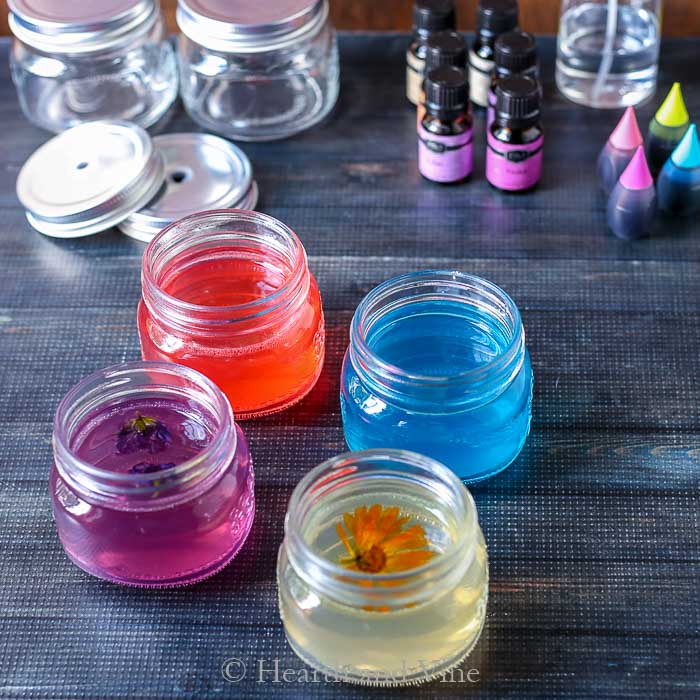 A fun craft made with gelatin and fragrance oils. Great for places where candles are not allowed like dorm rooms.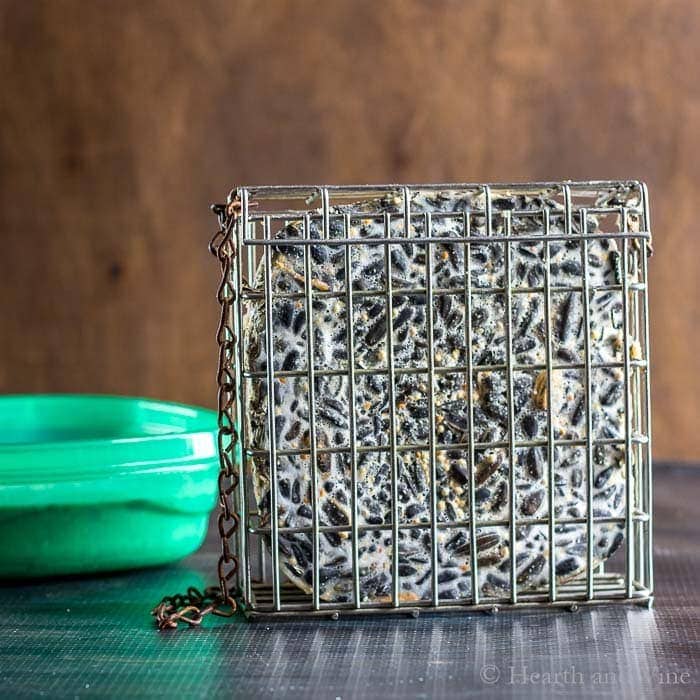 Since not all birds fly south for the winter they need a little extra help. This is an easy recipe to make for a suet cage. Hang it on the porch or in the garden during the cold winter months.
I brought this to last year's Super Bowl party. It tasted great and many were happy that it was low-carb especially after weeks of holiday indulgence.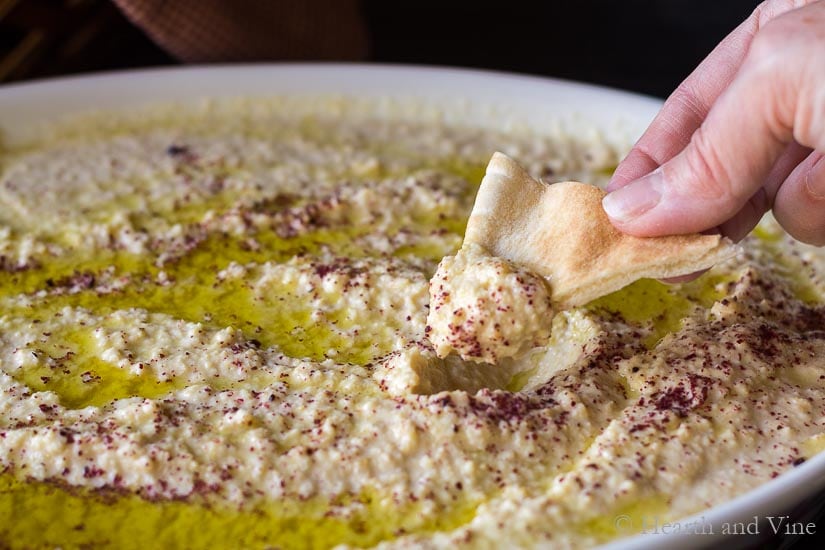 Lastly, I shared my Aunt Mimi's hummus recipe. This is the real deal and something many of my friends ask me to bring to parties.
To all of you who have been following this blog, I just want to say "Thank You!"
I have lots of new ideas planned in the months to come so please join me for more DIY projects, gardening ideas, recipes and tips in 2019.