Learn how to make a grapevine tree from wild vines in your yard and use them as decorative elements in your Christmas decor.
Another grapevine project. Why, yes. I still have large amounts of grapevines growing on our property so I continue to look for ways to use it. Why not a grapevine Christmas tree?
This post contains some affiliate links (that means if you make a purchase after clicking a link, there's no additional cost to you, but I will earn a very small commission. ) i.e. as an Amazon Associate, I earn from qualifying purchases. Click here to read my full disclosure policy.
How to Make a Grapevine Tree
Step 1. Cut the grapevines and let them sit overnight so that the leaves will die back and be easier to remove.
Step 2. Remove the leaves and wind the vines into a large bucket with water for a few hours. This will help make the grapevines more pliable and help remove any insects or pests.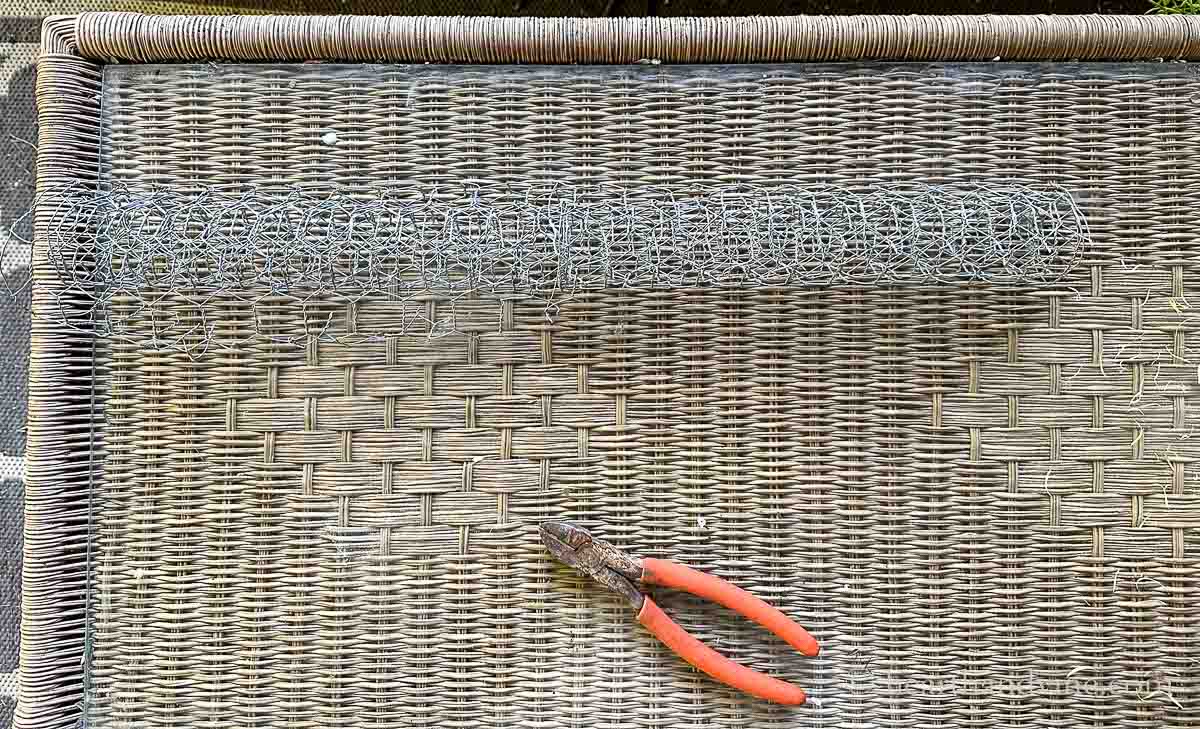 Step 3. In the meantime, cut some chicken wire.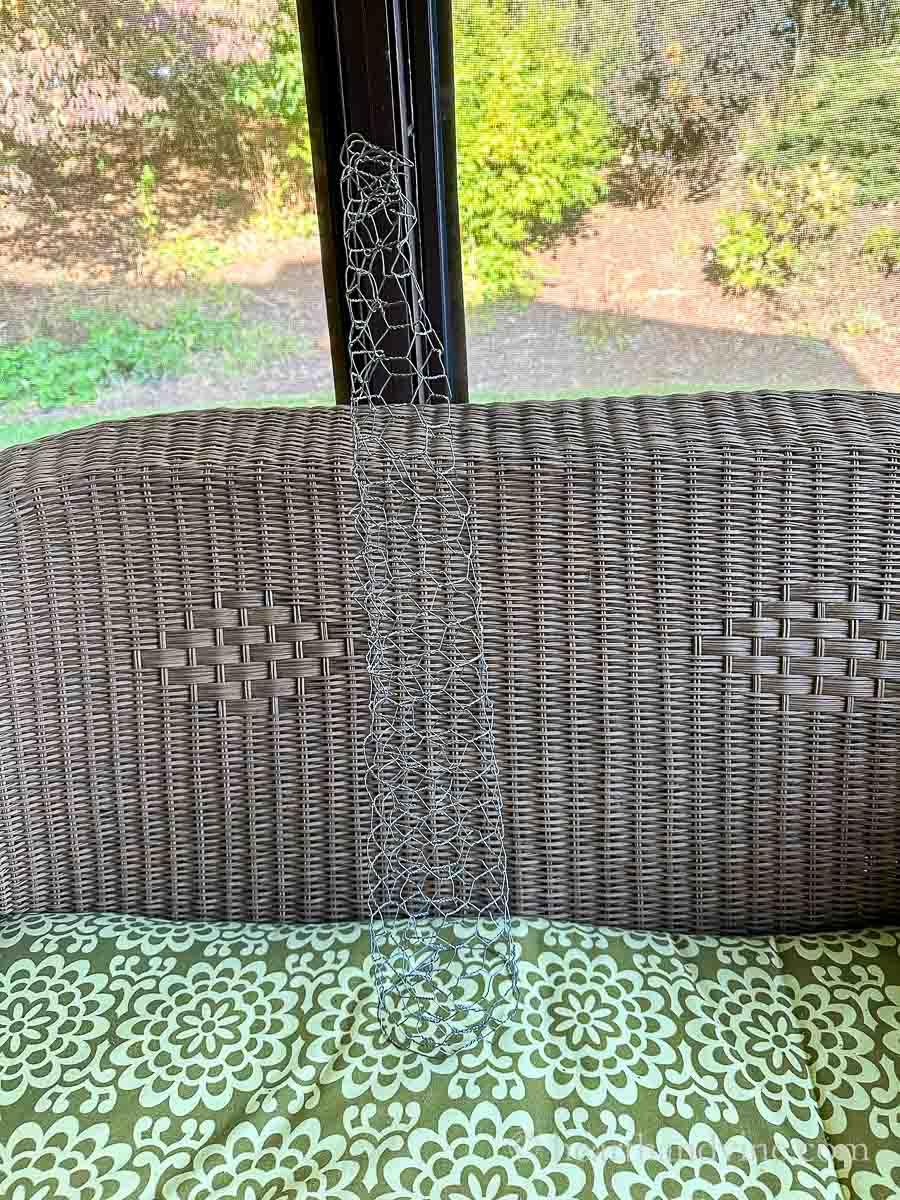 Create a cone shape with the wire to make a basic frame. I'm making a couple of tabletop trees. However, if you want to make a full size tree you could use something like a tomato cage as your frame.
Step 4. Spray paint or use a brush to paint the cone black.
Note: I did not do this early in the process which was a mistake. The silver from the wire will show through the vines. However, if you paint them black they will blend in and look like a shadow.
Step 5. Start wrapping the vines around the bottom of the cone. Use larger vines when you start and work up to small vines towards the top. You may find it helpful to stick some of the vines through the wire to help hold them in place.
Don't worry if you have ends sticking out. You can trim these after the tree has dried.
Here you can see the completed trees after they have dried overnight. As you can see the silver does show through. That's why I suggest painting the wire frame black first.
However, I was able to take a small paintbrush and paint the silver wire to hide it but it would have been so much nicer and easier if I had painted it before wrapping the grapevines.
They look pretty sweet on my holiday mantel. You could add lights, mini ornaments, or bows for an extra festive look. However, I love the look of this rustic grapevine tree as is and might consider leaving it up all year long.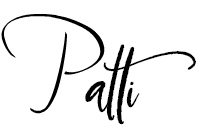 Print
DIY Grapevine Christmas Tree
Learn how to make beautiful rustic trees from wild grapevines. It's a great way to use up pesky vines that you're going to cut down anyway.
Equipment
Pruners

Garden Gloves

Large Bucket

Wire Cutters
Materials
Grapevines

Chicken Wire

Black Spray Paint

or craft paint
Instructions
Cut down grapevines and allow the leaves to dry up overnight.

Strip the leaves then place the vines in a bucket of water.

Allow them to soak for a few hours.

Meanwhile, cut the chicken wire and shape it into two cones.

Spray paint the cones with black spray paint or use a brush and brush on black craft paint on all sides.

Start with thicker vines at the bottom of one of the cones and wrap the vines around the base, tucking them into the wire and wrapping them under each other.

Continue to wrap vines using smaller vines near the top of the cones.

Allow the cones to dry out then snip any ends that are sticking out.

Set them anywhere you want and enjoy.
Tried this project?
Tag @hearthnvine on Instagram