Be inspired by 13 thrift store makeovers you can easily create. Repurpose, recycle or upcycle items into beautiful home decor or accessories.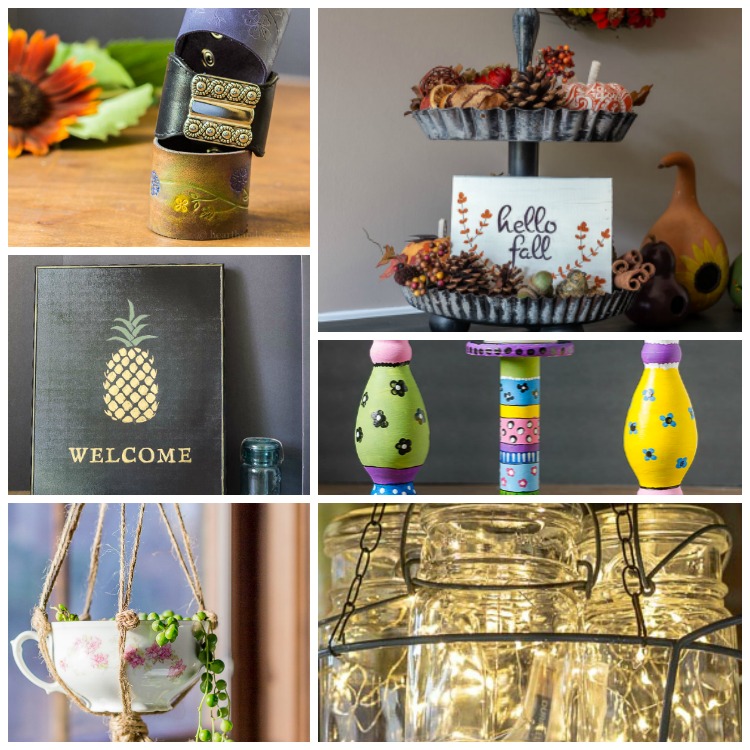 Thrift Store Makeovers
Shopping at thrift stores is a fun pastime, and something I love to do with my girlfriends, sometimes just by myself.
We have a nice Goodwill store around the corner from my house and several antique stores in the area. They are all great places to get inspiration. I also enjoy the challenge of making or repurposing inexpensive items into newer and sometimes totally different items.
The following list shows you some of my own repurposed or thrift store makeovers. I hope it inspires you to look beyond what an item was or now is, to what it could be.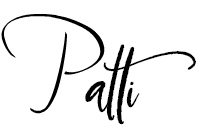 13 Super Fun Thrift Store Makeovers
Thrift stores like Goodwill and the Salvation Army, antique malls and garage sales. These are all great places to get inspiration and buy things that you can improve and breathe new life into. Recycle, upcycle and craft new pieces of home decor and accessories for yourself or others.
Click Here to Save to Pinterest!