Get inspired by these 21 gorgeous fall grapevine wreath ideas for the perfect way to welcome guests this autumn season.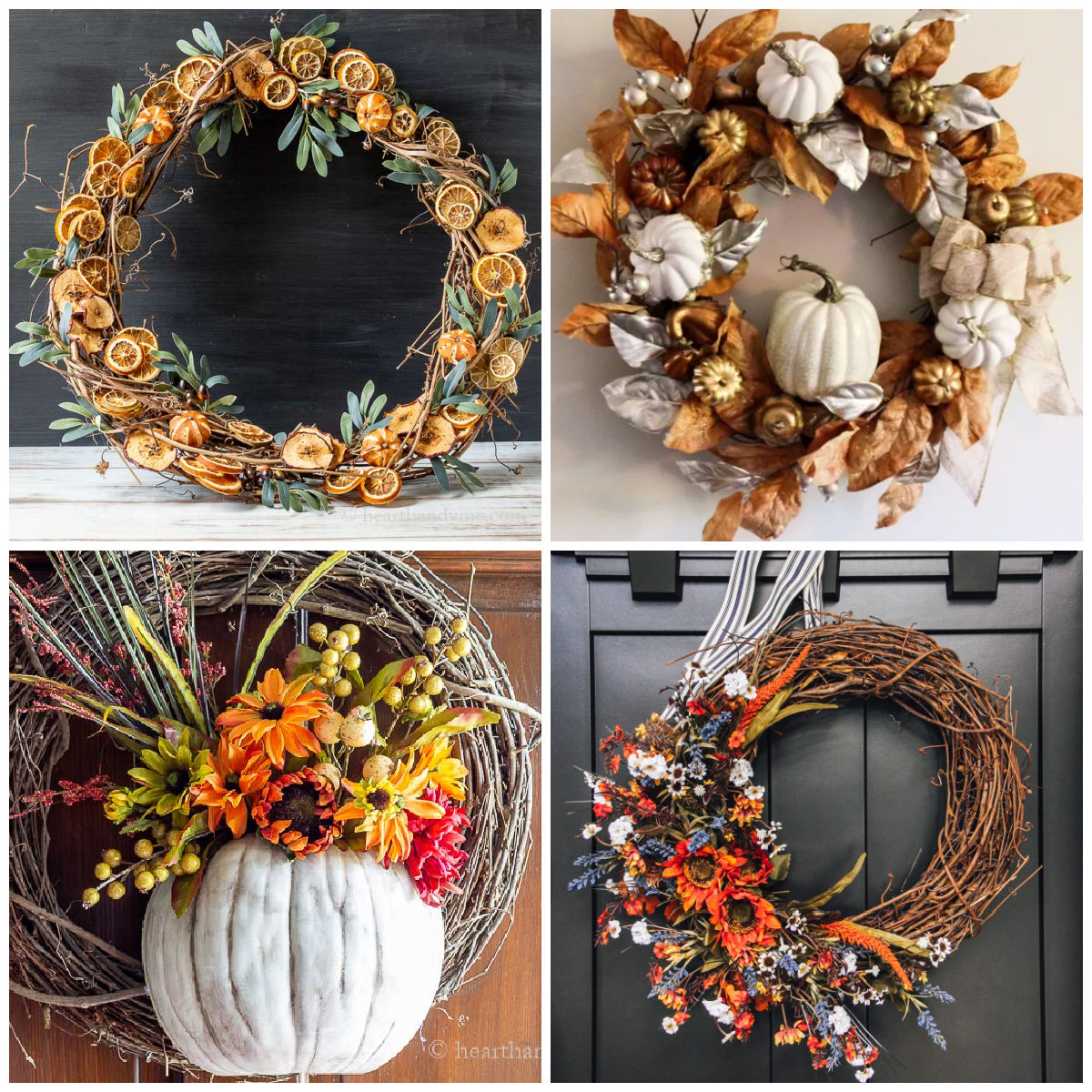 Adding a beautiful wreath to your front door is an excellent way to welcome both guests and cooler temperatures alike. Fall is just around the corner, so it's the perfect time to create a stunning fall decoration for your front door, above your mantel, or anywhere you want to add a touch of fall.
If you're looking for some inspiring ideas to get started, you are in the right place! Whether you're a DIY enthusiast or beginner crafter, we have a mix of ideas to choose from.
Fall Grapevine Wreaths Ideas
A basic grapevine wreath form works really well for your fall decor or any season. If you have grapevines growing in your yard you can make your own grapevine wreath or buy one online or at any craft store.
For a rustic twist on the traditional wreath, try incorporating natural elements like pinecones, acorns, and dried leaves into your design.
Another unique idea is to mix fresh fall flowers with artificial grapevines for a stunning contrast that will make your wreath stand out from the rest.
If you're feeling extra creative, why not experiment with different shapes and sizes? Consider using multiple small grapevine wreaths grouped together for an eye-catching display. You can even play around with asymmetrical designs or add elements like burlap bows or miniature pumpkins for an extra touch of charm.
The possibilities are endless!
21 Fabulous Fall Grapevine Wreaths Ideas
Get ready for a ton of fall inspiration with these fabulous grapevine wreath ideas that will bring charm and elegance to your home.
What did you think of these fall wreath ideas? Did you find one to make for your home?
There are several that I've added to my must-try list!
For even more fall decorating and recipe ideas be sure to follow me on Facebook, Pinterest, and Instagram.
Happy Fall!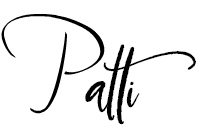 More Fall Decorating Ideas