See the posts that were the top readers' favorites during 2020 from Hearth and Vine and be inspired to try a few projects for yourself.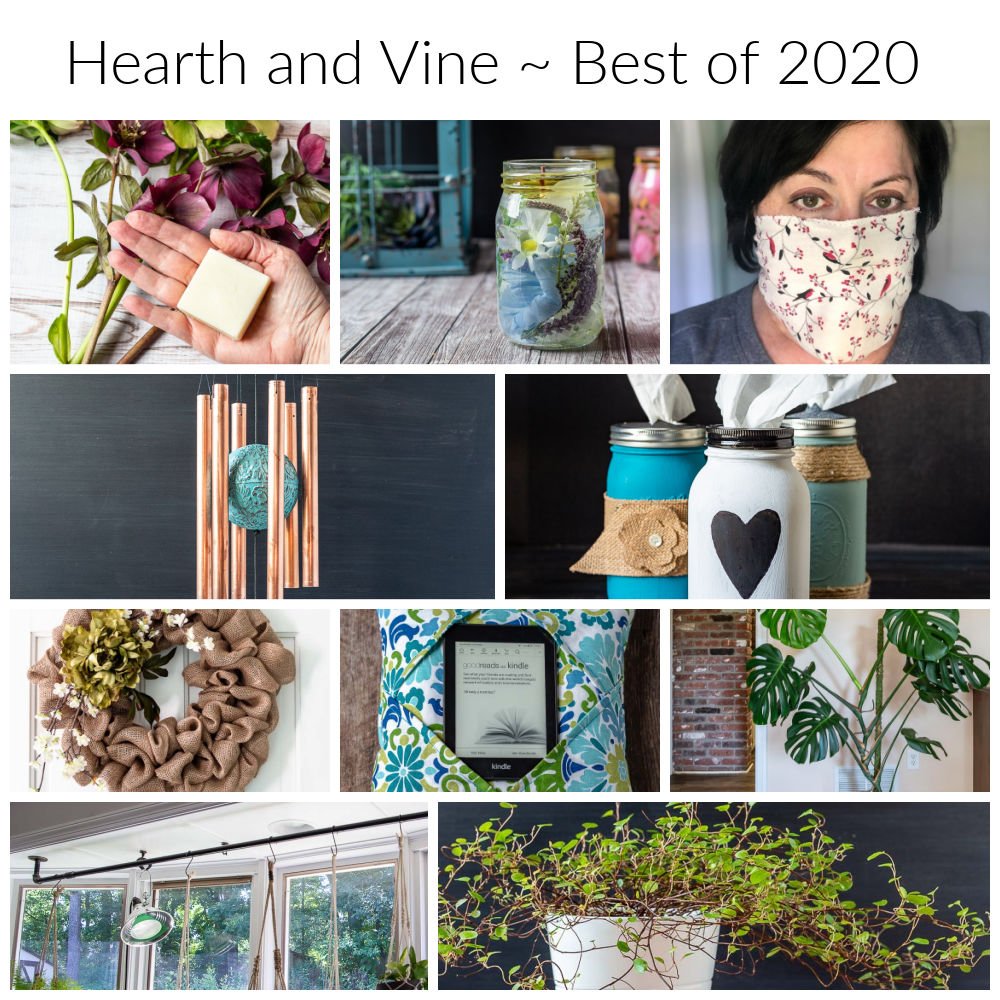 It's the end of 2020. I like to look back and see which posts people enjoyed the most from the year and share them with you. Maybe there are some that you've missed, or maybe one or two that you forgot and would like to revisit.
A Look Back at Previous Years
Hearth and Vine Top Ten Posts of 2020
Here's are the most popular posts from 2020. Let's read them "David Letterman Style" starting with number 10.