These 25 scrap fabric project ideas will inspire you to turn unused fabric scraps into something beautiful for your home. Or use them to create the perfect handmade gift.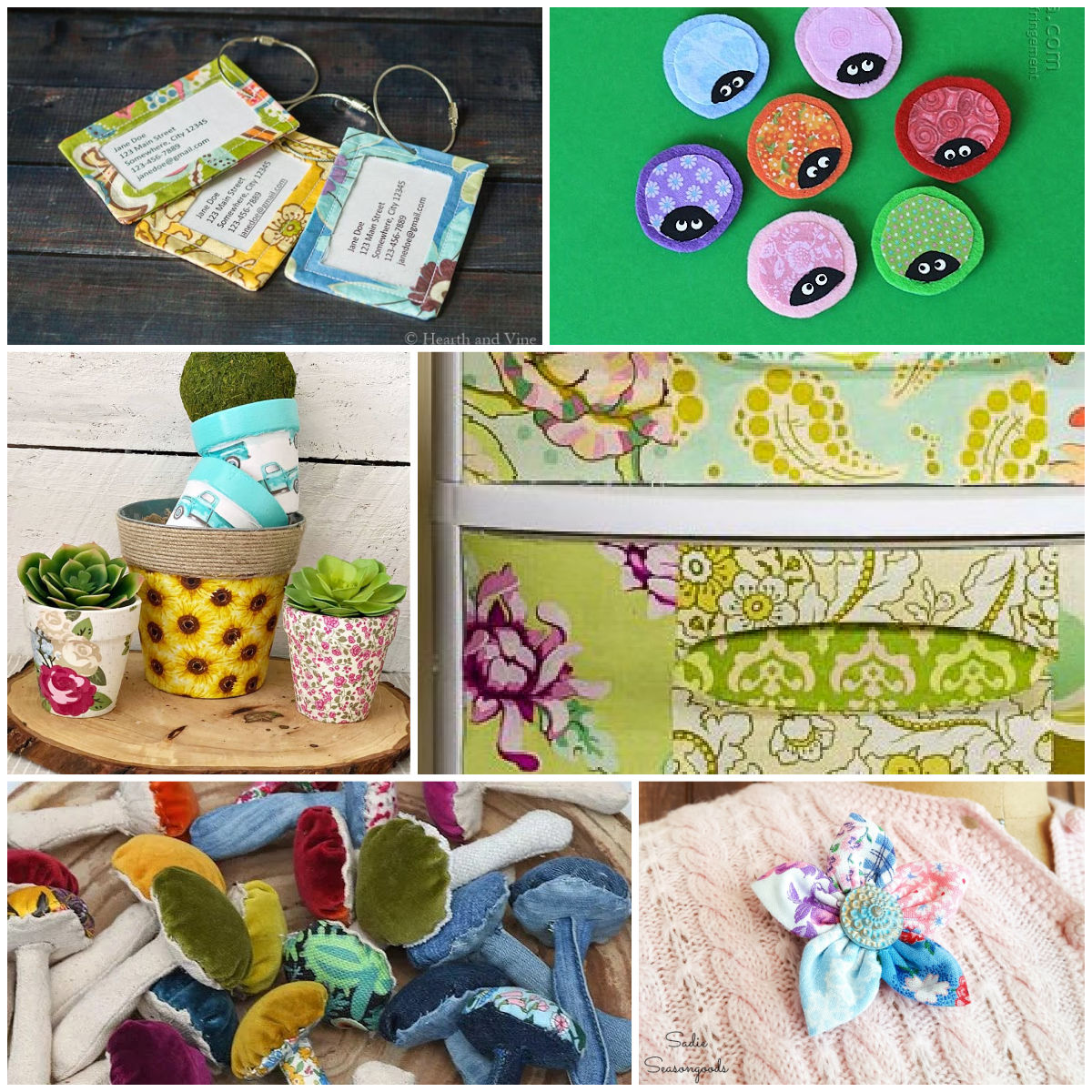 Repurposed Fabric Scraps
Whether it's for a special occasion or just for fun, there are so many great ways to upcycle fabric scraps.
From homemade gifts like embroidery hoop wall hangings to cute decorations like fabric flowers, here are 25 amazing projects that you can try using those leftover fabric scraps.
All of the tutorials provided can be easily followed no matter what level of expertise you have in crafting.
So gather up your fabric scraps and create something truly special and unique.
25 Scrap Fabric Project Ideas
Here are 25 ideas for scrap fabric projects that will help you upcycle your leftover fabric pieces in style! Create beautiful home decor pieces or a customized gift using recycled fabric scraps. It's so much more personal than a gift card!
For those with sewing skills, why not make a patchwork quilt or a monogrammed tote bag? The possibilities really are endless. Enjoy!
If you enjoy crafting, try one of these creative scrap fabric projects. Not only are they beautiful but they are also a great way to repurpose material that may otherwise be wasted.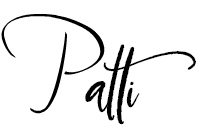 More Fabric DIY Ideas