Learn about 21 ways you can make your room smell good. From candles to cleaners and several other easy and affordable DIY projects created for your home or gifts to family and friends.
Everyone wants their home to smell nice and fresh especially if you are having guests over.

Over the years I have made many different DIY projects that will make your house smell amazing so I'm sharing a list of 21 ideas below. All are easy to create and utilize a mix of natural materials, essential oils, and fragrance oils.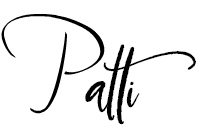 More Fragrant Projects to Make
How to Make your Room Smell Good - 21 Ideas
How to make your home smell better with 21 ideas on projects you can easily make. These DIYs are inexpensive and will certainly have your house smell amazing in no time.